By Marjie Ducey
Omaha World-Herald

When Megan Elliott was young, she planned to grow up to be president of the United States or the first female shortstop in Major League Baseball.
Before last weekend, when Sen. Kamala Harris became the vice president-elect, she said it was like reaching for the skies.
"It's not in the sky anymore,'' she said.
That's empowering, said Elliott, a registered nurse, business owner and mother of six.
But even more important was seeing the reaction of her 8-year-old daughter Lena, who is biracial, when she pointed out Harris on TV and said she was going to be the next vice president.
"Her eyes got huge. She said, 'Mom, she looks like me.' "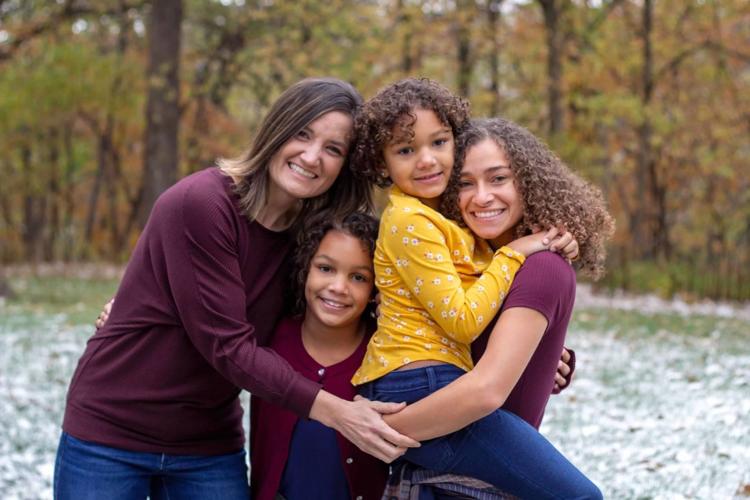 Many are celebrating the fact that a woman will be joining President-elect Joe Biden in the White House. The California senator will also be the first Black and first Asian American vice president.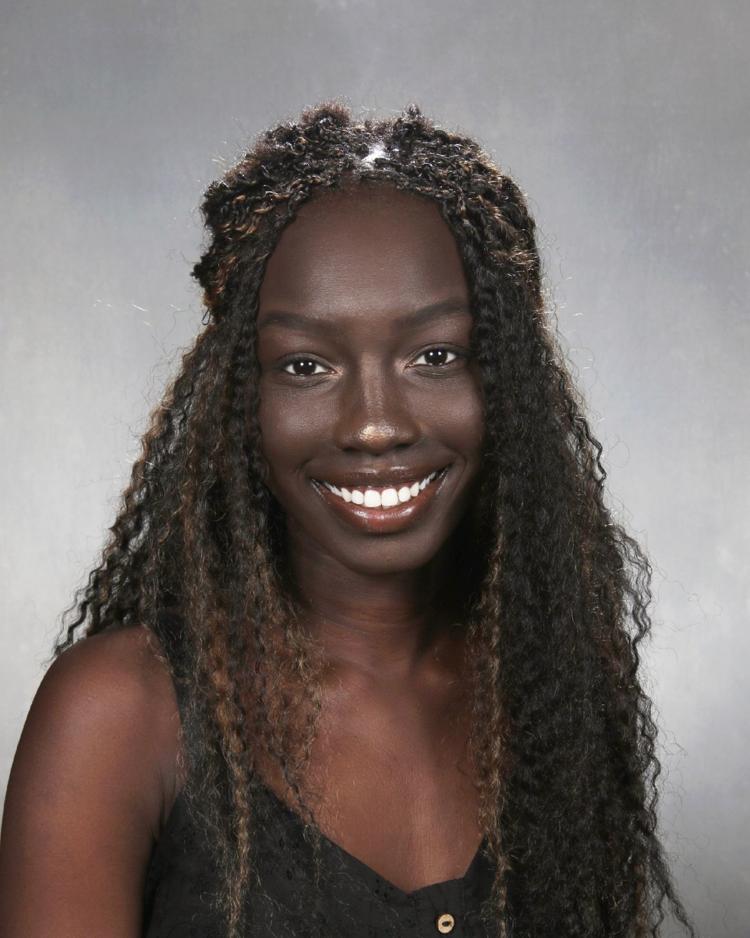 Harris predicted in her victory speech that she won't be the last female vice president.
"It's a good step in the right direction as far as equality for everyone,'' said Anou Akot, president of the senior class at Mercy High School. "I was very excited.''
Akot, who has a 3.7 GPA and plans to study chemistry in college, said it's a big step for women's rights.
Friends, this isn't the time to be complacent. If you are ready to fight for the soul of this nation, you can start by donating to elect Joe Biden and Kamala Harris by clicking the button below.
Thank you so much for supporting Joe Biden's Presidential campaign.