Last week, Congressman Jim Jordan and Democratic Candidate Shannon Freshour tackled numerous topics on the debate stage, with one concerning many older Americans.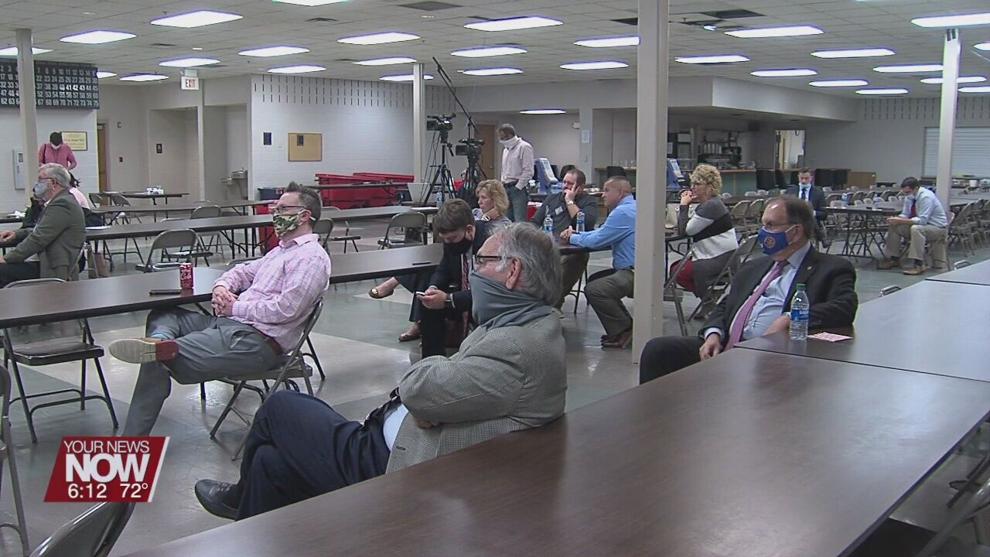 A question collected from a citizen of Ohio's 4th District asked the candidates about recent reports of Social Security being under review. They stated they have been investing into the system for over 50 years and wondered what could be done to ensure their fair share of benefits after retirement.
"When you have government telling people they can't engage in their livelihood, you need to take some action. Biggest bill we ever voted for, but we can serve to support it," says Jim Jordan (R), Congressman for Ohio's 4th District. "But our net balance is serious, we're going to have to address it. But you don't deal with social security. The main thing you need to do right now, is get our economy open. These states that are still mostly locked down, they need to open up and let our economy begin to flourish and earn, and turn, and churn, just like it was before the virus. So, this is a promise we have made with our citizens. There is no way I would support in any way, going after social security."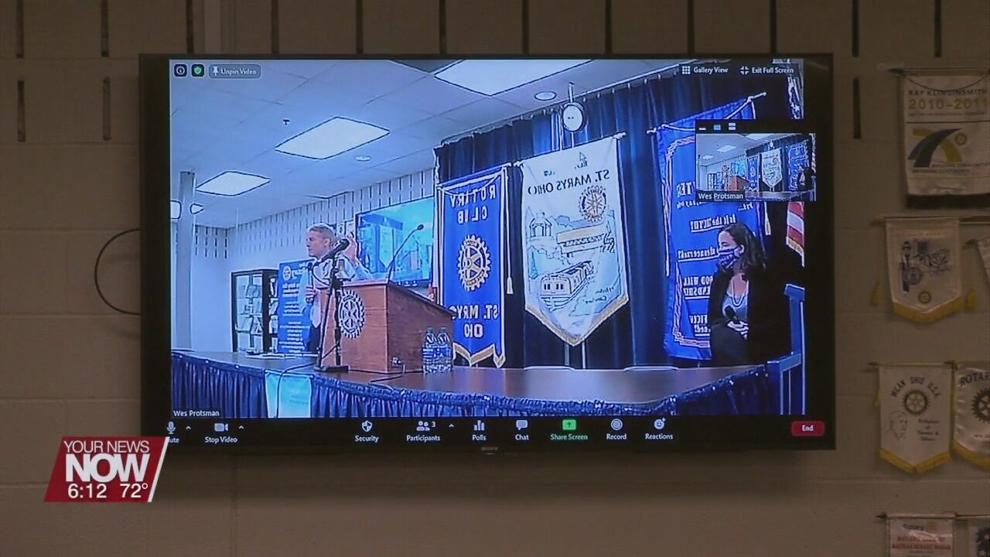 "He said he was going to roll back the payroll tax," says Shannon Freshour (D), a candidate to become Congresswoman for Ohio's 4th District. "The payroll tax is what funds Social Security. The Social Security trust fund is expected under this plan, that the President and Mr. Jordan support, to go bankrupt in 2023. That is simply a fact. We need to elect people that are going to protect social security."
Despite only two candidates being on the debate stage, voters of Ohio's 4th District have the choice to vote between three candidates: Jordan, Freshour, and Libertarian nominee Steve Perkins.
Friends, this isn't the time to be complacent. If you are ready to fight for the soul of this nation, you can start by donating to elect Joe Biden and Kamala Harris by clicking the button below.
Thank you so much for supporting Joe Biden's Presidential campaign.