Journal Times staff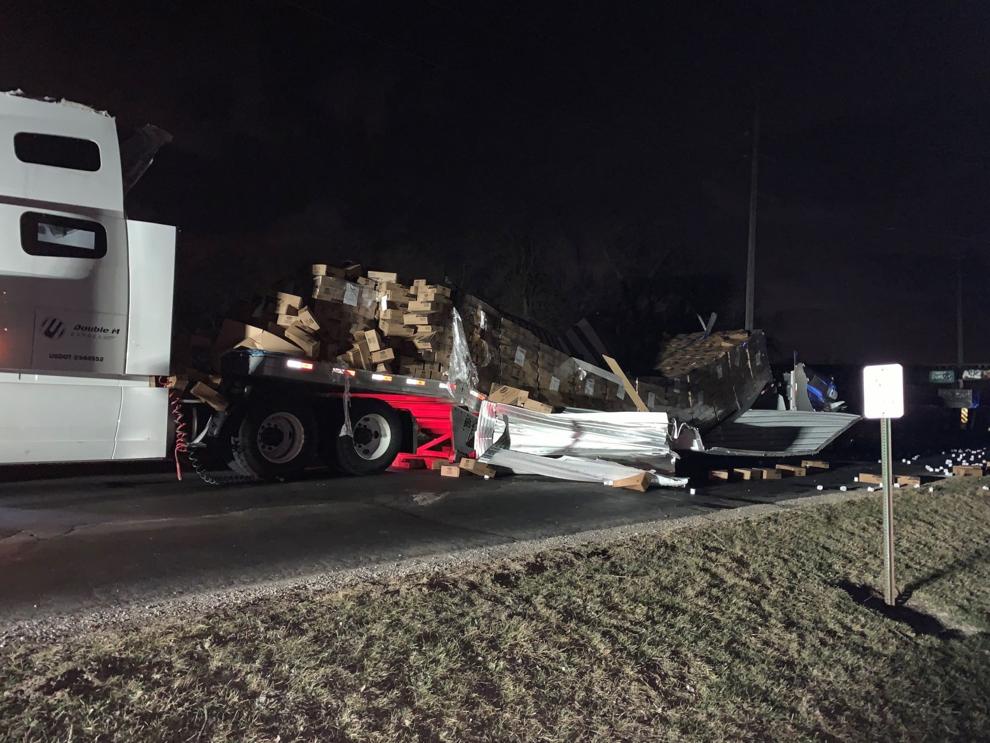 A semi-truck driver hauling apple juice reportedly told deputies he didn't see signs warning of a low bridge ahead before crashing into a railroad overpass over 67th Drive early Tuesday morning near Union Grove.
As of 6:15 a.m., 67th Drive between 58th Road and Mill Avenue remained closed "so that the semi-truck can be removed from the scene and the structural integrity of the over-pass can be assessed," a release from the Racine County Sheriff's Office said.
The crash occurred at around 3 a.m. Tuesday, just north of the intersection of 67th Drive and Mill Avenue.
When the semi, hauling pallets of apple juice northbound, hit the overpass, "the top and sides of the trailer (were) completely severed off, creating an extensive debris field," according to the Sheriff's Office. "The collision caused the center of the trailer to buckle in half, disabling the semi in the middle of the roadway."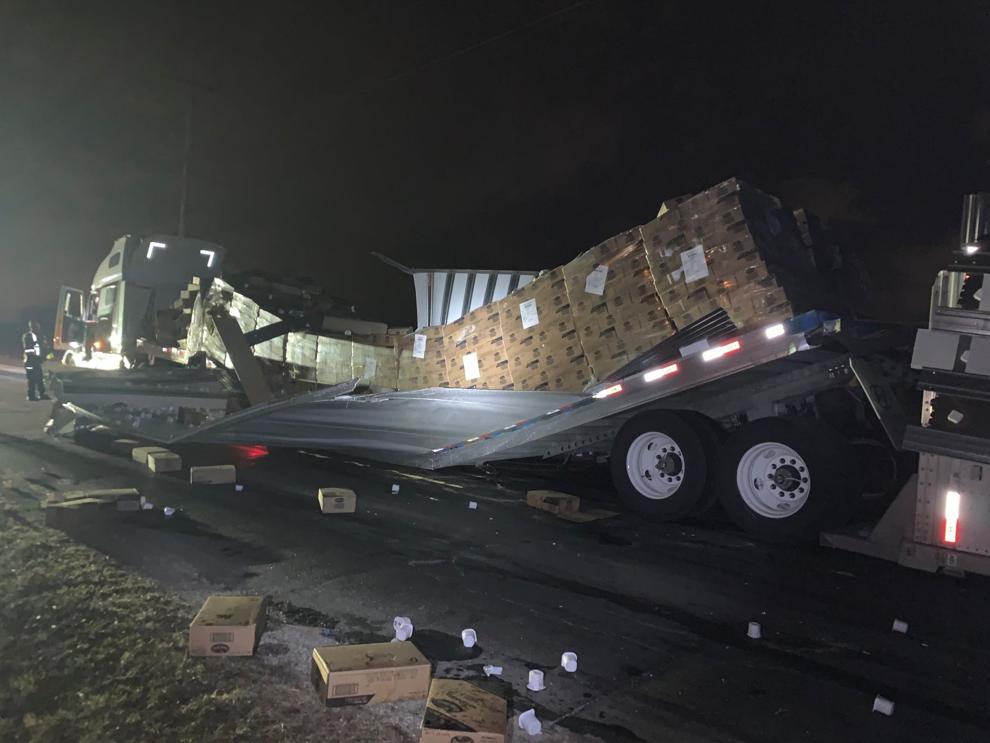 No injuries were reported. The RCSO said it issued several traffic citations to the trucker.
The railroad on the overpass is inactive, and so the RCSO said it does not believe any railroad company's operations will be disrupted.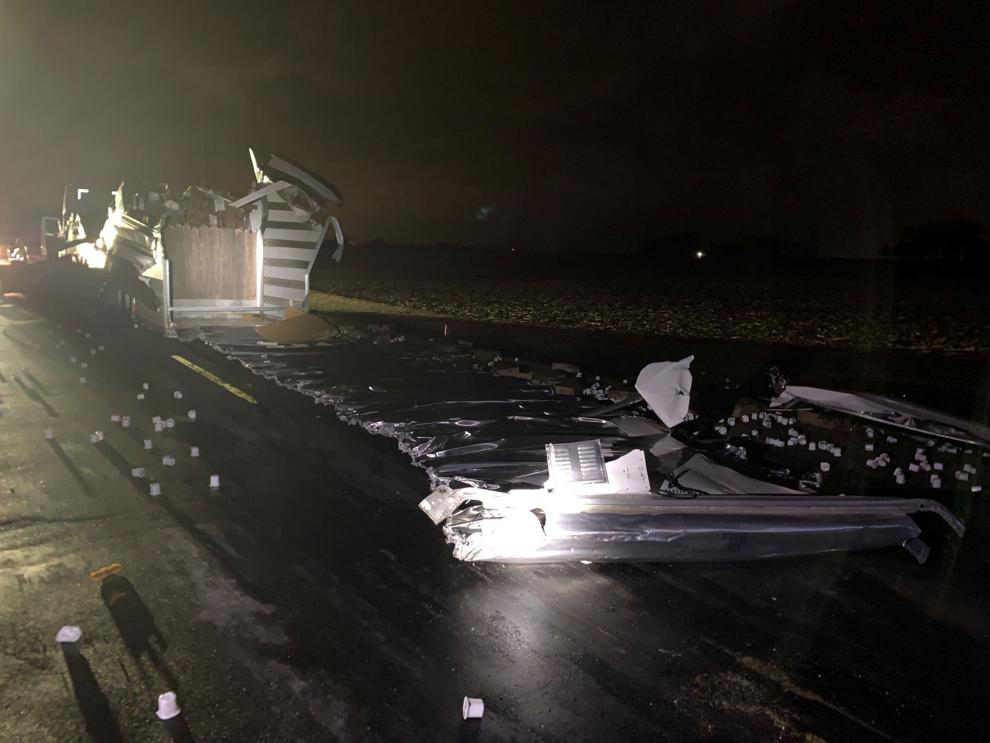 Two families ripped apart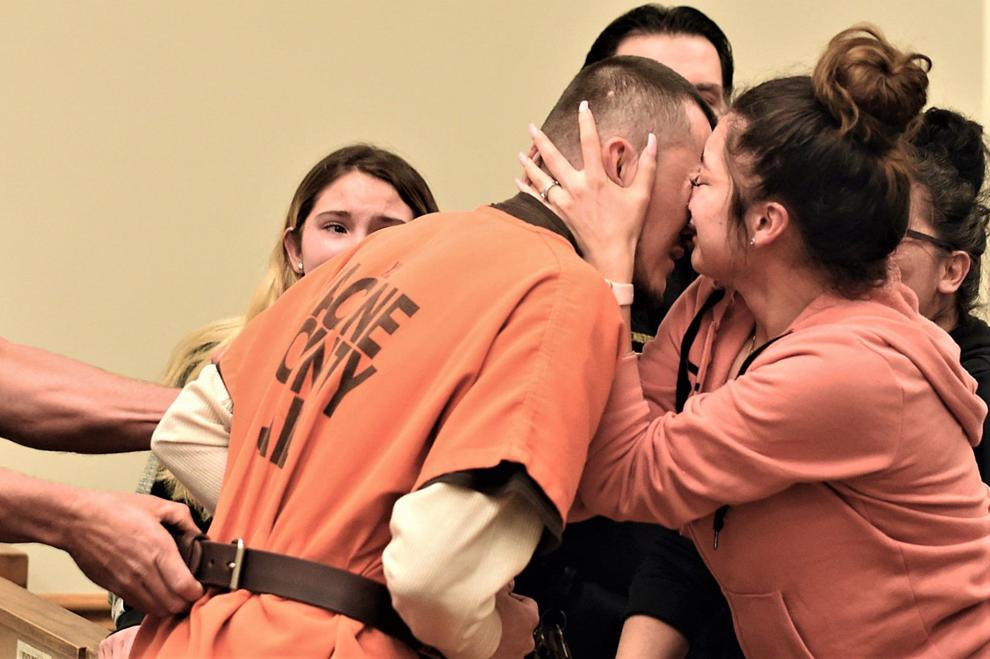 Empty Walmart shelves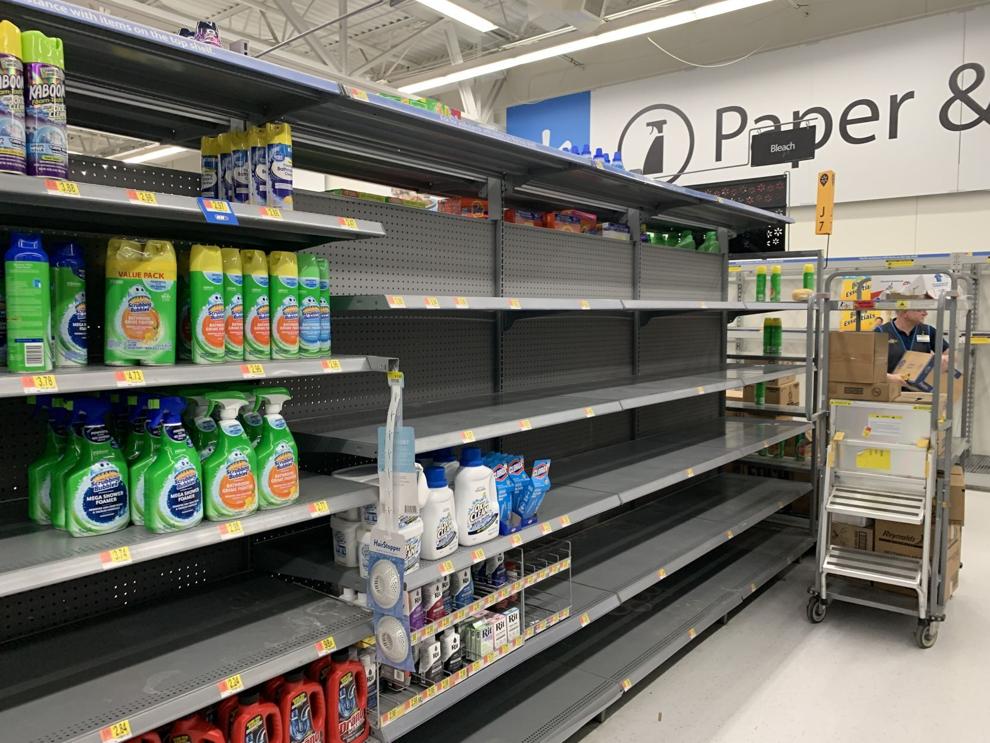 Restaurants closing & mask wearing
Lonely churches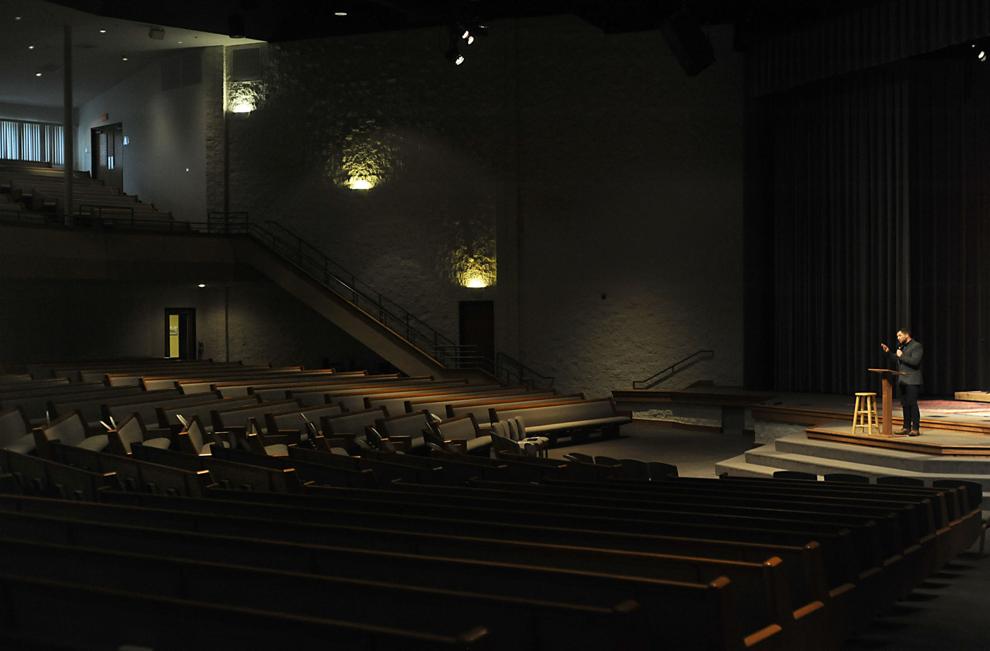 Atypical elections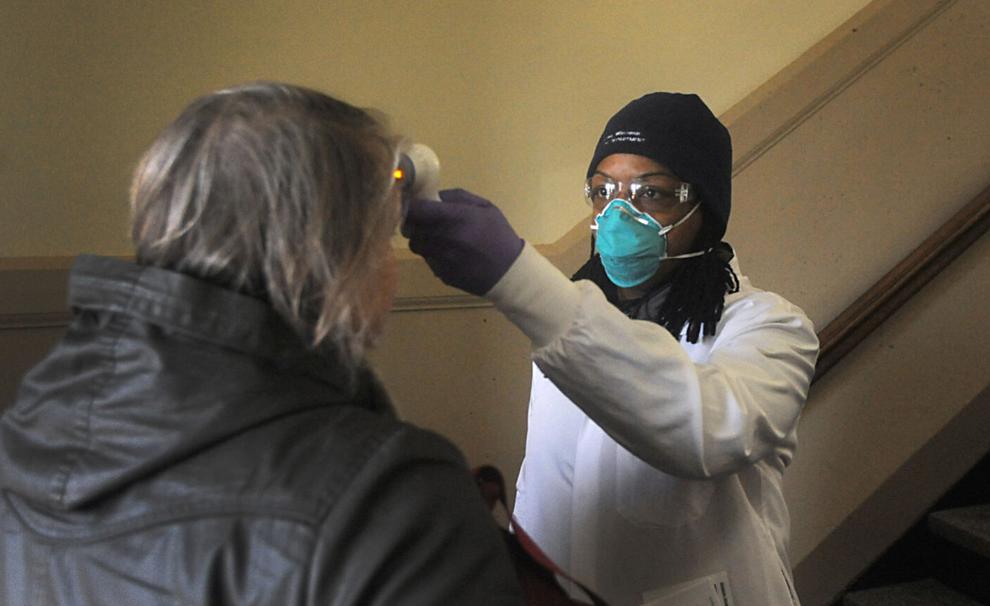 America Strong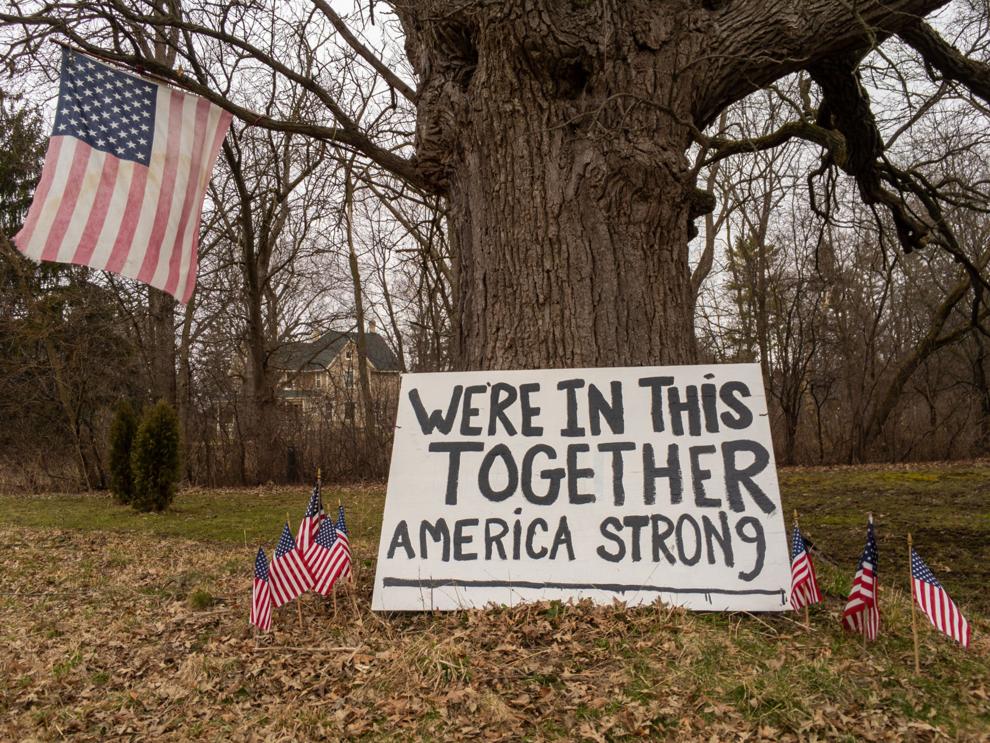 Mask making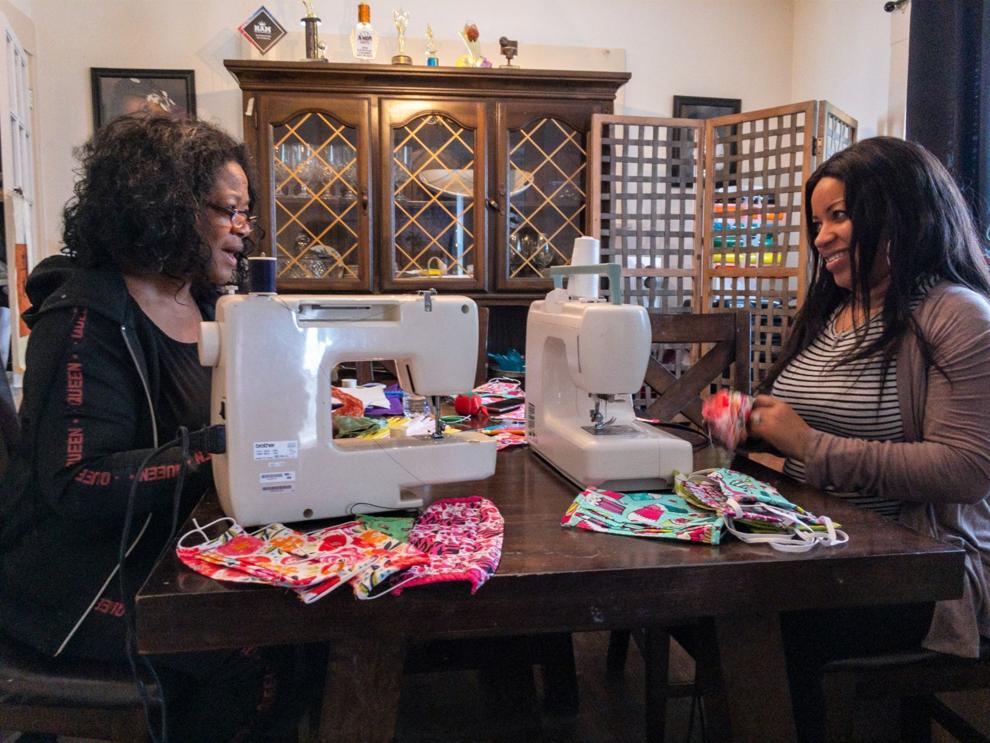 'YOU ARE INCREDIBLY SAFE TO GO OUT'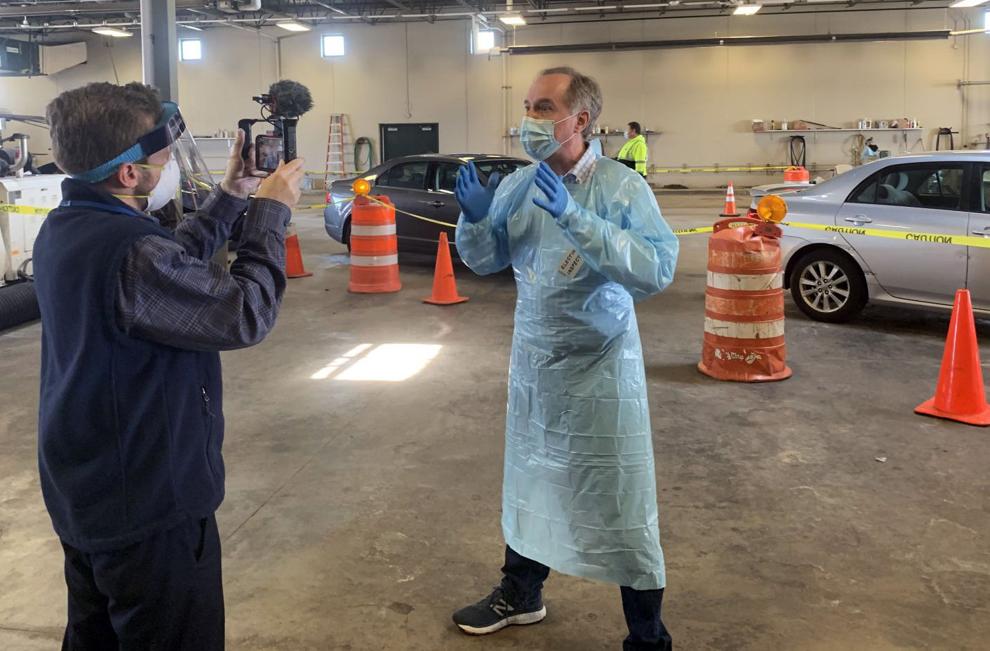 Two phones, no answer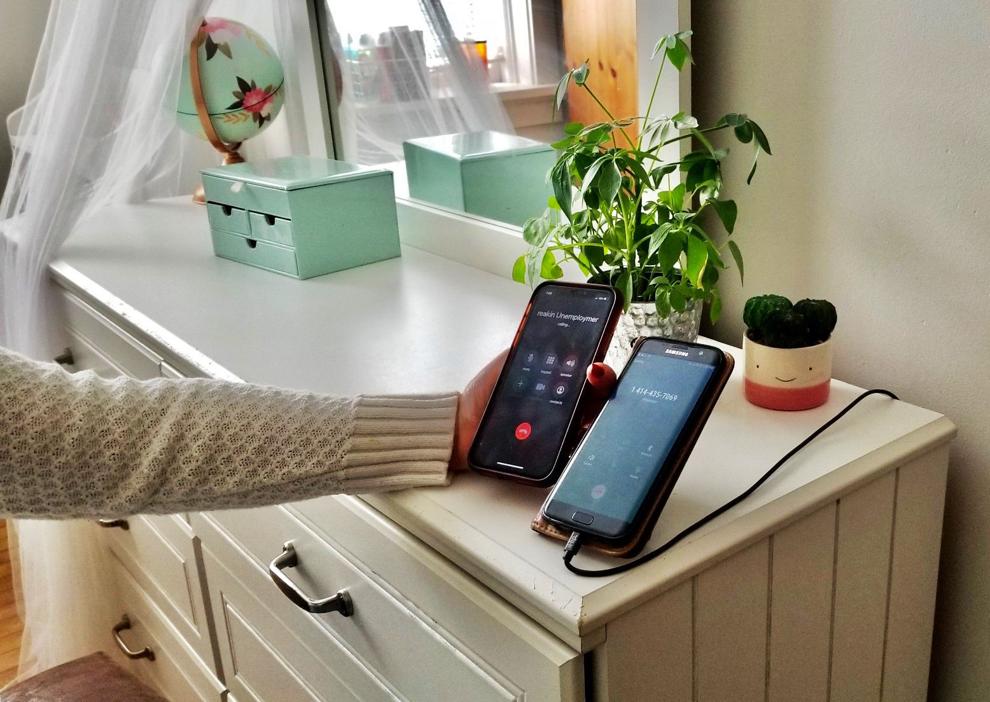 Recounting the 12th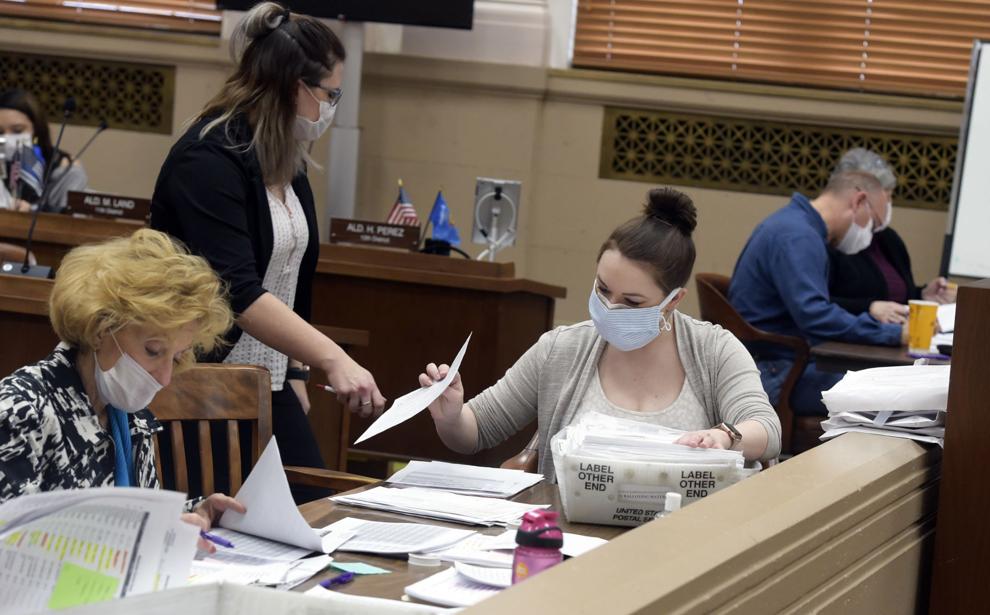 Racine Unified recount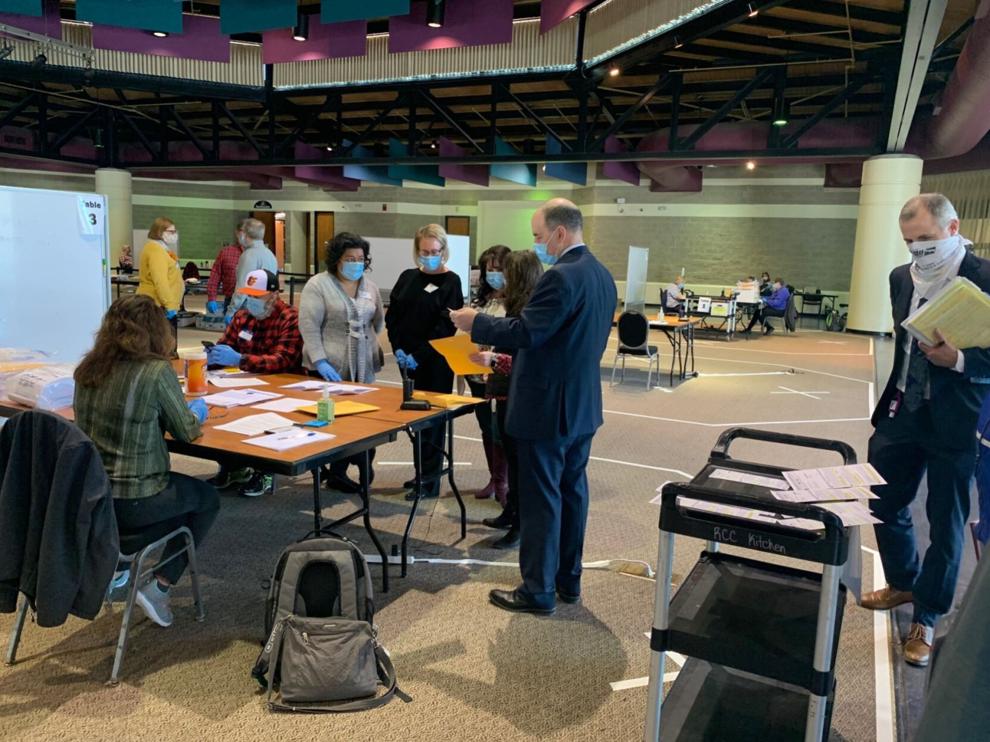 Swinging on a closed swingset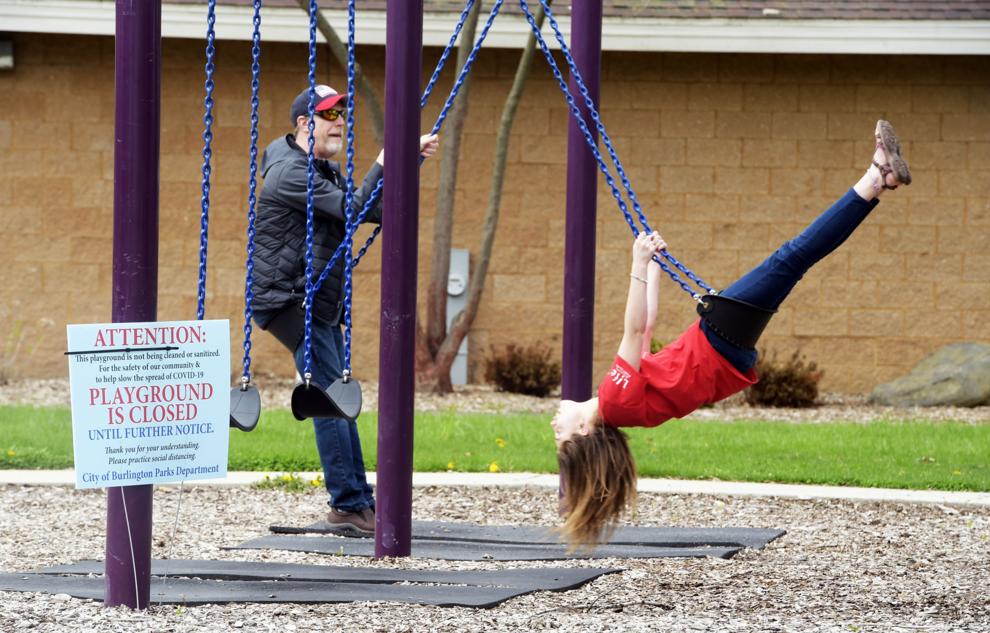 ReOPEN WISCONSIN PROTESTS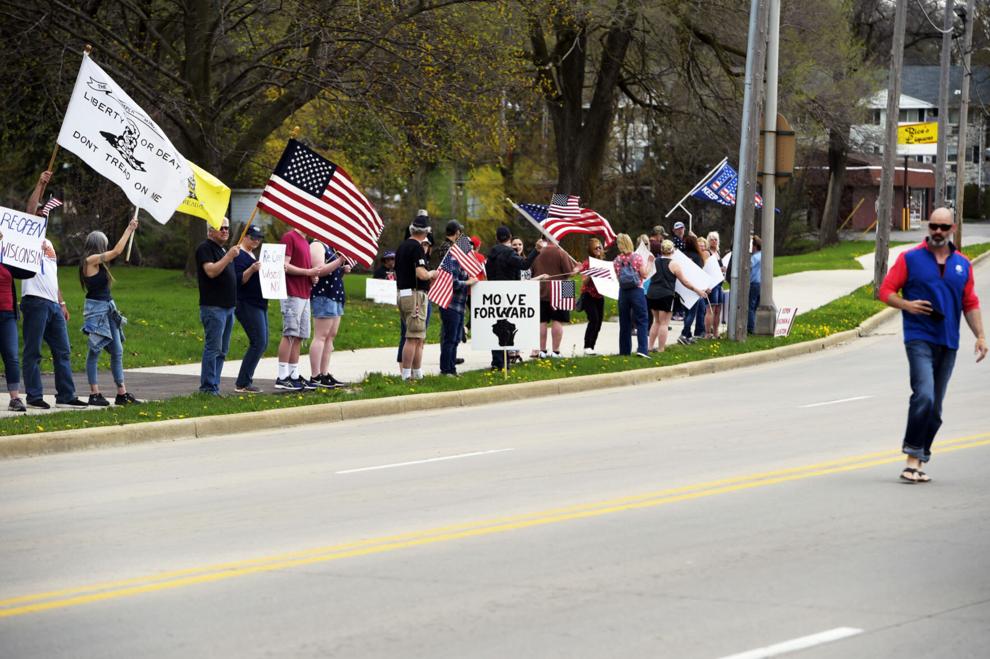 NEVER-BEFORE-SEEN TESTING EFFORT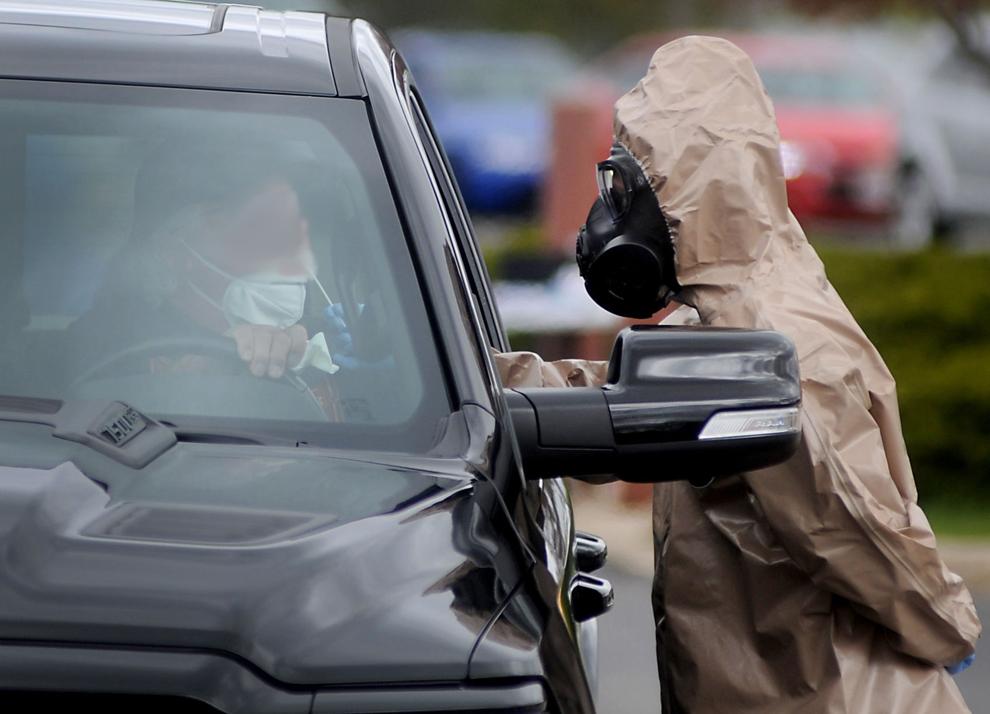 Thanking hospital workers: Ascension flyover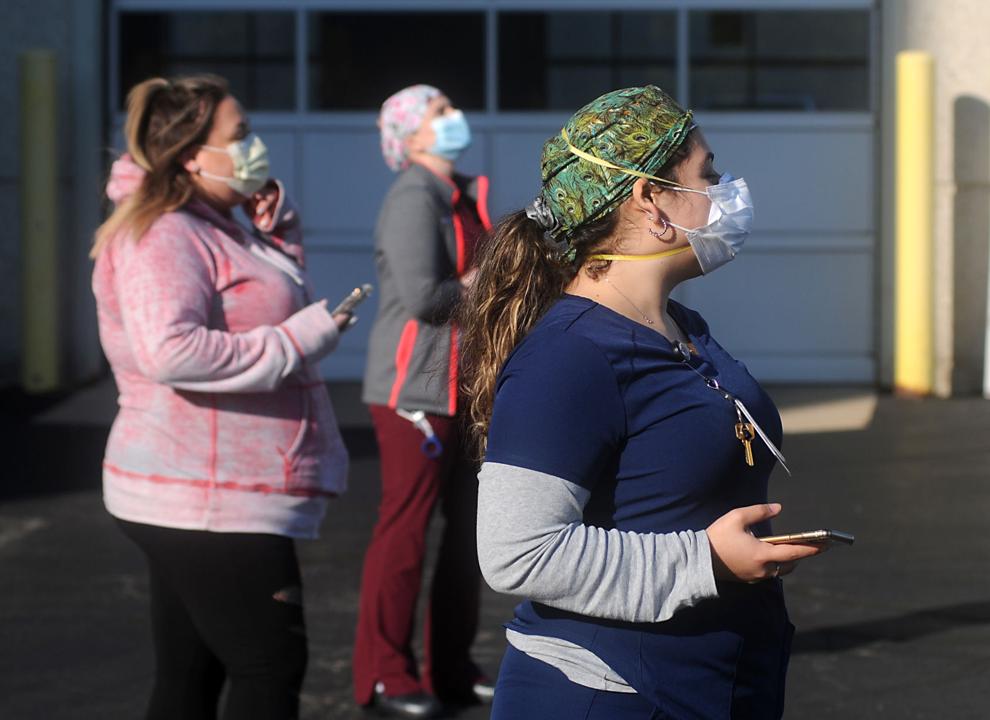 BACK IN ACTION, WITH A MASK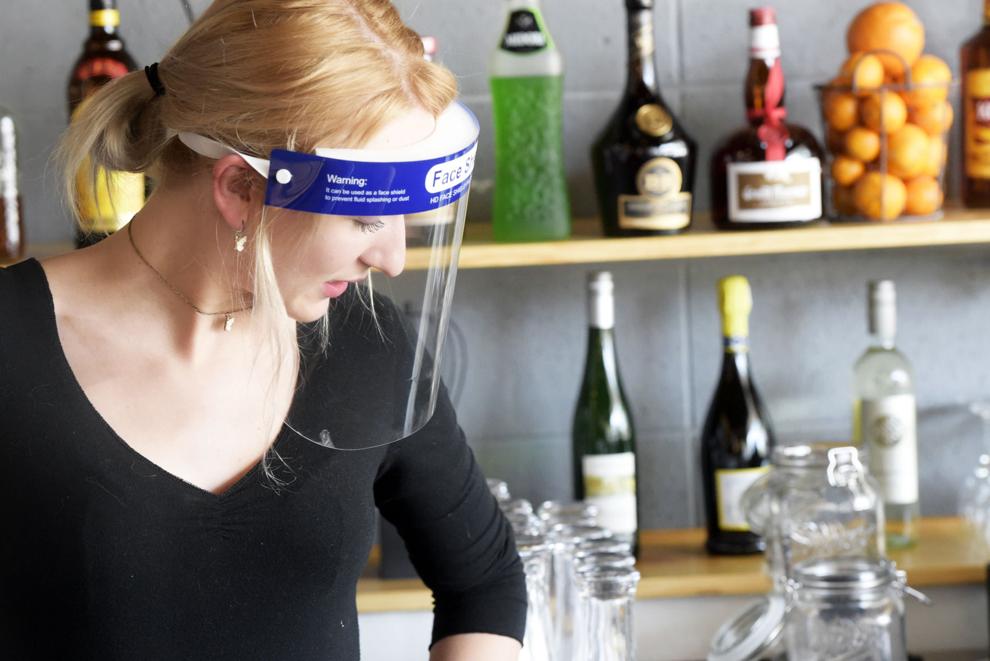 Waterford graduation 2020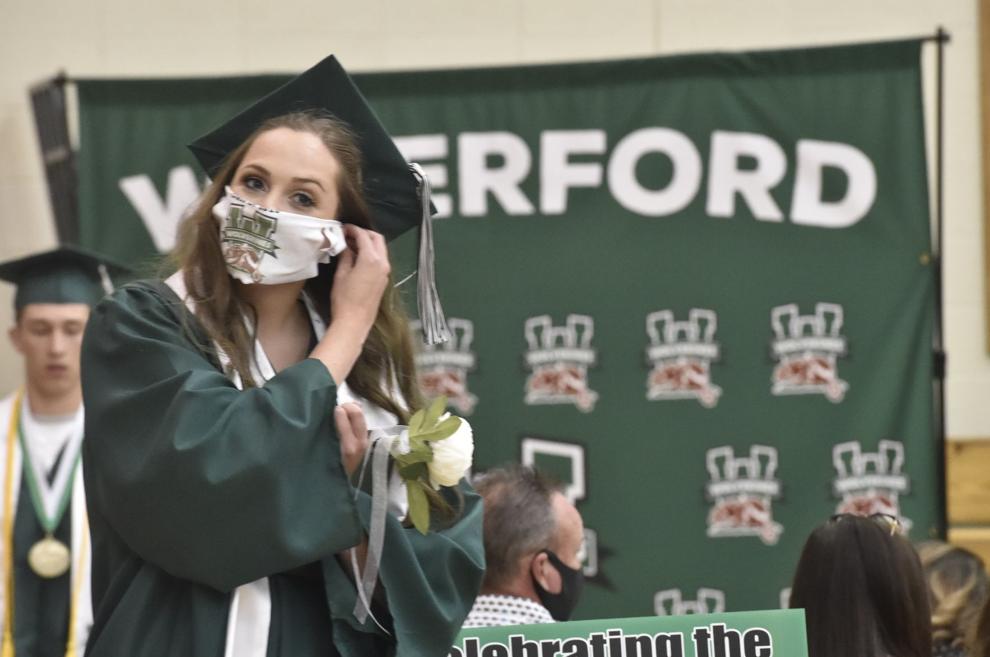 Black Lives Matter on Monument Square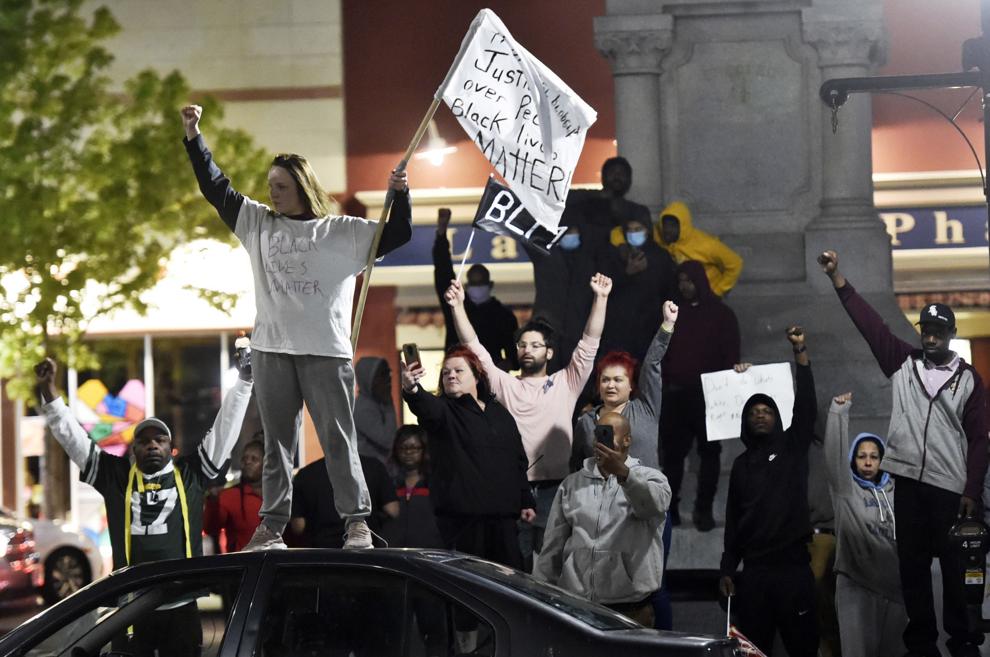 BLACK LIVES MATTER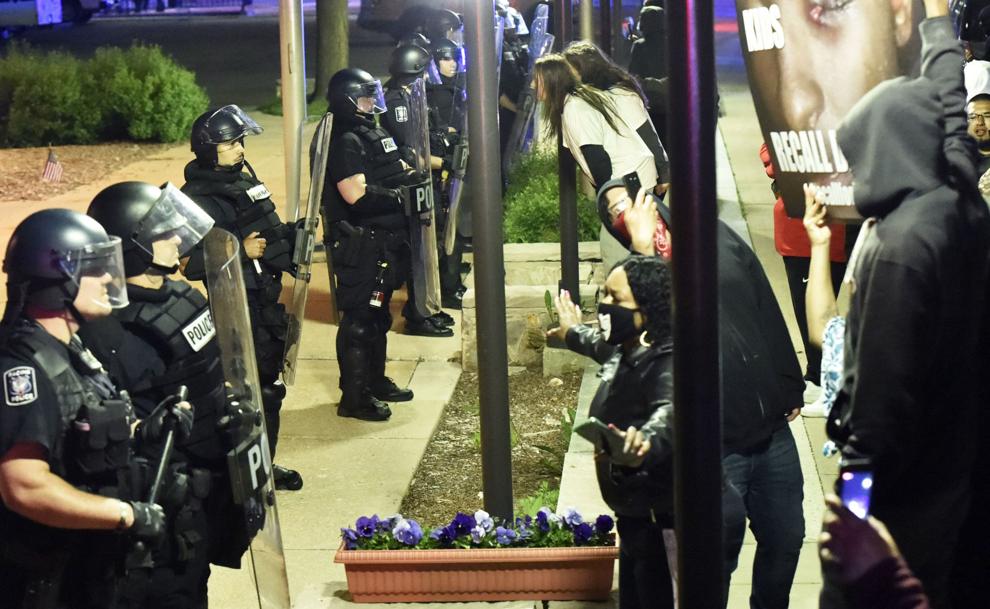 IN THE STREETS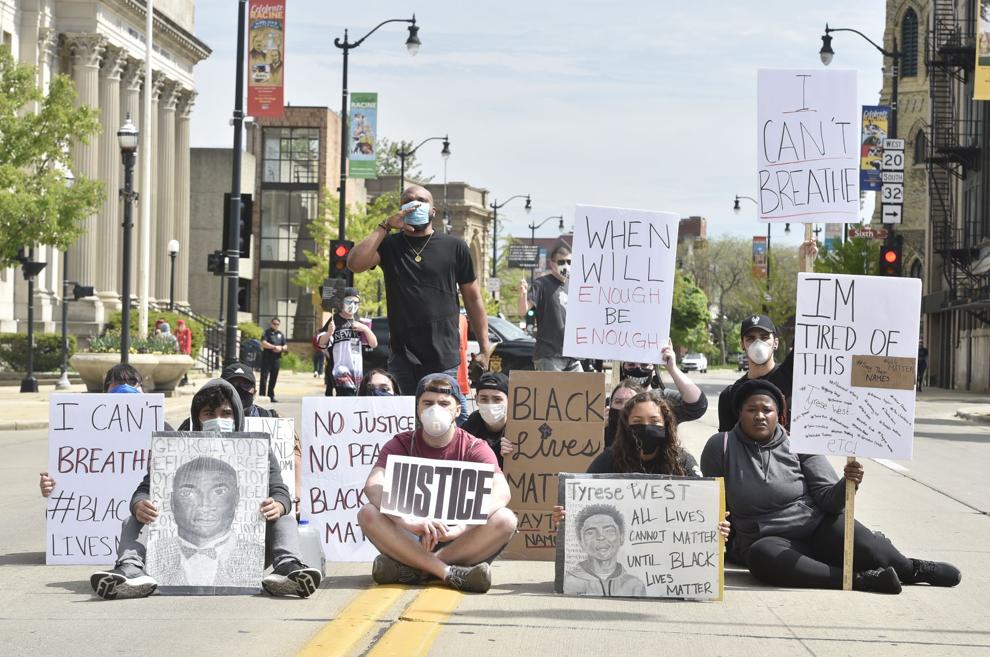 SAYING HIS NAME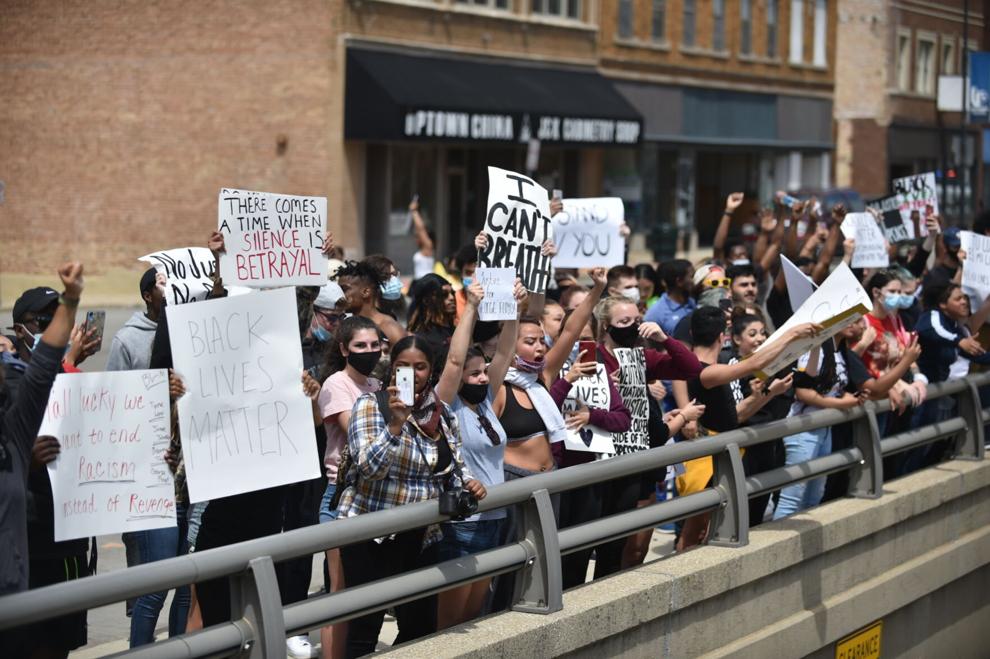 Marching for justice, peace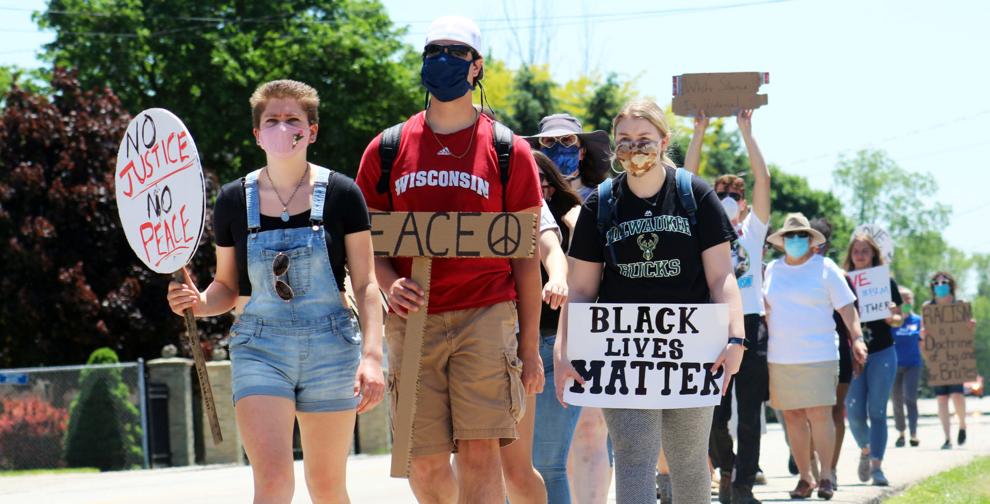 Kingdom Manna giveaway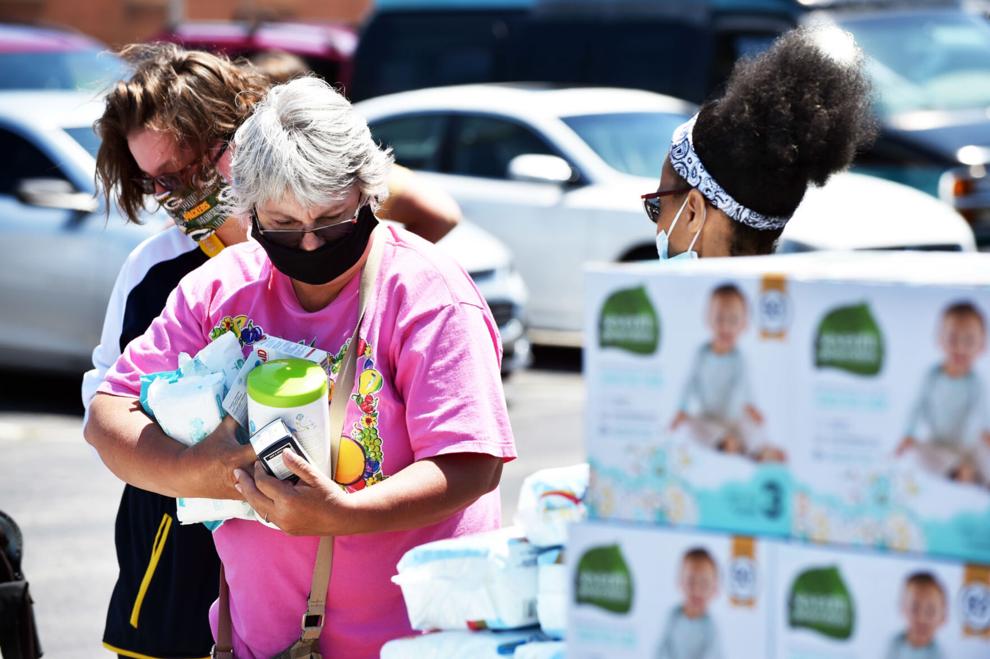 JUNETEENTH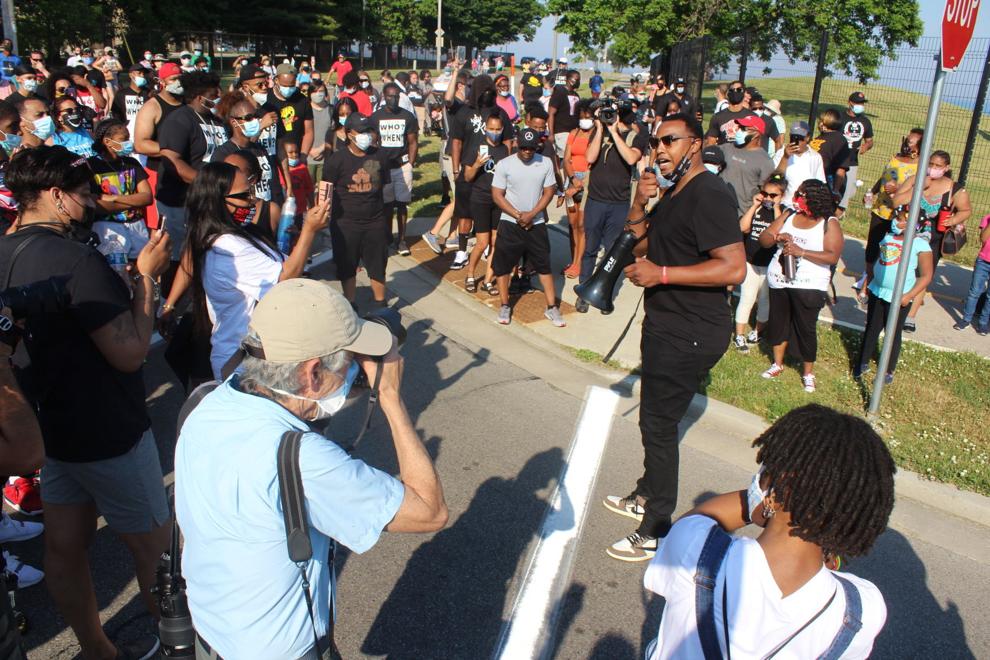 Marching for justice, led by Carl Fields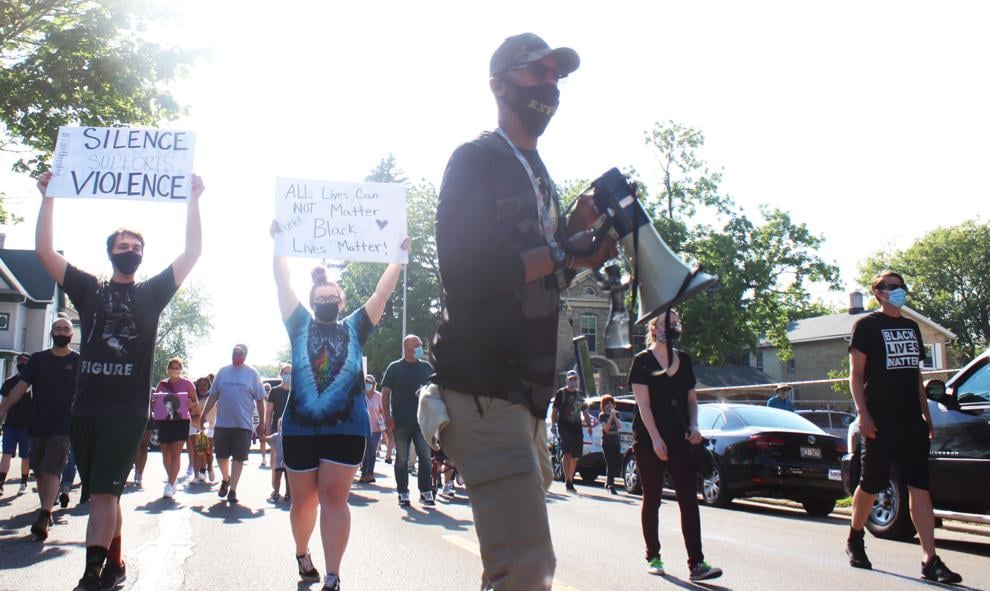 Say their names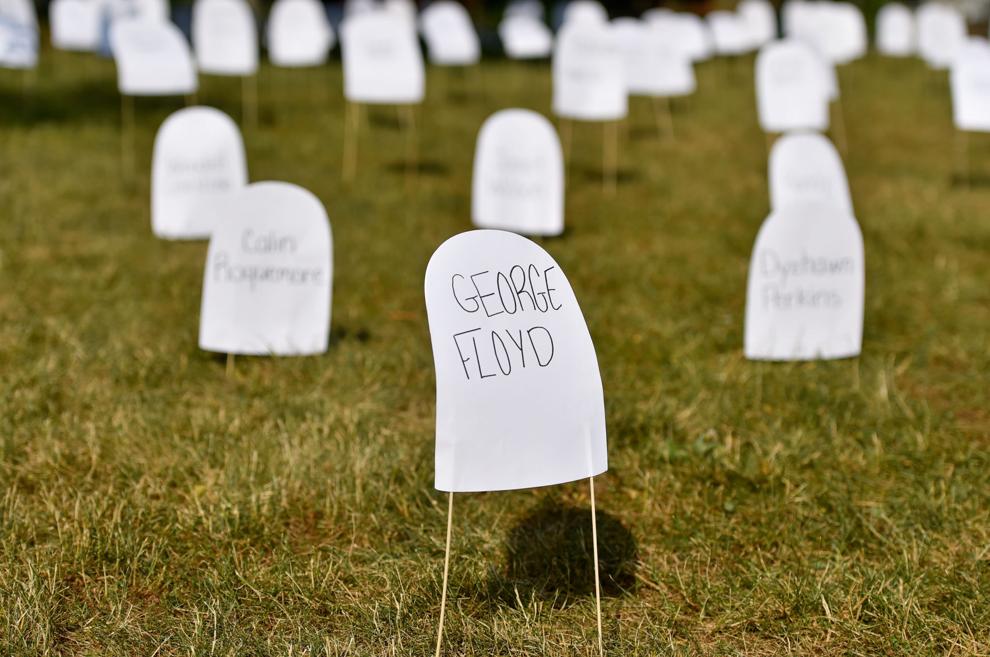 Burlington's first Juneteenth rally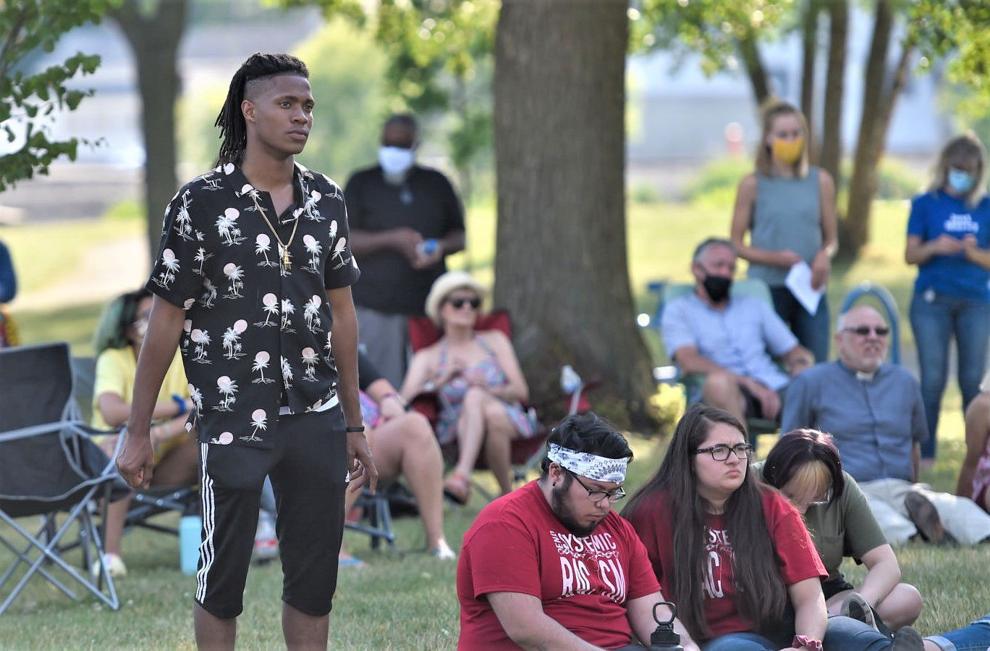 Burlington's first Juneteenth rally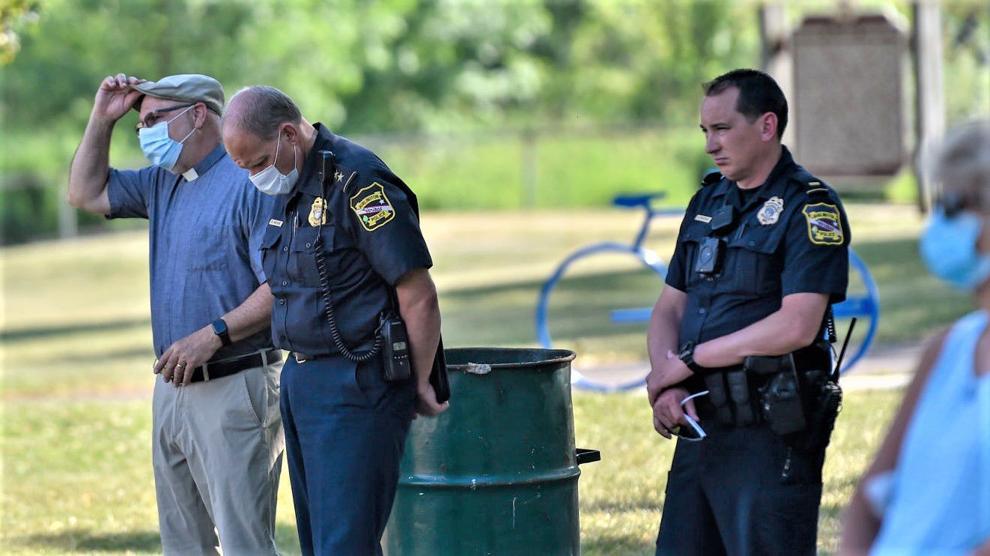 Zoom meetings and community discussions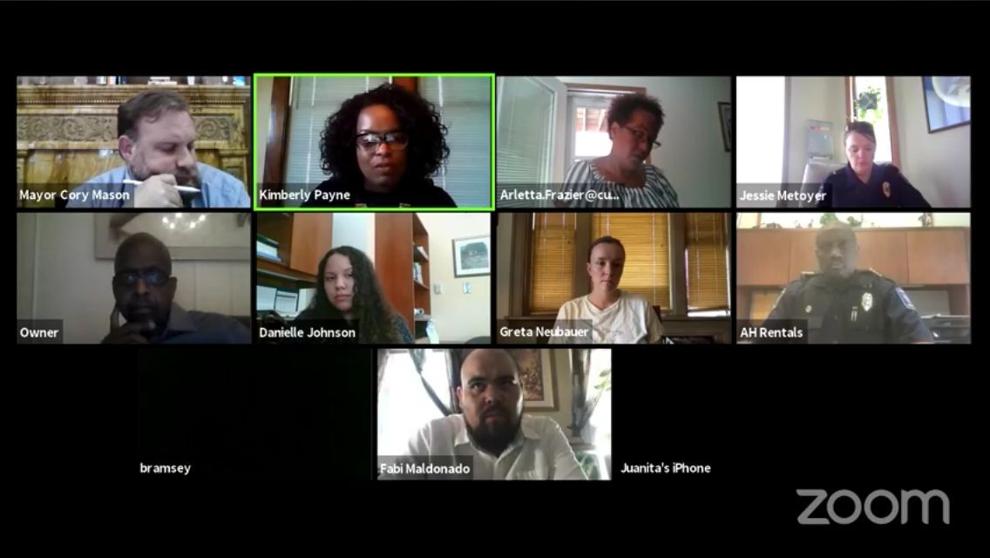 Park High School drive-up graduation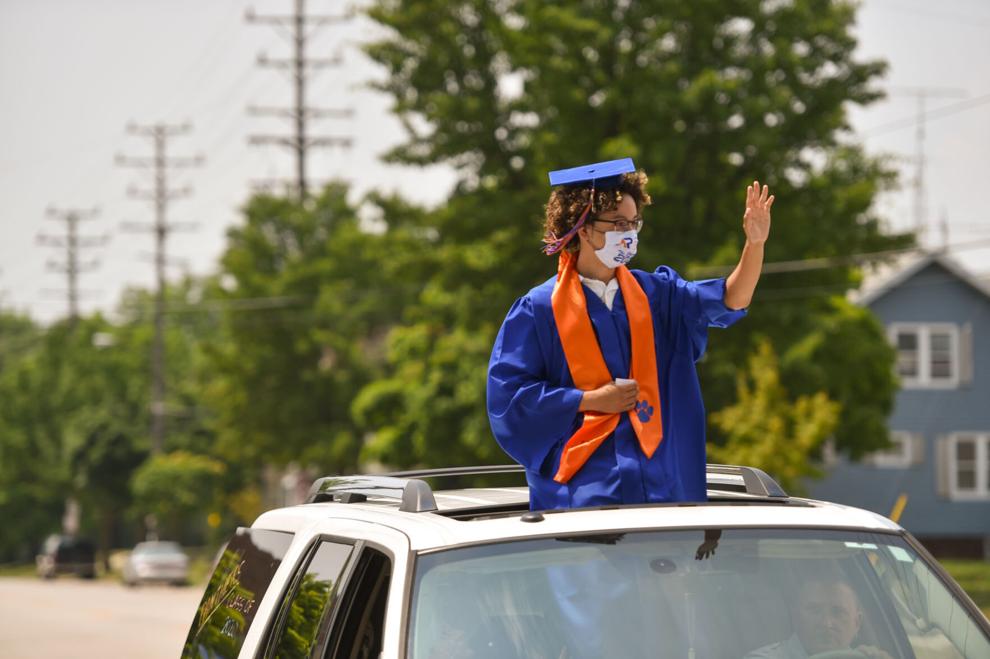 Zoo beach erosion
Racine Art Museum reopens, with masks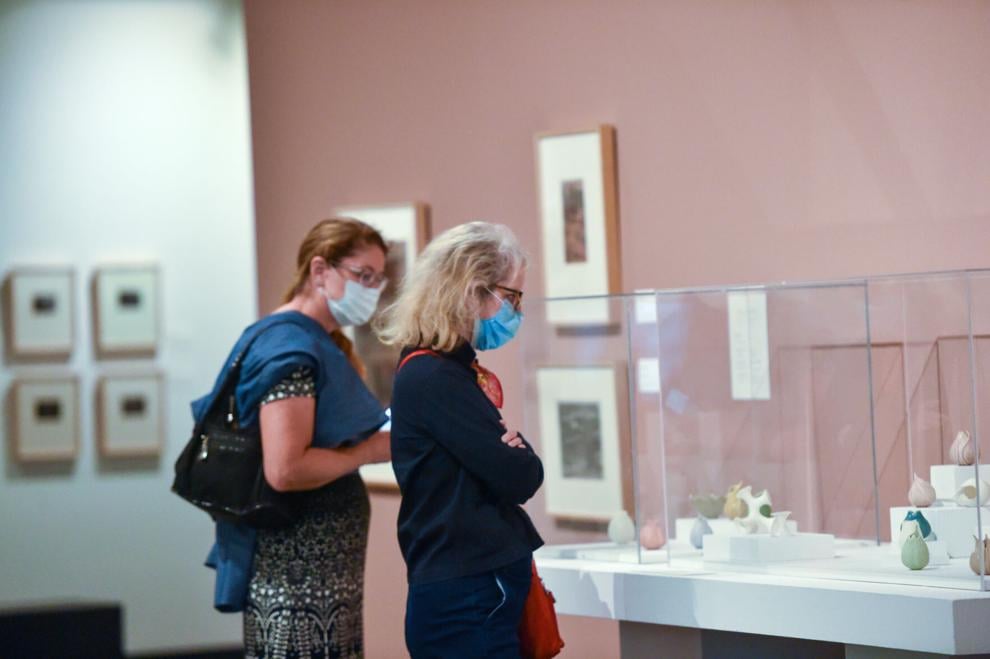 St. Catherine's Prom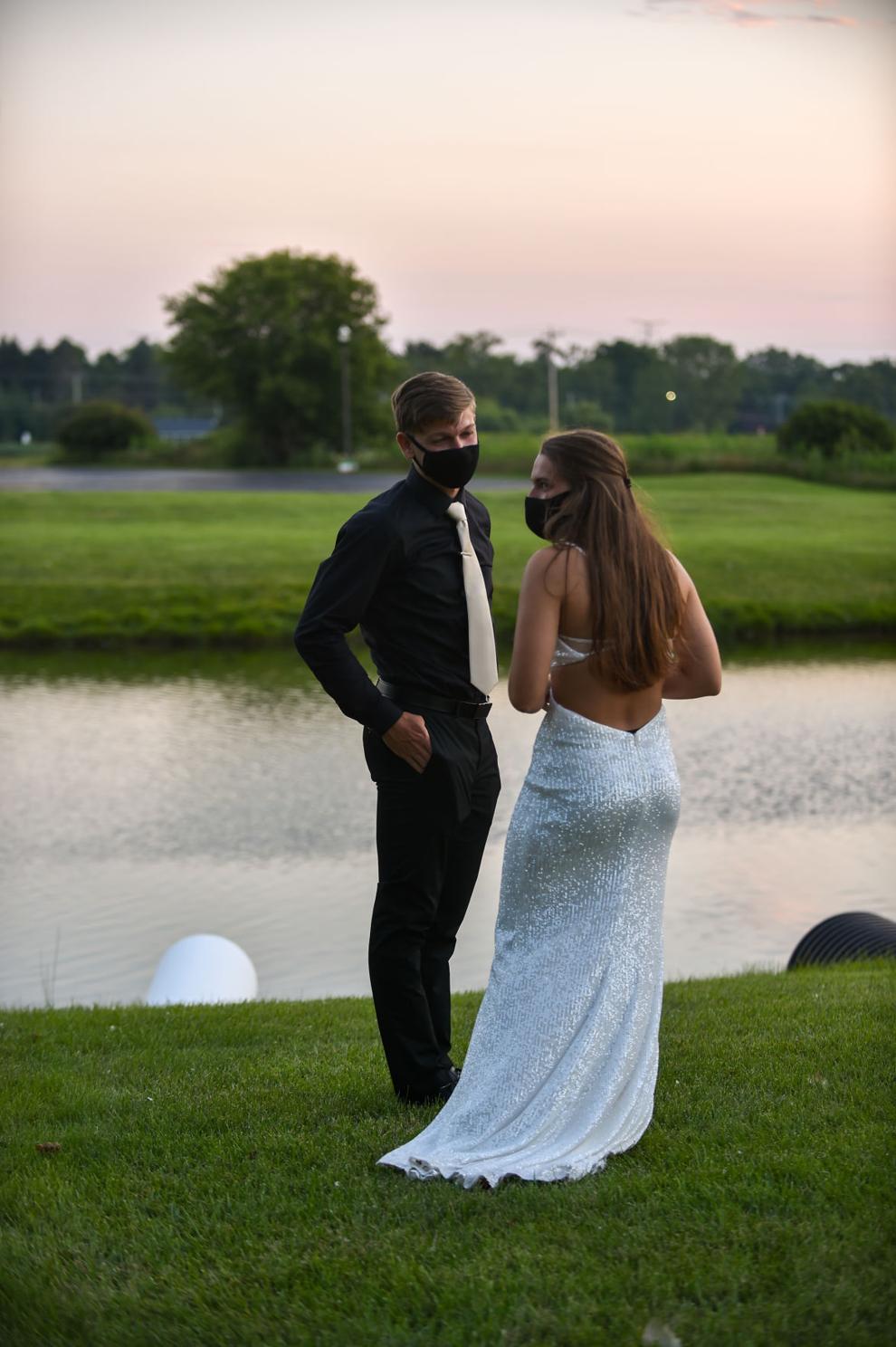 Empty streets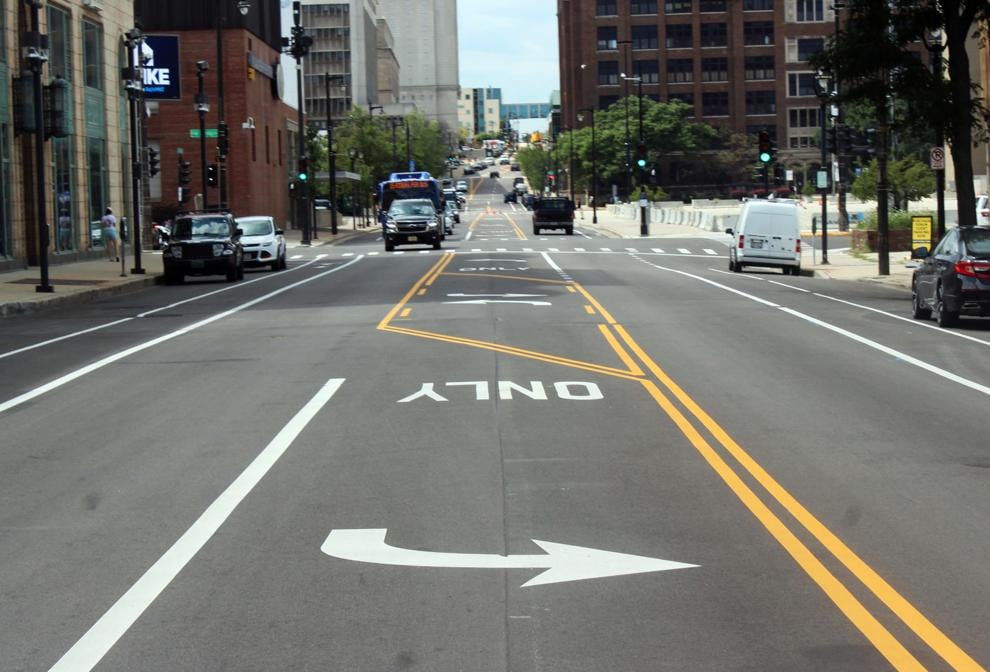 Fire during Kenosha protests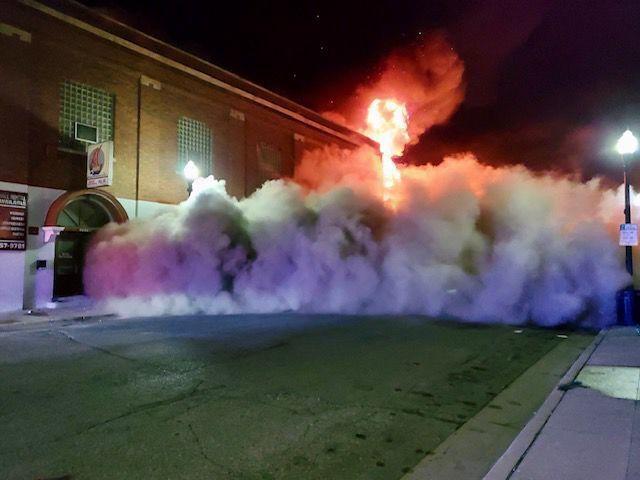 Unrest after Jacob Blake shooting, preceding Kyle Rittenhouse shootings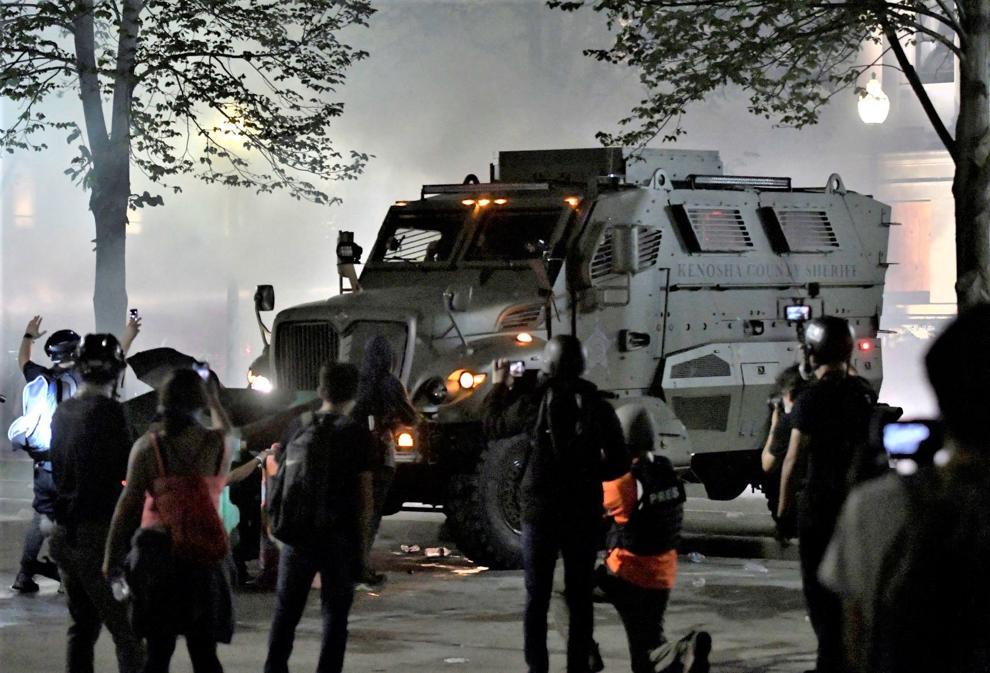 Kenosha protests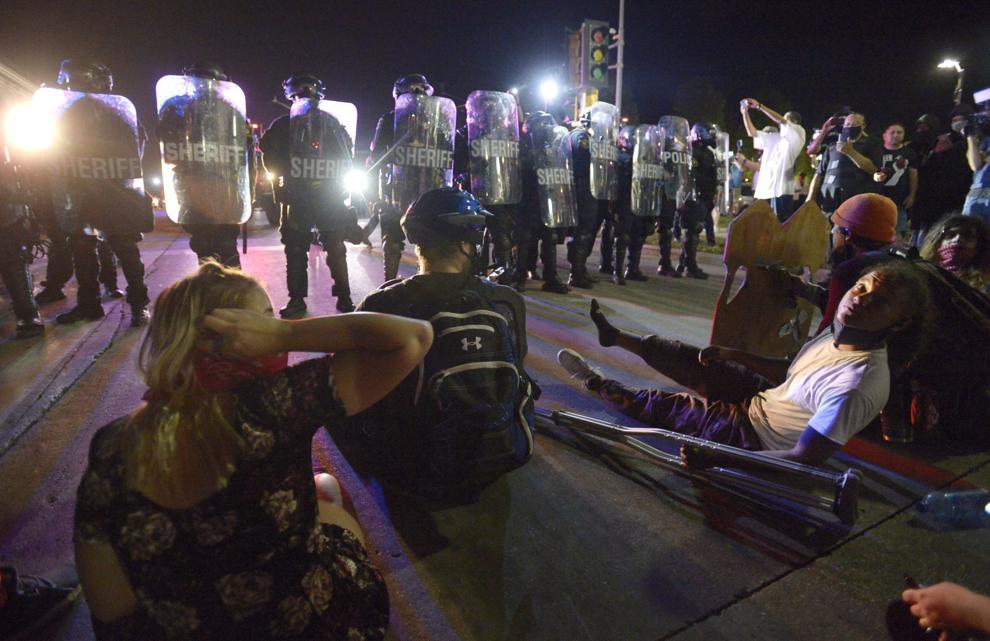 Kenosha unrest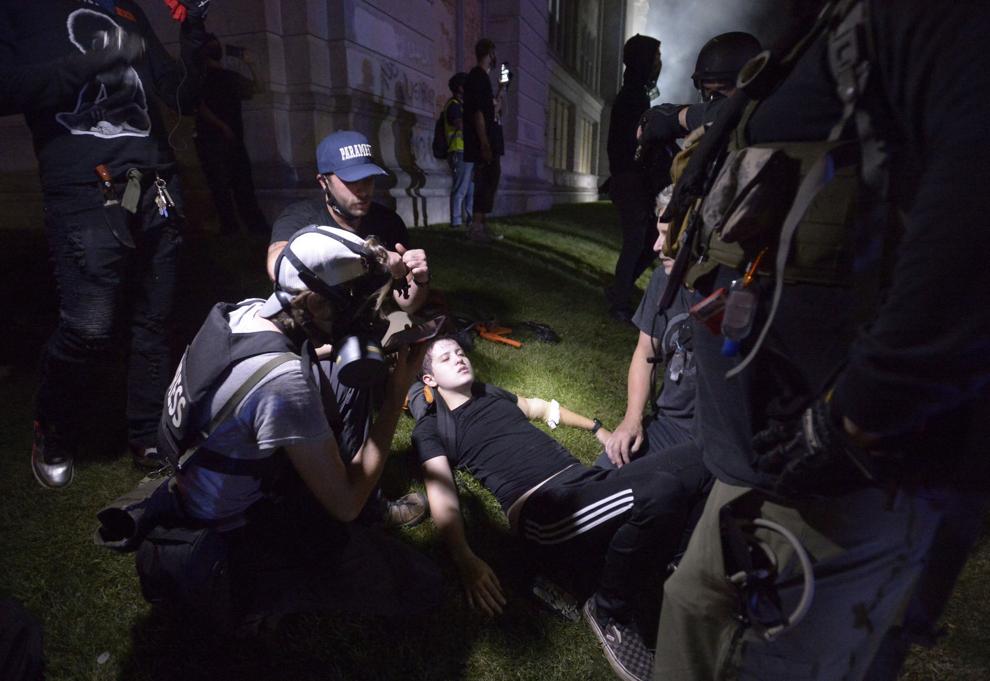 CIVIL UNREST AFTER OFFICER SHOOTING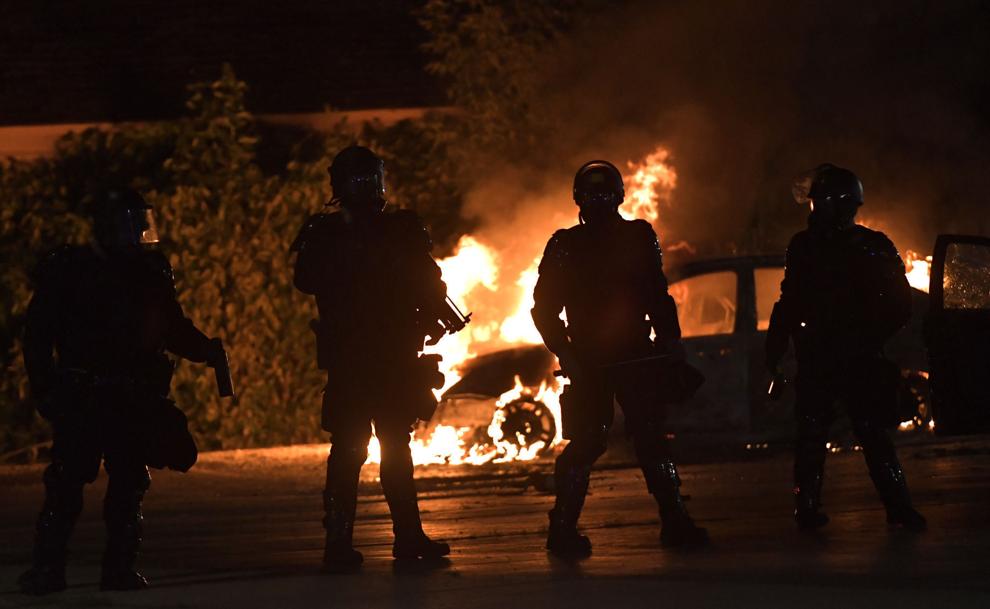 KYLE RITTENHOUSE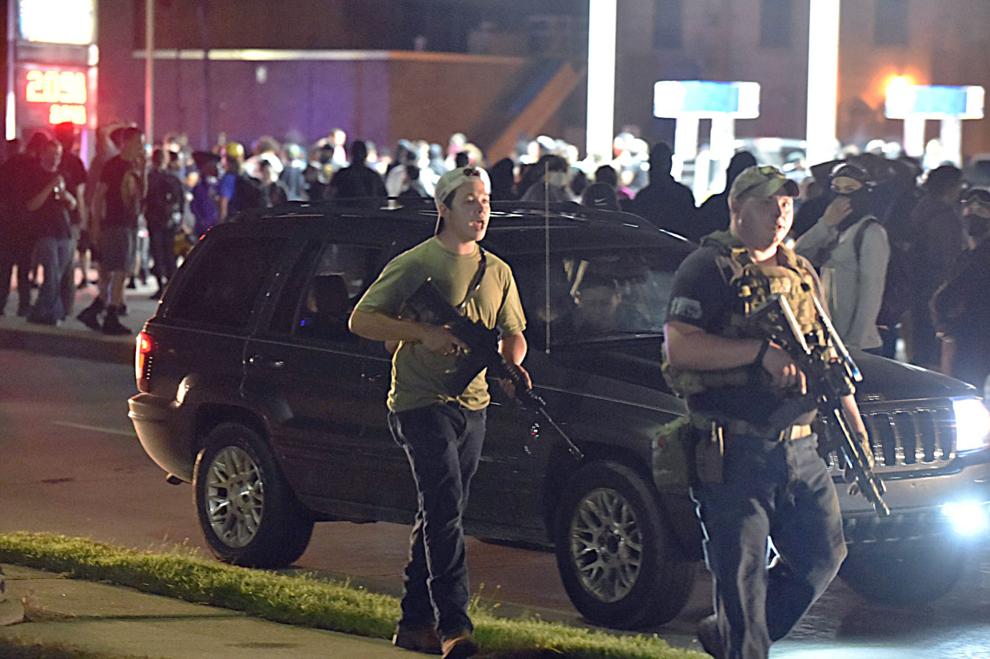 Black Lives Matter debate takes center stage in Burlington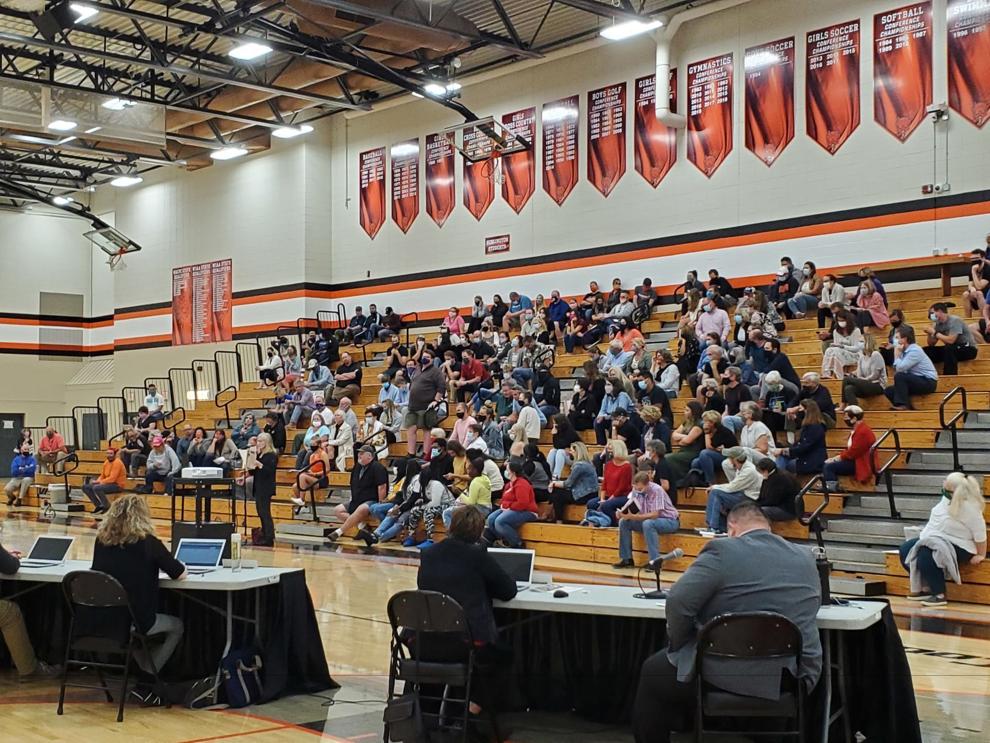 Capping off the globe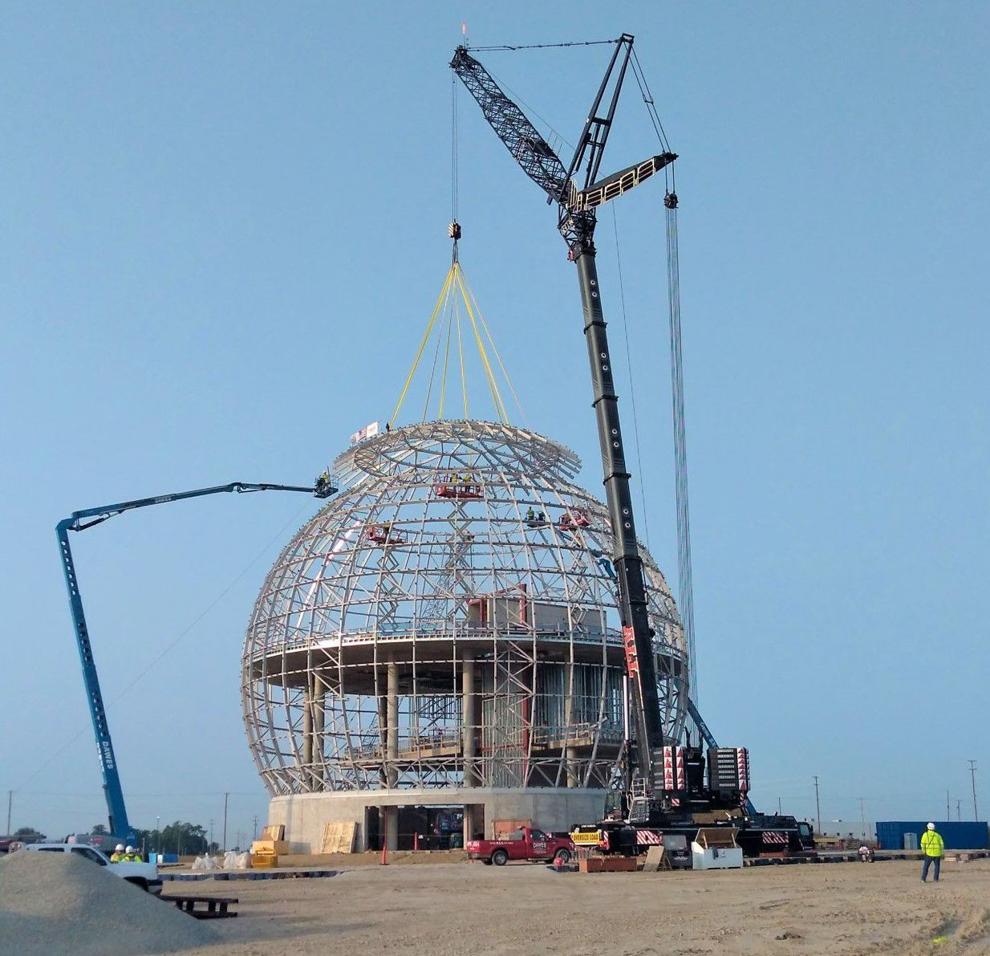 Dalquavis Ward convicted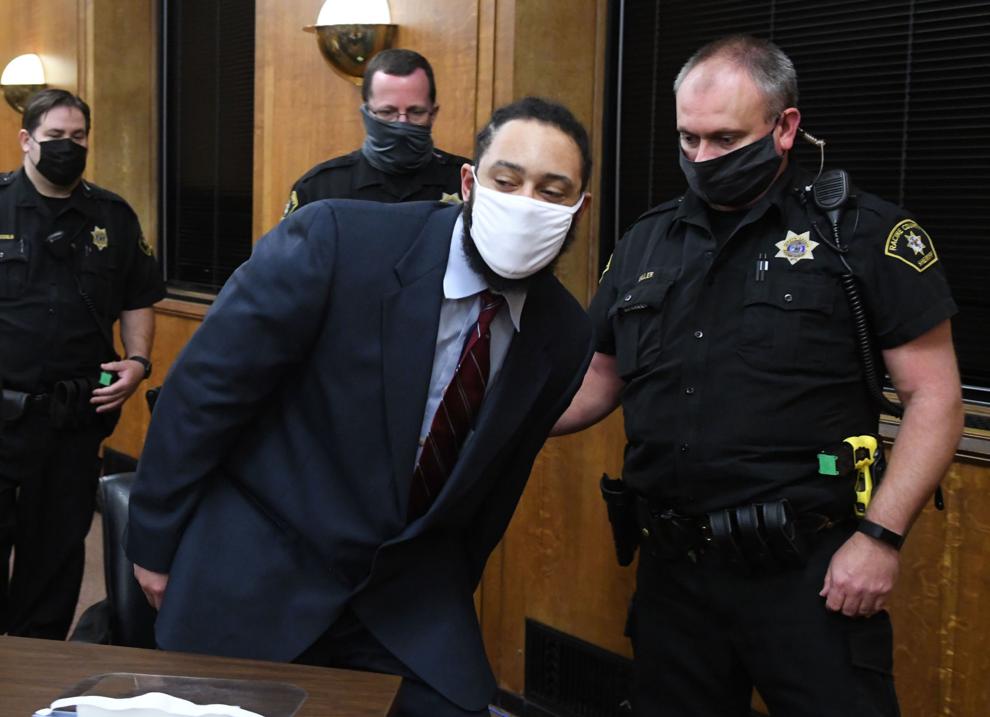 Archbishop Jerome Listecki leads more than 100 faithful past scorched Car Source lot in Kenosha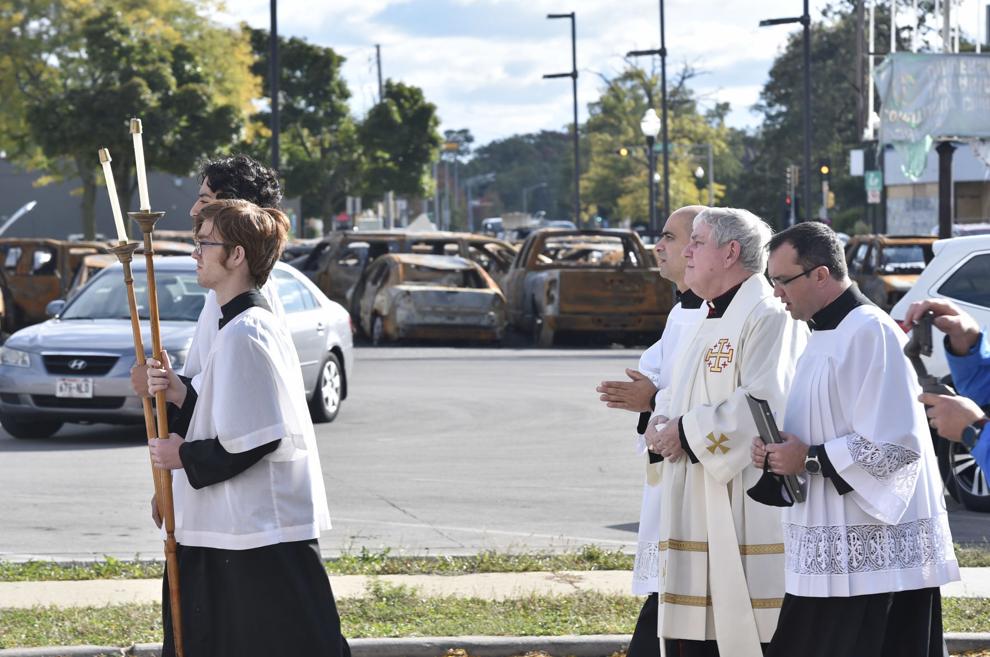 Remembering Marcus Caldwell Jr.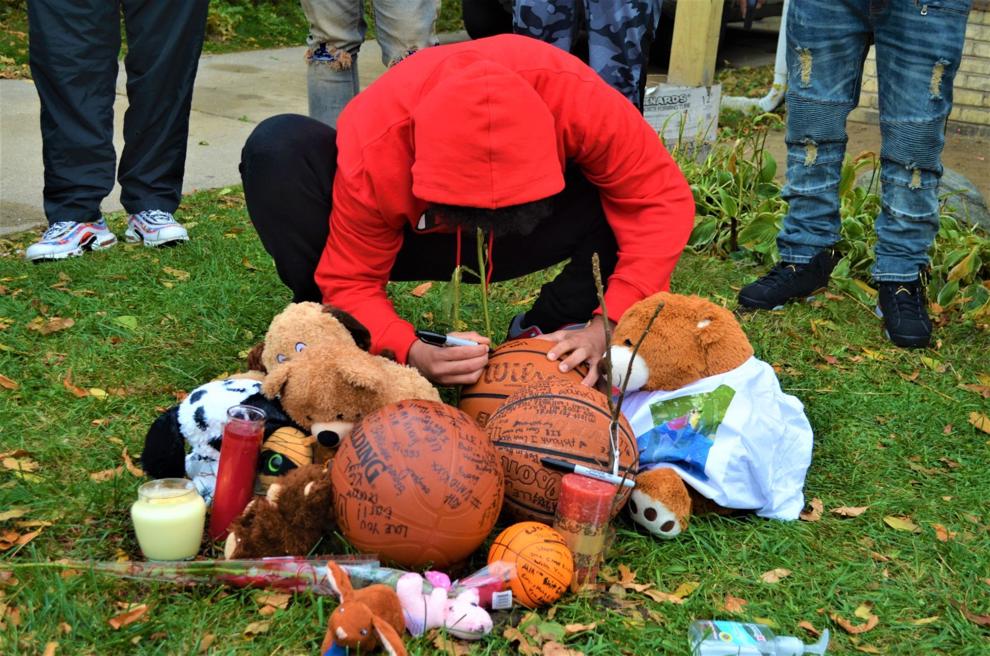 "Mayor Pete" stumping for Biden
Getting out the vote efforts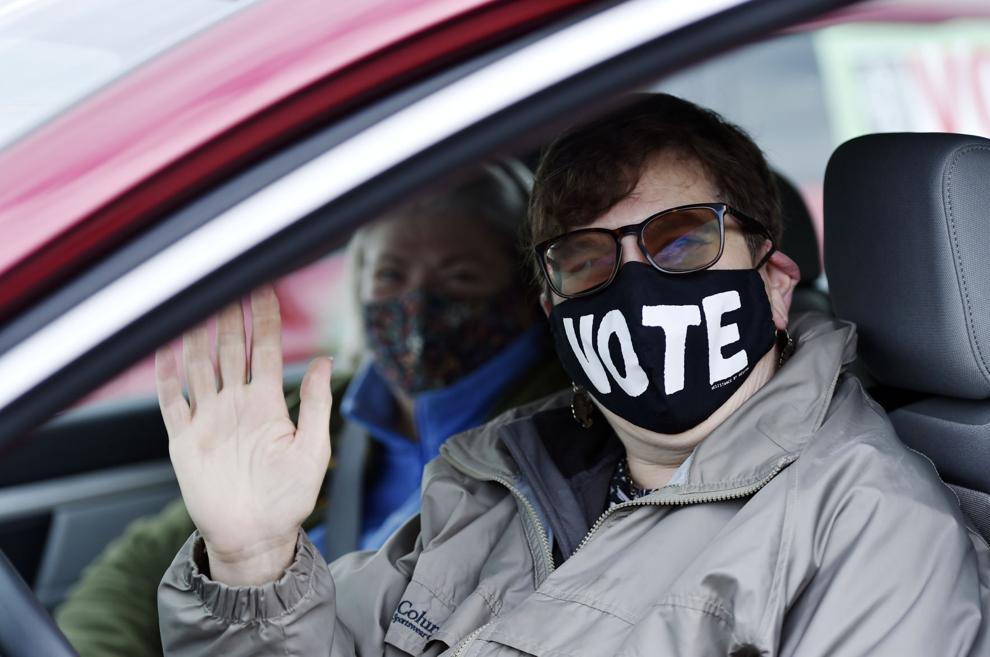 Burlington schools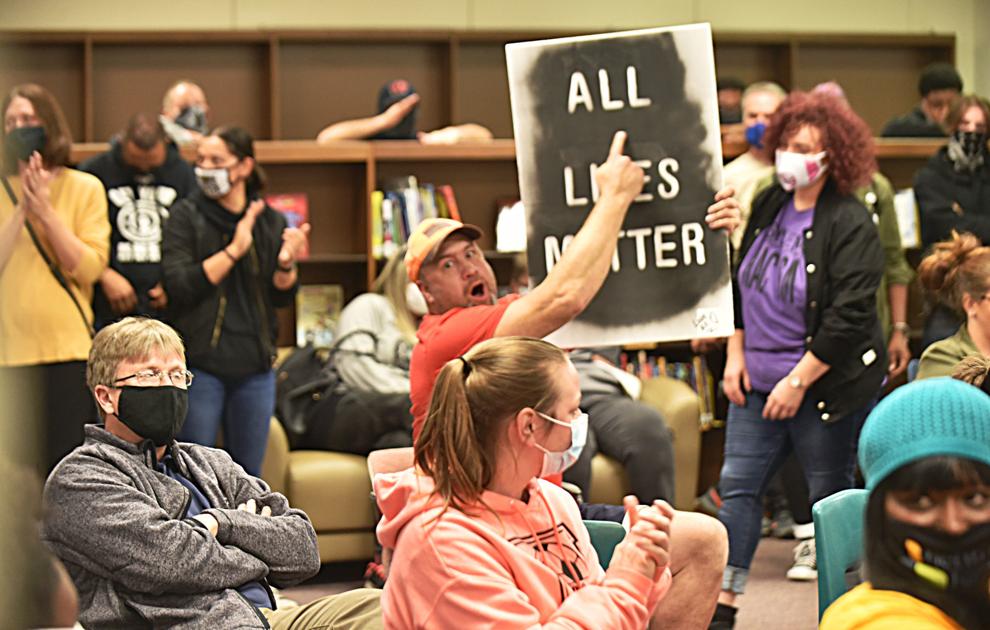 Mask requirements (sort of) continue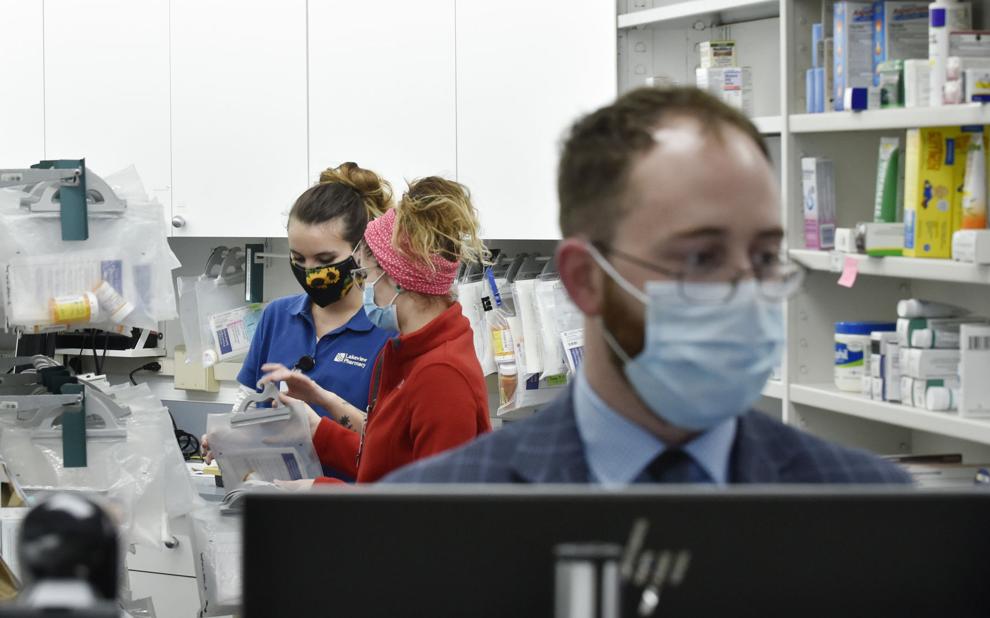 Santa masks up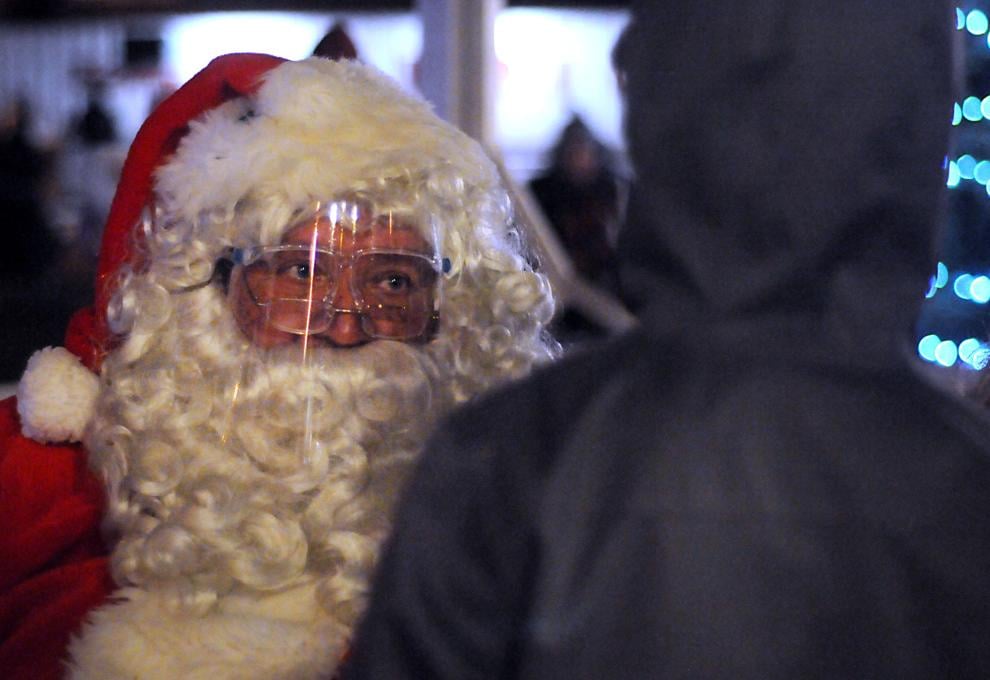 SCHOOL PROTESTS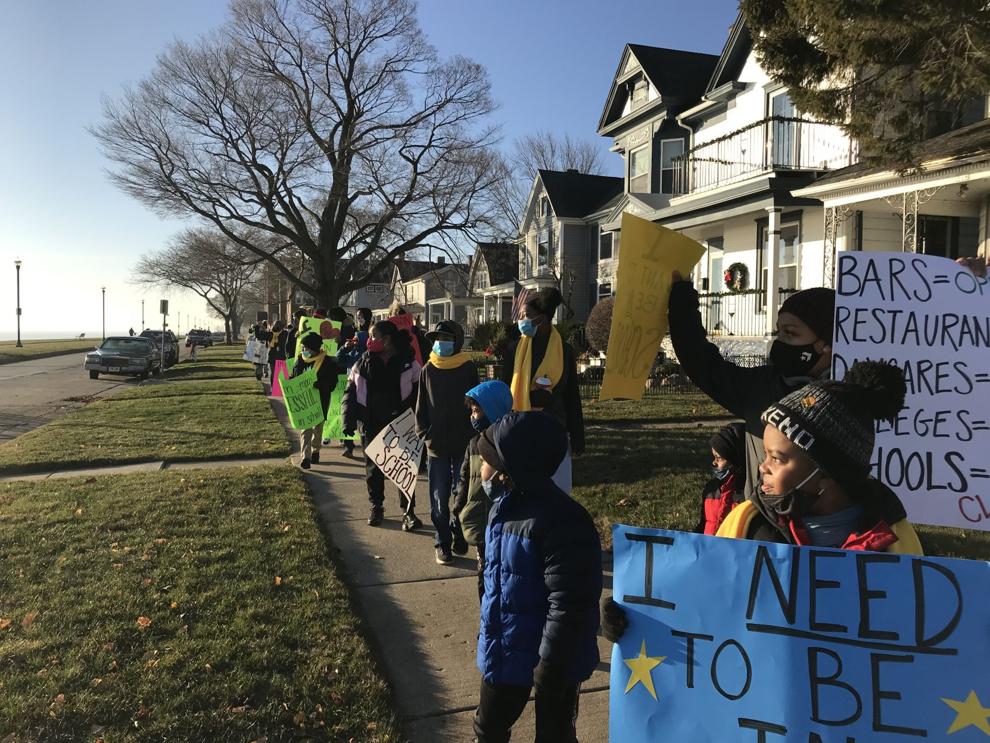 MASK UP TO BALL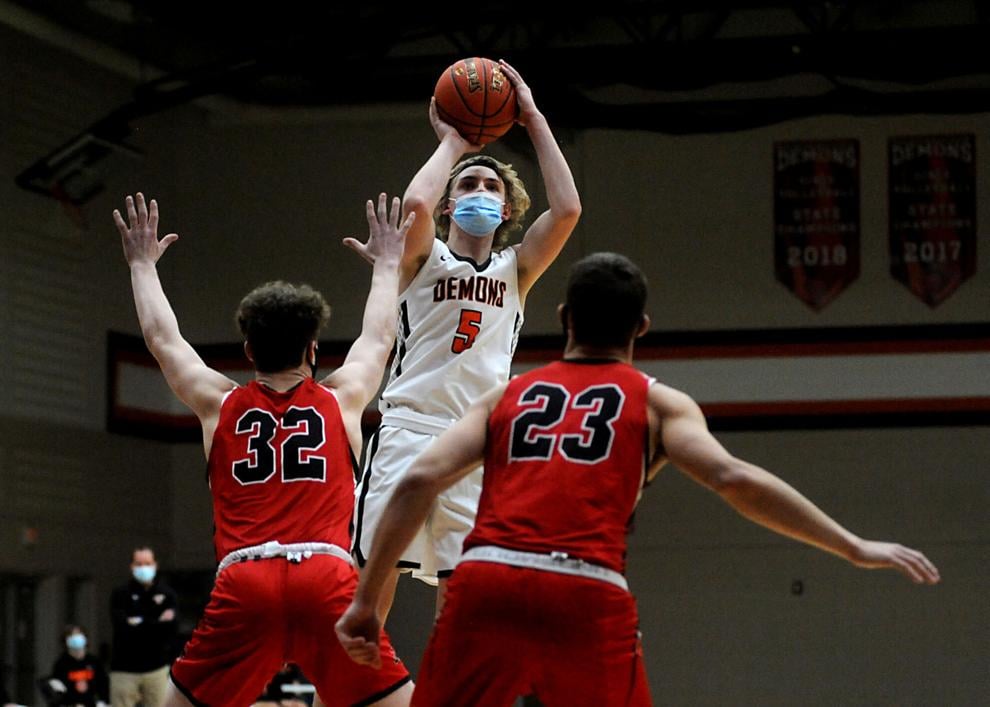 BEGINNING OF THE END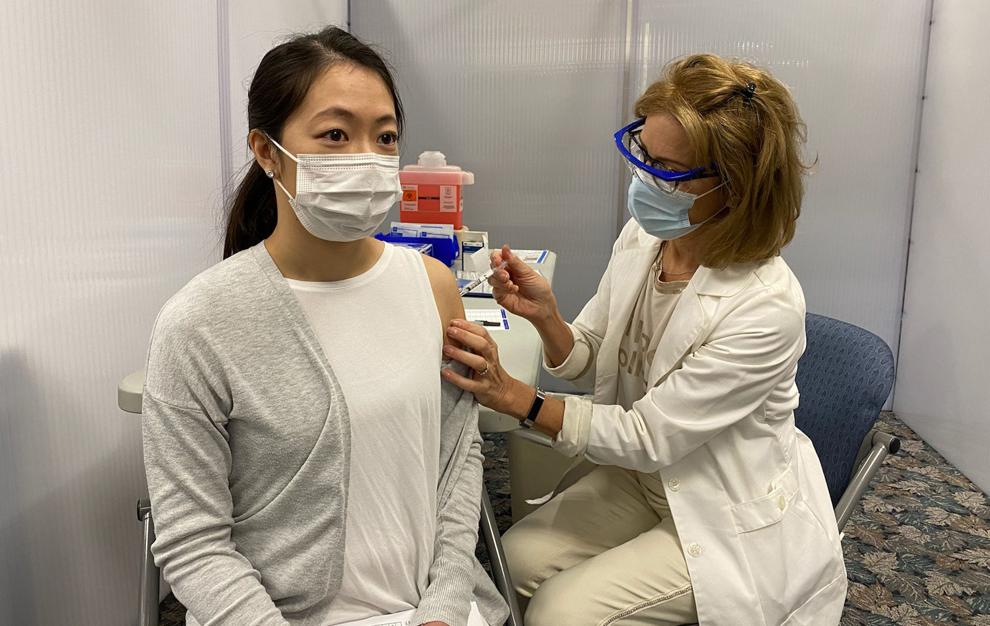 Friends, this isn't the time to be complacent. If you are ready to fight for the soul of this nation, you can start by donating to elect Joe Biden and Kamala Harris by clicking the button below.
Thank you so much for supporting Joe Biden's Presidential campaign.