Since GOT7's Jackson Wang sang in the "Shang-Chi" trailer, many people believed he would be featured in the Marvel film's soundtrack. Now, it may not happen, and the Chinese government might be a reason.
Jackson Wang's fans were thrilled to hear his voice singing in the background of the "Shang-Chi" trailer released in April. Even music company 88rising, which frequently collaborates with Wang, reposted the action-packed footage and tagged him.
Those reasons seemed good enough to believe that the Hong Kong musician would be part of the movie's soundtrack. However, a leaked tracklist didn't include any of Wang's songs. 
Some of the songs in the "Shang-Chi" soundtrack were already released, but still nothing from Wang. 88rising also deleted the film's trailer from Instagram.
Everything suggests that Wang was initially expected to be featured on the soundtrack, but he might have been forced to withdraw due to cultural and political reasons.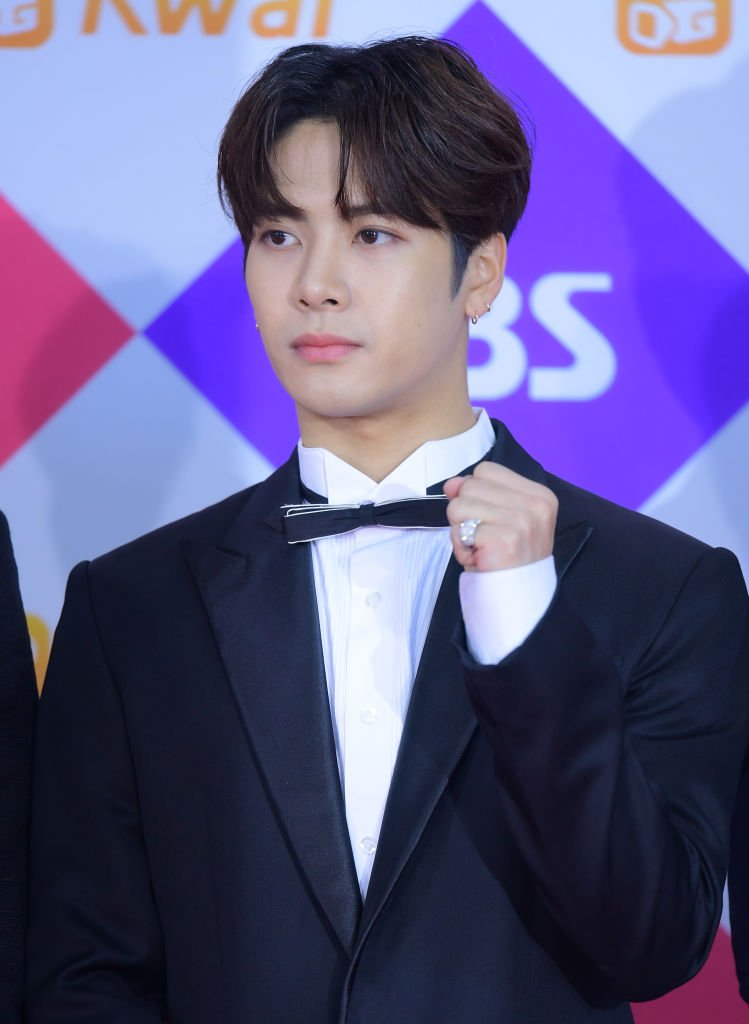 Comic-book fans might remember that Shang-Chi, the film's main character, has been criticized since his creation in the early 70s for showing racist stereotypes about Chinese people.
Even though he has slowly evolved into a better representation, some people still view him as an American attempt to exploit Chinese culture, especially because the character revolves around the go-to trait of most Asian characters: martial arts.
[Wang] said that the country's interests were "above everything else."
There's also Shang-Chi's original villain, his own father, Dr. Fu Manchu. Most of Fu Manchu's storylines depicted Asians as inhuman creatures predisposed to criminal activity.
Although Shang-Chi's dad in the film is not Fu Manchu but Wenwu (also known as The Mandarin), he is still portrayed as a tradition-obsessed father fighting his modern son who tries to live a different life in America.
In modern China, showing that a person's parents are their greatest enemies is considered distasteful. However, it is a cliché frequently used in Western stories involving Asians.
For these reasons, the government in China may not even allow the film's release. Wang probably doesn't want to be involved in it, either, especially after saying that the country's interests were "above everything else" when he canceled his partnership with Adidas. 
Earlier this year, Wang pointed out that although GOT7 left their label, JYP Entertainment, the group would stay together as "nothing has changed." 
As per "Shang-Chi," main star Simu Liu attracted a lot of attention for defending the film from a Disney executive who claimed it would be an "interesting experiment." Regardless of all the drama, we can't wait to watch it!
Friends, this isn't the time to be complacent. If you are ready to fight for the soul of this nation, you can start by donating to elect Joe Biden and Kamala Harris by clicking the button below.
Thank you so much for supporting Joe Biden's Presidential campaign.