Good evening, SoCal. We're wrapping up the day for you with the most important stories you need to know and your weather outlook.
Your Weather Planner
Early morning lows on Wednesday will generally be in the low 50s to low 60s across Southern California.
The Coachella Valley will start off in the low 70s, while mountain resorts will feel mid-30s to mid-40s.
With quicker clearing and weak offshore winds, temperatures will be 10 to 15 degrees above normal for our inland valleys. The basins will run about three to five degrees above normal.
During the afternoon, we'll get a sea breeze to help cool things down.
Tomorrow's Highs
Get your 7-day forecast: LA West | LA East | San Fernando Valley/Ventura County | Orange County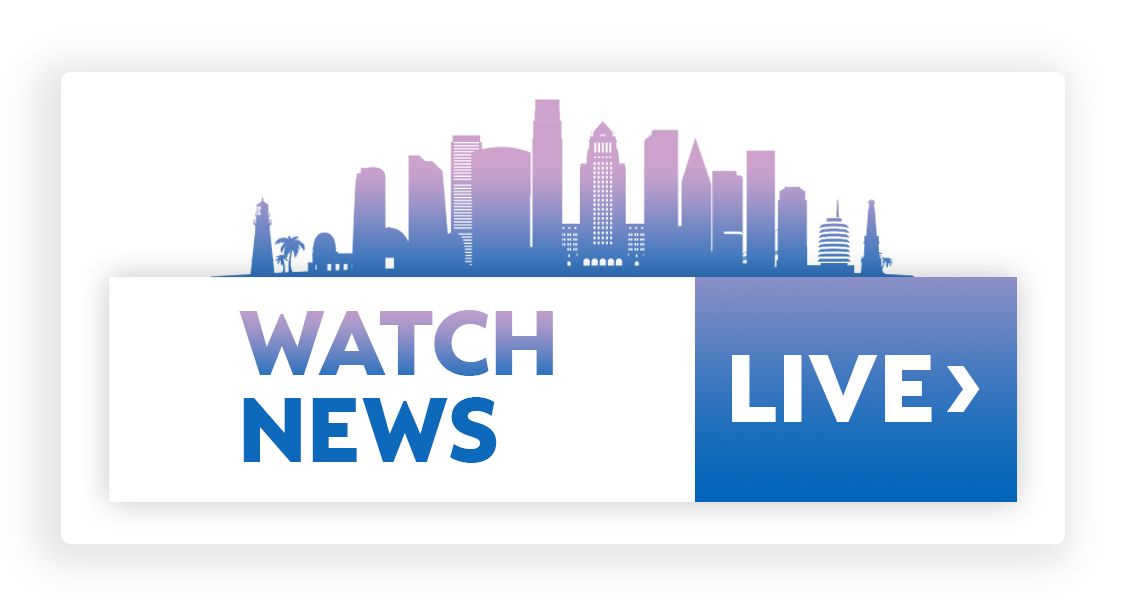 Today's Big Stories
1. LA is largely on track to meet Green New Deal goals
Flanked by an EV charger, solar panels and tree saplings in pots, Los Angeles Mayor Eric Garcetti said the city is on track to meet many of the ambitious goals set out in the Green New Deal.
A multi-faceted plan adopted in 2019 to combat climate change and set the city on a path to carbon neutrality by 2050, the Green New Deal calls for zero carbon electricity, zero carbon buildings, zero carbon transportation, zero waste and zero wasted water.
"At a time of extreme drought, we're not stressed. We're focused," Garcetti said during his third annual update on progress toward the plan's 445 initiatives on everything from environmental justice and renewable energy to local water, waste reduction, air quality and public transit. 
Garcetti said the city's progress "wasn't inevitable." He praised the leadership of City Council members Mitch O'Farrell, Paul Koretz, Paul Krekorian and Nithya Raman on various initiatives that are helping to advance the Green New Deal's goals.
2. Disney pauses Magic Key; offers new discounted tickets for Californians
The Walt Disney Co. has paused new sales of the Magic Key, its annual pass program for Disneyland and Disney California Adventure. 
Meanwhile, the company is offering a new discounted ticket package to enter the theme parks for Californians.
From June 13 to Sept. 15, California residents can purchase a three-day single park ticket for Disneyland or Disney California Adventure for $249 ($83 a day) for admission on Mondays through Thursdays, or $299 or about $100 a day for any day, including weekends.
Disney ended the original annual pass program in January 2021, at the height of the coronavirus pandemic.
3. Jill Biden to give commencement speech at LA City College
First lady Jill Biden will deliver the keynote address at Los Angeles City College's commencement ceremony on June 7, officials announced Tuesday.
Biden is a long-time advocate for higher education, particularly community colleges. She is a professor in the English department at Northern Virginia Community College, making her the first presidential spouse to work full time outside the White House.
She also appeared at LACC in 2016, when her husband was vice president, to announce the launch of the Los Angeles College Promise Program offering free tuition for all new, full-time students in the Los Angeles Community College District.
The commencement will begin at 5 p.m. at the Greek Theater at 2700 N. Vermont Ave. It will be streamed live on LACC's website. More than 1,000 students are expected to participate.
4. Comedian Andy Dick investigation stalls
An investigation of actor-comedian Andy Dick on suspicion of felony sexual battery stalled due to the alleged victim becoming "uncooperative," an Orange County sheriff's spokesman said Tuesday.
Orange County prosecutors declined to immediately file charges after Dick's arrest May 11, and instead asked sheriff's deputies to do more investigation, Orange County Sheriff's Department Sgt. Scott Steinle said.
Orange County sheriff's deputies were dispatched about 9 a.m. May 11 to a campground at O'Neill Regional Park at 30892 Trabuco Canyon Road, where a man alleged he had been sexually assaulted by the comedian, Steinle said.
Deputies would not disclose any details of the allegations other than to say Dick was booked on suspicion of felony sexual battery. Dick posted $25,000 bail and was released, according to jail records.
---
Your Notes for Tomorrow
The Dodgers face the Pittsburgh Pirates in Los Angeles
The LA Angels face the Yankees in New York
French Open tennis tournament continues
LGBTQ Pride Month begins
---
In Case You Missed It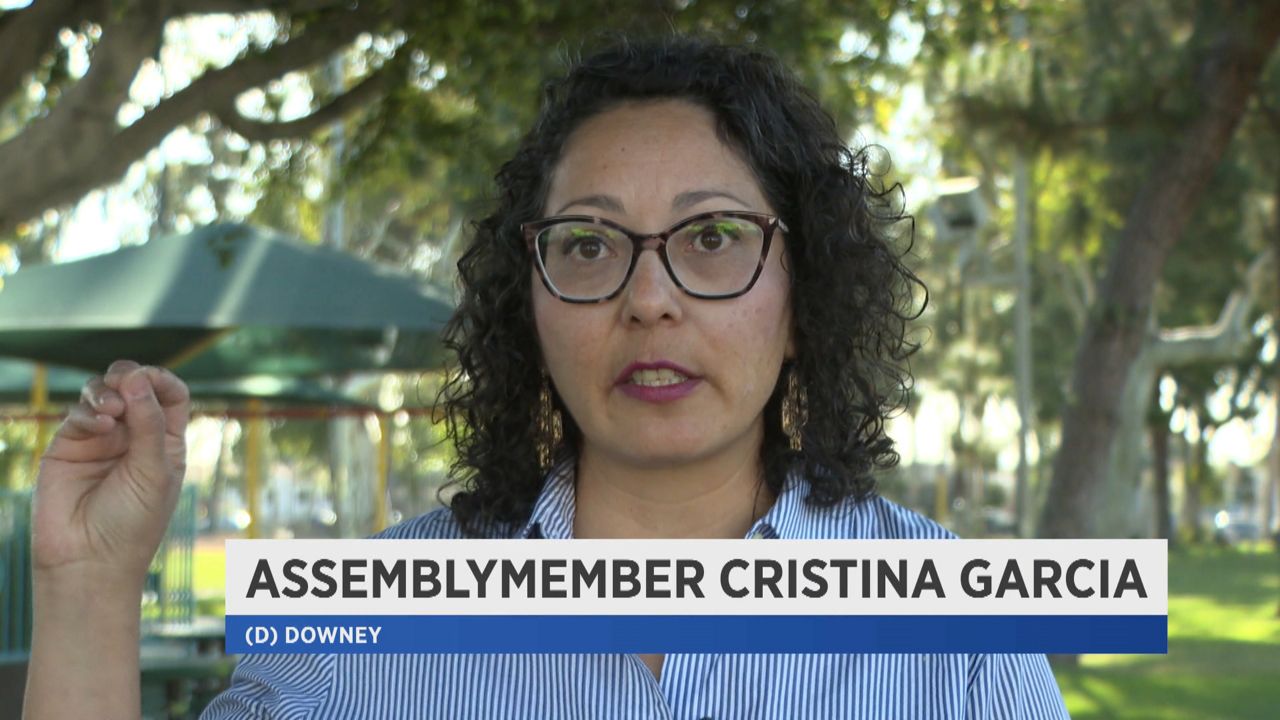 After California lost a Congressional seat for the first time in its history, the state's redistricting commission created the new 42nd Congressional District, thus setting off a competitive political race.
There are eight candidates on the ballot: one Republican, one declared for the Green Party and the rest are Democrats.
The district divides the two ports of the San Pedro Bay Port Complex, so the new 42nd District includes only the Port of Long Beach, not the Port of Los Angeles. Because of how the lines were drawn, few issues impact and unite all voters in this area quite like the ports.
Click the link above to find out more.
Friends, this isn't the time to be complacent. If you are ready to fight for the soul of this nation, you can start by donating to elect Joe Biden and Kamala Harris by clicking the button below.
Thank you so much for supporting Joe Biden's Presidential campaign.