Whether you admit it or not Stand Up comedy is not as relevant as it use to be. This is due to many factors such as the upspring of other types of comedy, thanks to technological advancement and social media. Aside from this, it is also important to mention, the hypersensitive nature of the modern-day human. However, this article is not about the dying state of Stand up comedy but to appraise some of the best stand-up comedians who have successfully graced the stage in different parts of the world and left the stage with a lot of laughing folks in their wake. Here are the top 10 best stand-up comedians of all time.
10. Bill Connolly
Scottish actor,  artist, writer, musician, and retired comedian, Bill Connolly, takes tenth place among the 10 best stand-up comedians of all time.  He is known for his idiosyncratic and often improvised observational comedy, frequently including strong language, Connolly has topped many UK polls as the greatest stand-up comedian of all time. In 2022 he received the BAFTA Fellowship for lifetime achievement from the British Academy of Film and Television Arts.
Bill made his theatrical debut, at the Cottage Theatre in Cumbernauld in 1972, with a revue called Connolly's Glasgow Flourish. He also played the Edinburgh Festival Fringe. In 1972, Connolly's first solo album, Billy Connolly Live!, was produced, with a mixture of comedic songs and short monologues. He was knighted at Buckingham Palace by Prince William, for services to entertainment and charity in October 2014,  Bill retired from comedy in 2018.
9. Robbin Williams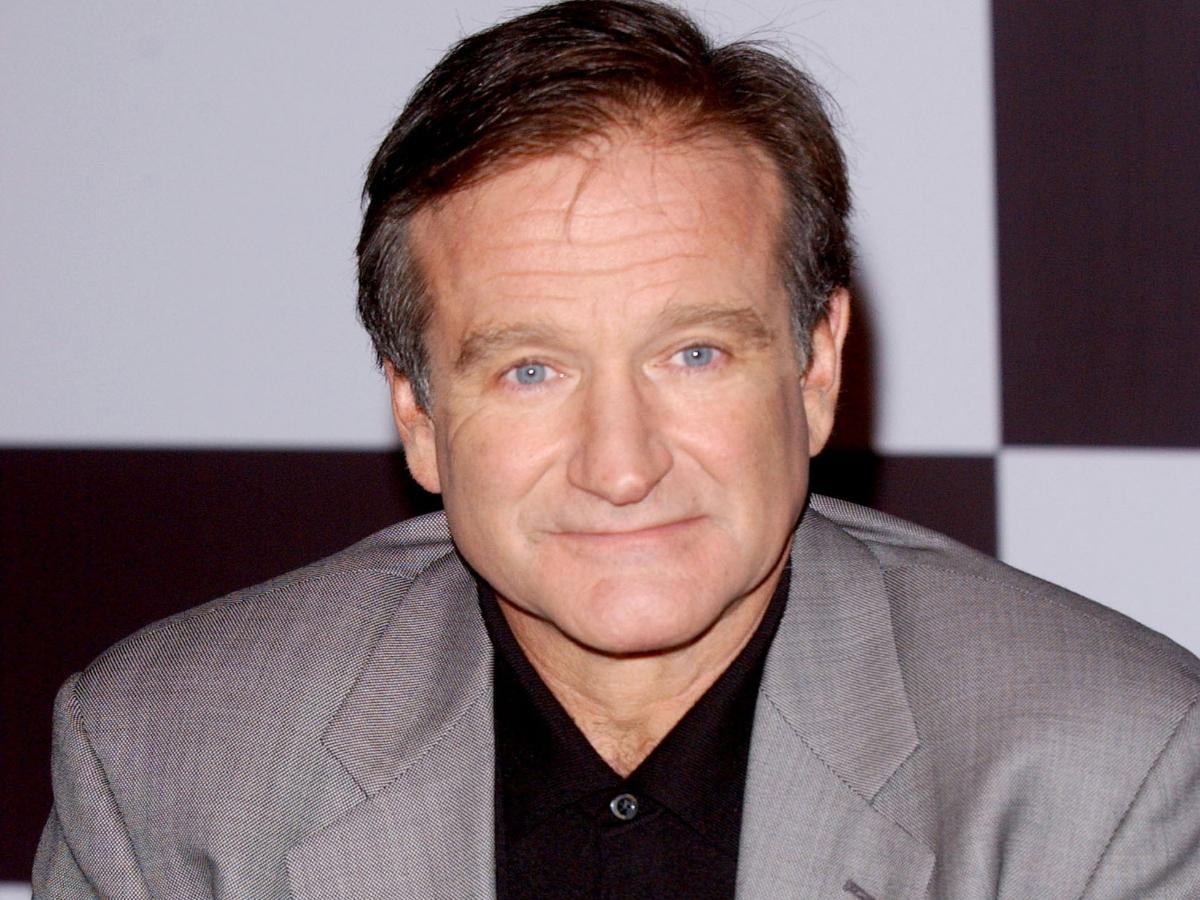 American actor and Comedian, Robbin Williams is no doubt one of the best stand-up comedians of all time. He is known for his improvisational skills and the wide variety of characters he created on the spur of the moment and portrayed on film, in dramas and comedies alike.
Williams began performing stand-up comedy in San Francisco and Los Angeles during the mid-1970s and rose to fame playing the alien Mork in the ABC sitcom Mork & Mindy (1978–1982). After his first leading film role in Popeye (1980), he starred in several critically and commercially successful films.
Robbin was nominated for four Academy Awards, winning Best Supporting Actor for Good Will Hunting. He also received two Primetime Emmy Awards, six Golden Globe Awards, two Screen Actors Guild Awards, and five Grammy Awards. He is also regarded as one of the greatest comedians of all time.
8. Lenny Bruce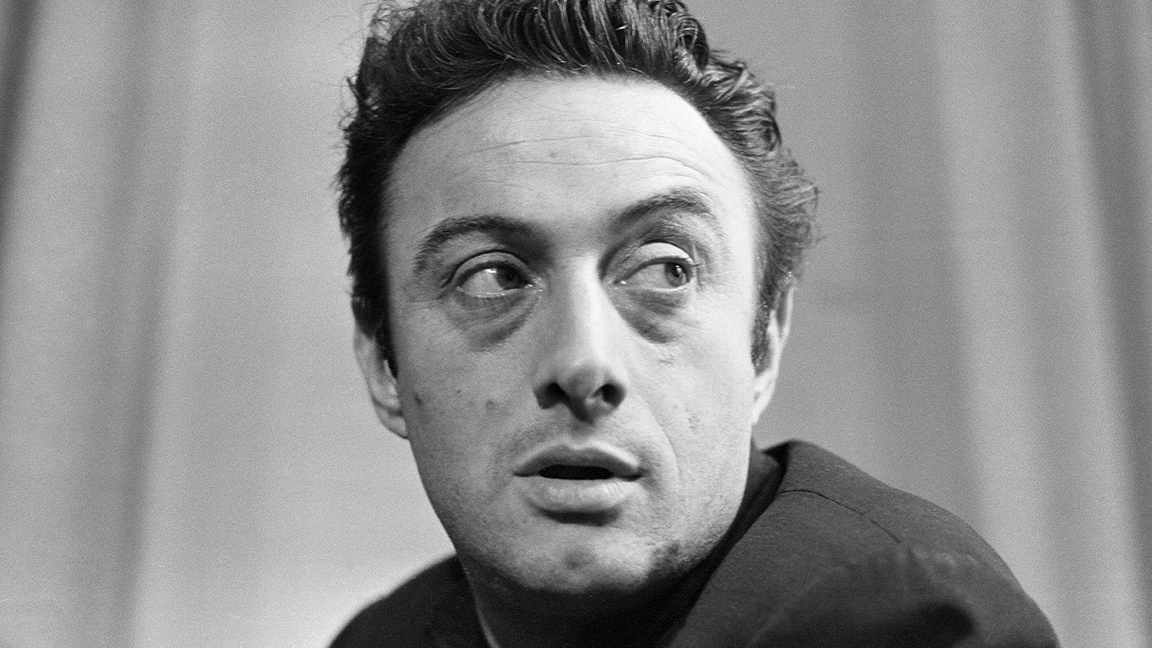 Lenny Bruce, was an American stand-up comedian, social critic, and satirist. He was renowned for his open, free-wheeling, and critical style of comedy which contained satire, politics, religion, sex, and vulgarity. His 1964 conviction in an obscenity trial was followed by a posthumous pardon in 2003.
Bruce paved the way for counterculture-era comedians, taking eighth place among the best stand-up comedians of all time.  His trial for obscenity was a landmark of freedom of speech in the United States. In 2017, Rolling Stone magazine ranked him third on its list of the 50 best stand-up comics of all time.
7. Bill Burr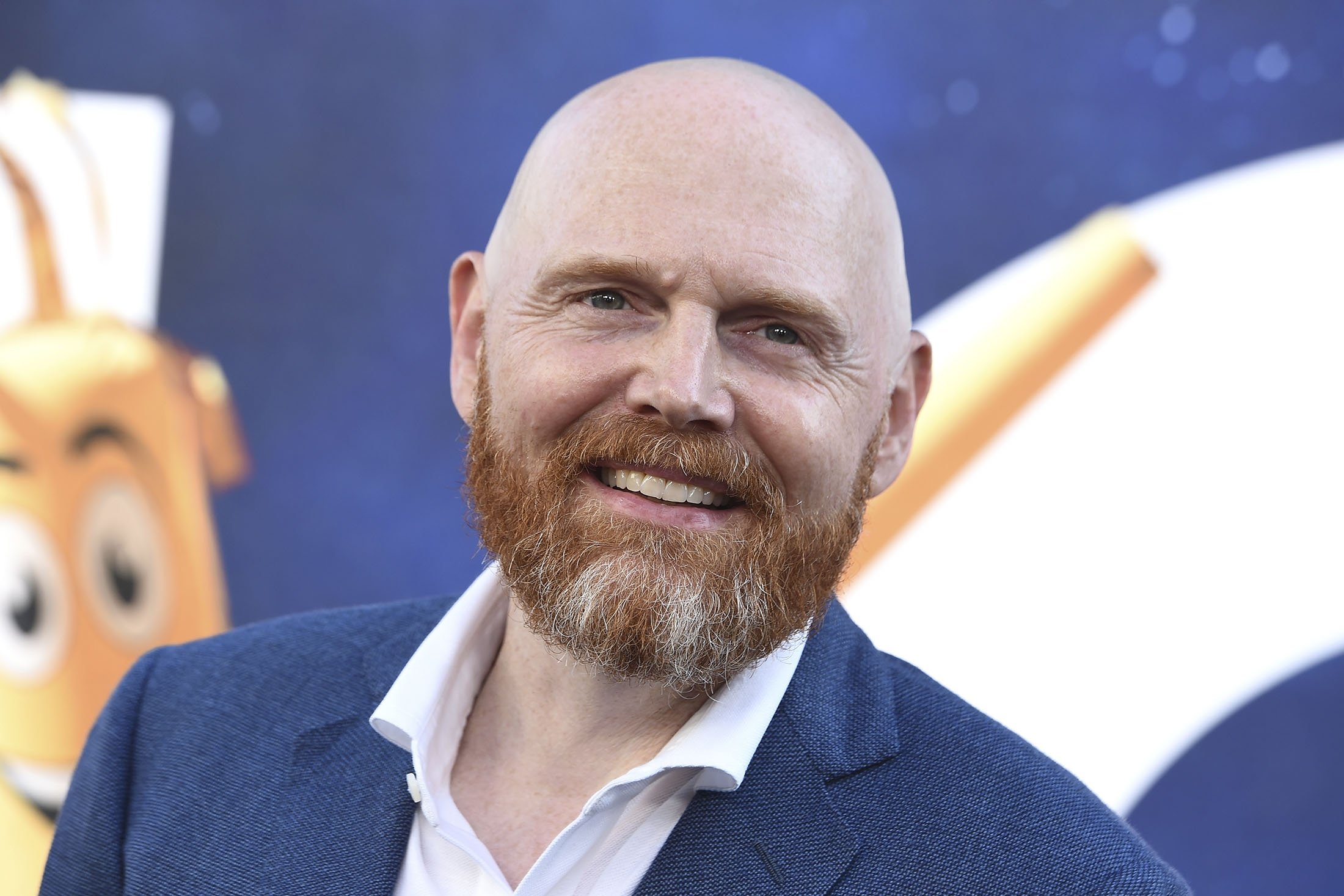 American stand-up comedian, actor, filmmaker, and podcaster, Bill Burr takes seventh place among the best stand-up comedians of all time. He has released multiple stand-up comedy specials, most notably Why Do I Do This? (2008). He received a Grammy Award for Best Comedy Album nomination for Paper Tiger, and a Primetime Emmy Award for Outstanding Actor in a Short Form Comedy or Drama Series nomination for the dark comedy series Immoral Compass (2021–present).
Burr also created, co-wrote, and voiced the lead character in the Netflix animated sitcom F Is for Family (2015–2021). His other notable acting roles include Patrick Kuby in the AMC series Breaking Bad (2011–2013) and Ray Bishop in the film The King of Staten Island (2020). He has hosted the twice-weekly Monday Morning Podcast since 2007 and co-founded the All Things Comedy network in 2012.
6. Dave Chapelle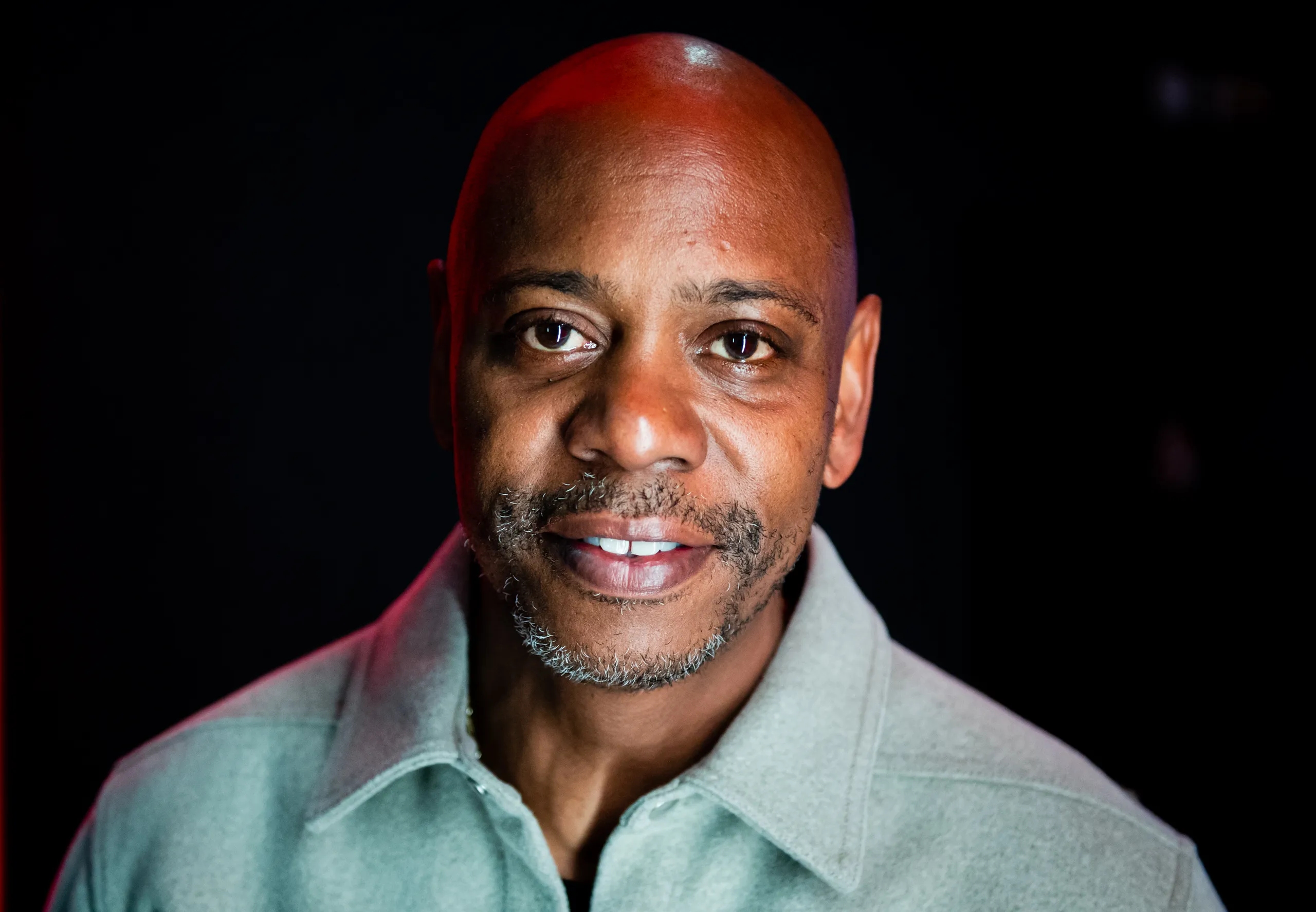 Legendary, Dave Chapelle ranks no 6  among the top 10 best stand-up comedians of all time. He is known for his satirical comedy sketch series Chappelle's Show (2003–2006), after which he went on hiatus. Chappelle returned to performing stand-up comedy across the U.S.
Chappelle has appeared in several films. His first lead role was in the 1998 comedy film Half Baked, which he co-wrote. He also starred in the ABC comedy series Buddies (1996). In 2016, he signed a $20-million-per-release comedy-special deal with Netflix and released six stand-up specials under the deal.
He has received numerous accolades, including five Emmy Awards and three Grammy Awards as well as the Mark Twain Prize for American Humor. Chappelle received his first Emmy in 2017 for his guest appearance on Saturday Night Live and his first Grammy Award for his comedy album The Age of Spin & Deep in the Heart of Texas.
5. Jerry Seinfeld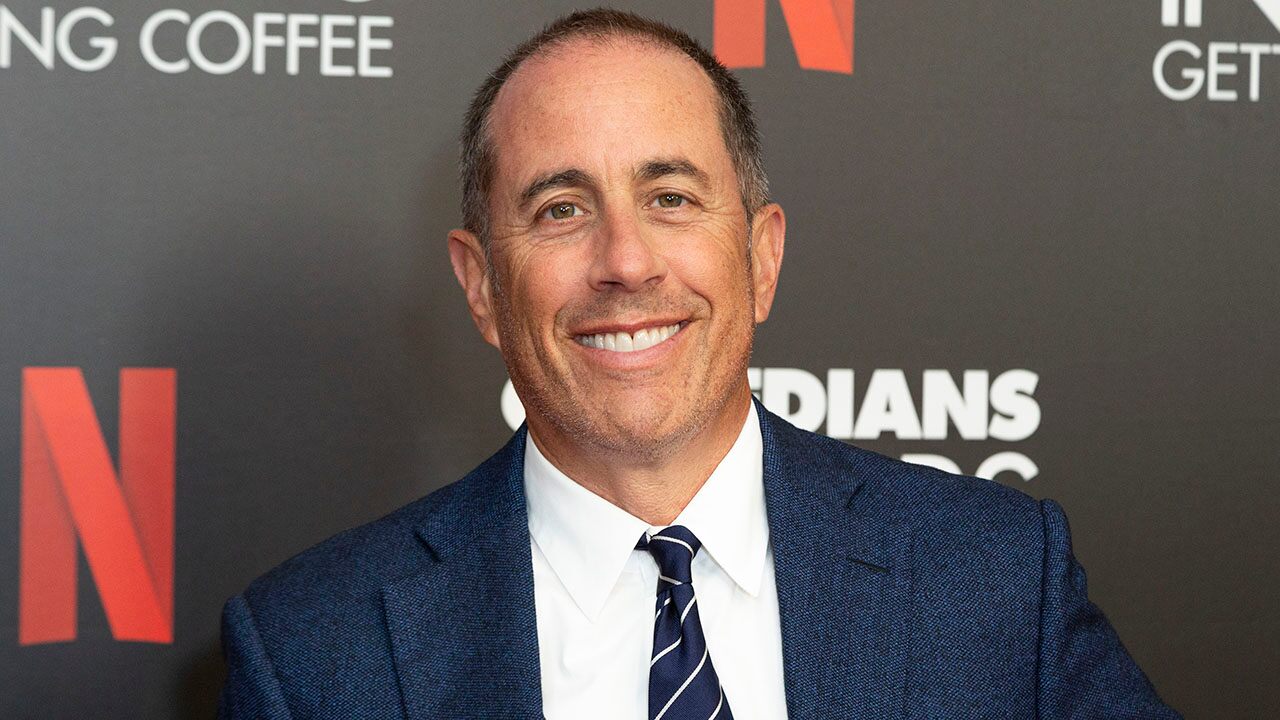 Jerry Seinfeld is not just the richest comedian on the planet but also one of the best stand-up comedians of all time. He is best known for playing a semi-fictionalized version of himself in the sitcom Seinfeld, which he created and wrote with Larry David. The show is one of the most acclaimed and popular sitcoms of all time. As a stand-up comedian, Seinfeld specializes in observational comedy.
Seinfeld produced, co-wrote, and starred in the 2007 film Bee Movie, which was nominated for a Golden Globe Award for Best Animated Feature Film. Seinfeld has received twenty Primetime Emmy Award nominations as well as four Grammy Award nominations for his comedy albums. In 2004, Comedy Central named him the 12th-greatest stand-up comedian of all time.
4. Chris Rock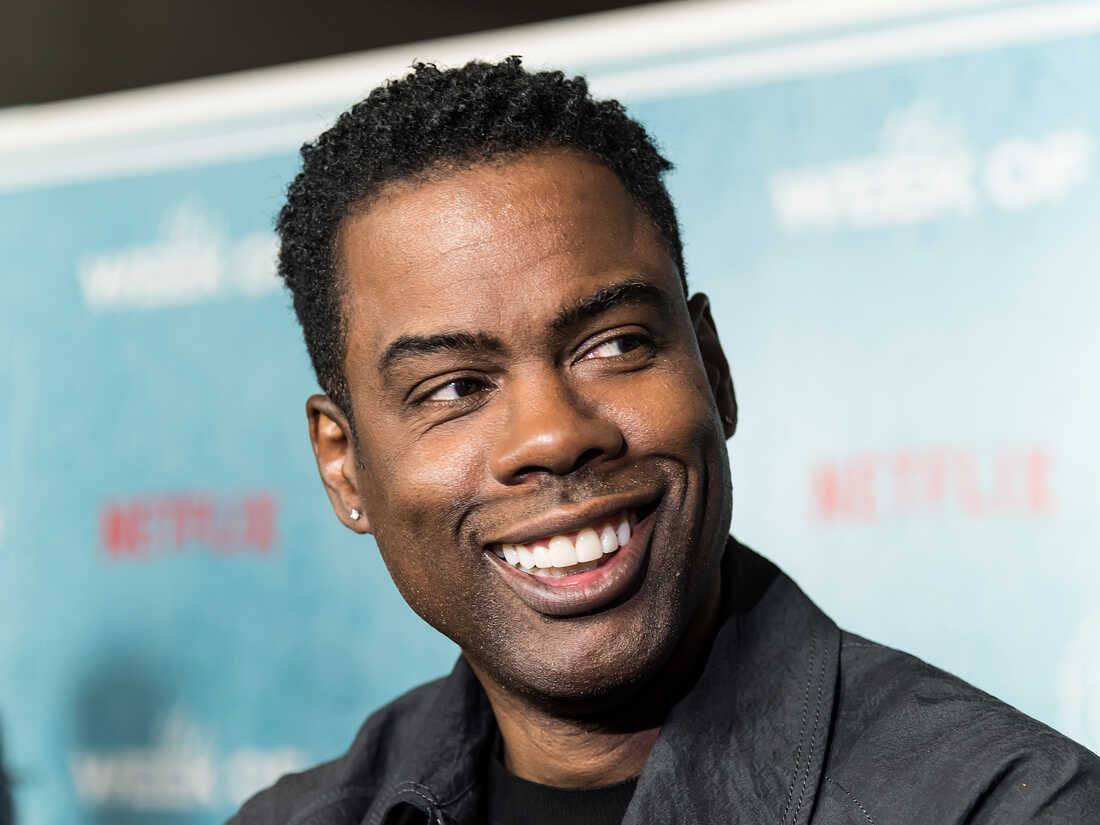 Chris Rock is a legendary comedian and one of the best stand-up comedians of all time. He is known for his work in comic film, television, and stage. After years of working as a stand-up comedian and appearing in minor film roles including Beverly Hills Cop II, Rock gained prominence as a cast member of Saturday Night Live from 1990 to 1993.
Rock reached mainstream stardom with the critically acclaimed Bring the Pain in 1996, the second of his five HBO comedy specials. He developed, wrote, produced, and narrated the sitcom Everybody Hates Chris (2005-2009), which was based on his early life. He has received multiple accolades, including three Grammy Awards for best comedy album and four Primetime Emmy Awards as well as a Golden Globe Award nomination.
3. Louis C.K
Louis C.K. is an American stand-up comedian, screenwriter, actor, and filmmaker. He began his career in the 1990s writing for comedians including David Letterman, Conan O'Brien, Chris Rock, and Saturday Night Live. In 2001, he released his debut comedy album, Live in Houston, directly through his website and became among the first performers to offer direct-to-fan sales of tickets to his stand-up shows.
C.K. gained prominence and widespread acclaim for his FX semi-autobiographical comedy-drama series Louie (2010-2015). He became prolific releasing nine comedy albums. He has won three Peabody Awards, three Grammy Awards, six Primetime Emmy Awards, and a Screen Actors Guild Award as well as numerous awards.
2. George Carlin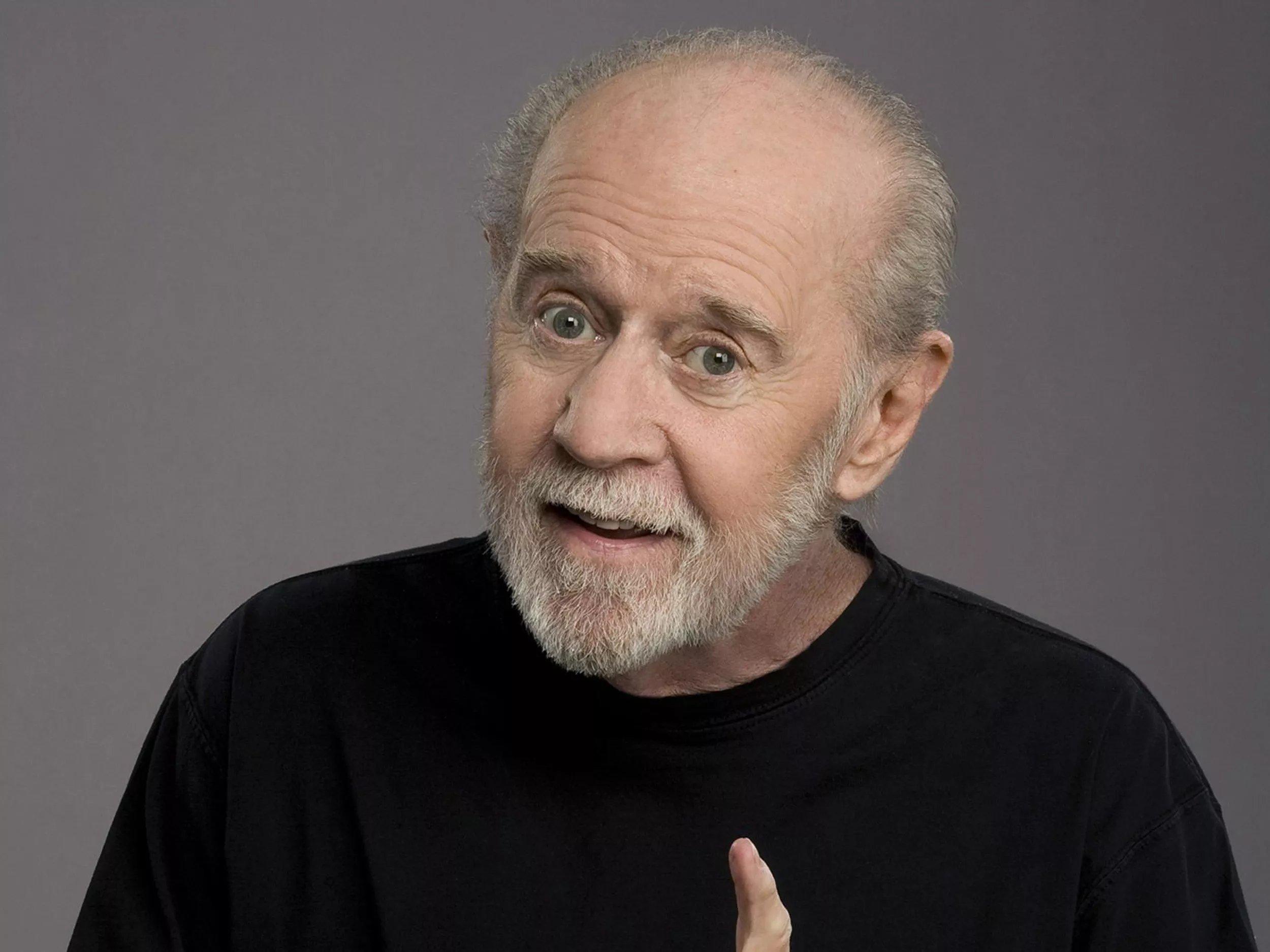 George Carlin is one of the most important and influential stand-up comedians of all time, he was dubbed "the dean of counterculture comedians". He was known for his black comedy and reflections on politics, the English language, psychology, religion, and taboo subjects. His "seven dirty words" routine was central to the 1978 United States Supreme Court case F.C.C. v. Pacifica Foundation, in which a 5–4 decision affirmed the government's power to censor indecent material on public airwaves.
The first of Carlin's 14 stand-up comedy specials for HBO was filmed in 1977. From the late 1980s onwards, his routines focused on sociocultural criticism of American society. He often commented on American political issues and satirized American culture. He was a frequent performer and guest host on The Tonight Show during the three-decade Johnny Carson era and hosted the first episode of Saturday Night Live in 1975. In 2008, he was posthumously awarded the Mark Twain Prize for American Humor.
1. Richard Pryor
American stand-up comedian and actor, Richard  Pryor is the best stand-up comedian of all time. He reached a broad audience with his trenchant observations and storytelling style and is widely regarded as one of the greatest and most influential stand-up comedians of all time.
Pryor's body of work includes concert films and recordings. As an actor, he starred mainly in comedies. He also played occasional roles in dramas and action films. Pryor won a Primetime Emmy Award and five Grammy Awards. He received the first Kennedy Center Mark Twain Prize for American Humor in 1998. He won the Writers Guild of America Award in 1974.
Summary
Here is a summary of the top 10 best stand-up comedians of all time.
Richard Pryor
George Carlin
Louis C.K
Chris Rock
Jerry Seinfeld
Dave Chapelle
Bill Burr
Lenny Bruce
Robbin Williams
Bill Connolly