Ganga Vilas cruise – Pic credit: @cleanganganmcg
Photo : Times Now
New Delhi:
Prime Minister
Narendra Modi
will flag off MV
Ganga Vilas
, the "world's longest river cruise", and inaugurate a 'Tent City' on the banks of the Ganga river in
Varanasi
on January 13 via video conferencing.
PM Modi will also inaugurate and lay the foundation stones for several other inland waterways projects worth more than Rs 1000 crore during the event, his office said in a release.
MV Ganga Vilas will begin its journey from Varanasi and travel around 3,200 km in 51 days to reach
Dibrugarh
in
Assam
via
Bangladesh
, traversing across 27 river systems in the two countries, it said.
Ganga Vilas, the world's longest river cruise, is a unique opportunity to connect with our cultural roots and disco… t.co/ZQhYRJxsNQ

— ANI (@ANI) Jan 11, 2023
The Prime Minister has said that Ganga Vilas is a unique opportunity to connect with our cultural roots and discover beautiful aspects of India's diversity.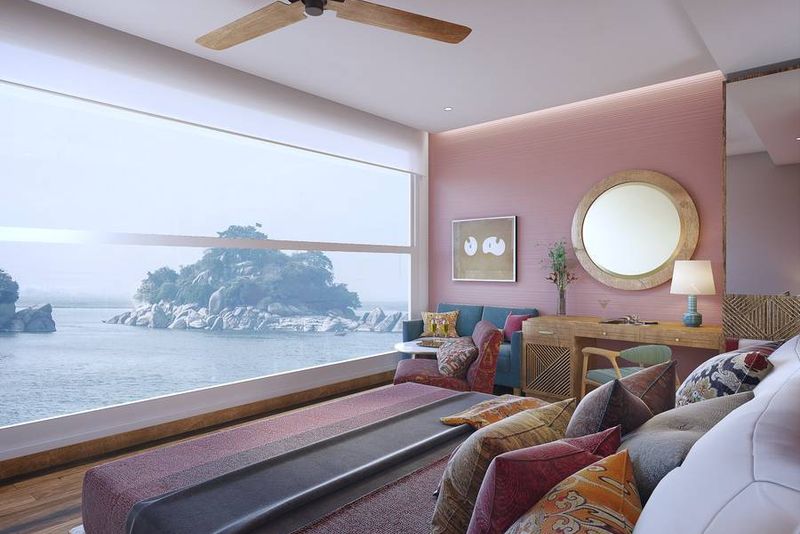 MV Ganga Vilas has three decks, 18 suites on board with a capacity of 36 tourists, with all the luxury amenities. The maiden voyage has 32 tourists from Switzerland signing up for the entire length of the journey, PMO said in the statement.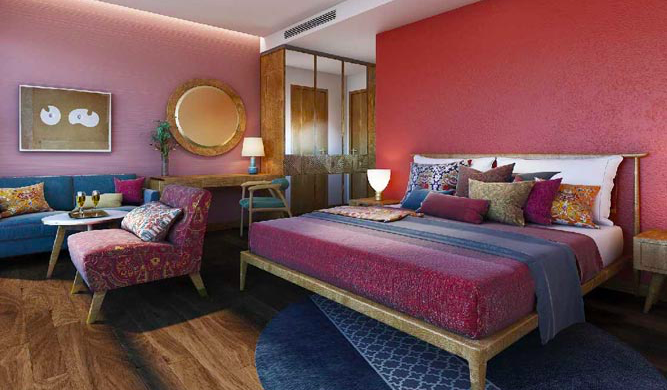 The 51 days cruise is planned with visits to 50 tourist spots including world heritage sites, national parks, river ghats, and major cities like Patna in Bihar, Sahibganj in Jharkhand, Kolkata in West Bengal, Dhaka in Bangladesh and Guwahati in Assam, it added.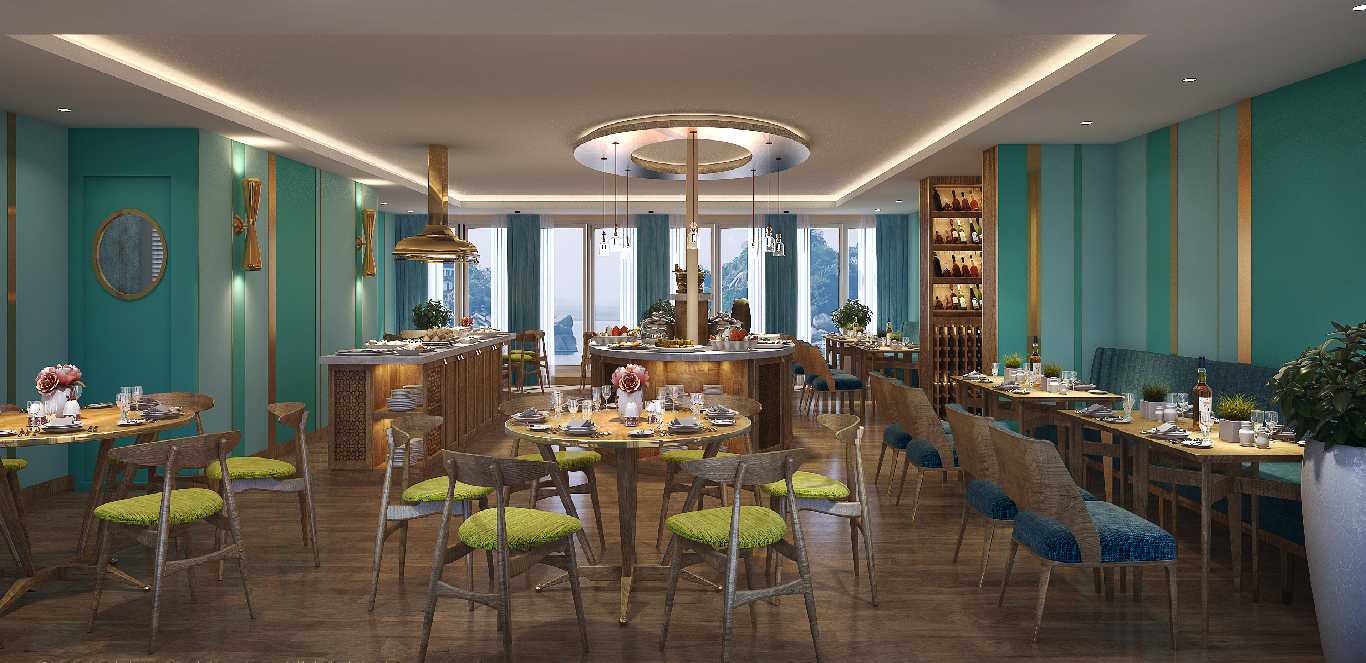 The journey will give the tourists an opportunity to embark upon an "experiential voyage and indulge in the art, culture, history, and spirituality of India and Bangladesh".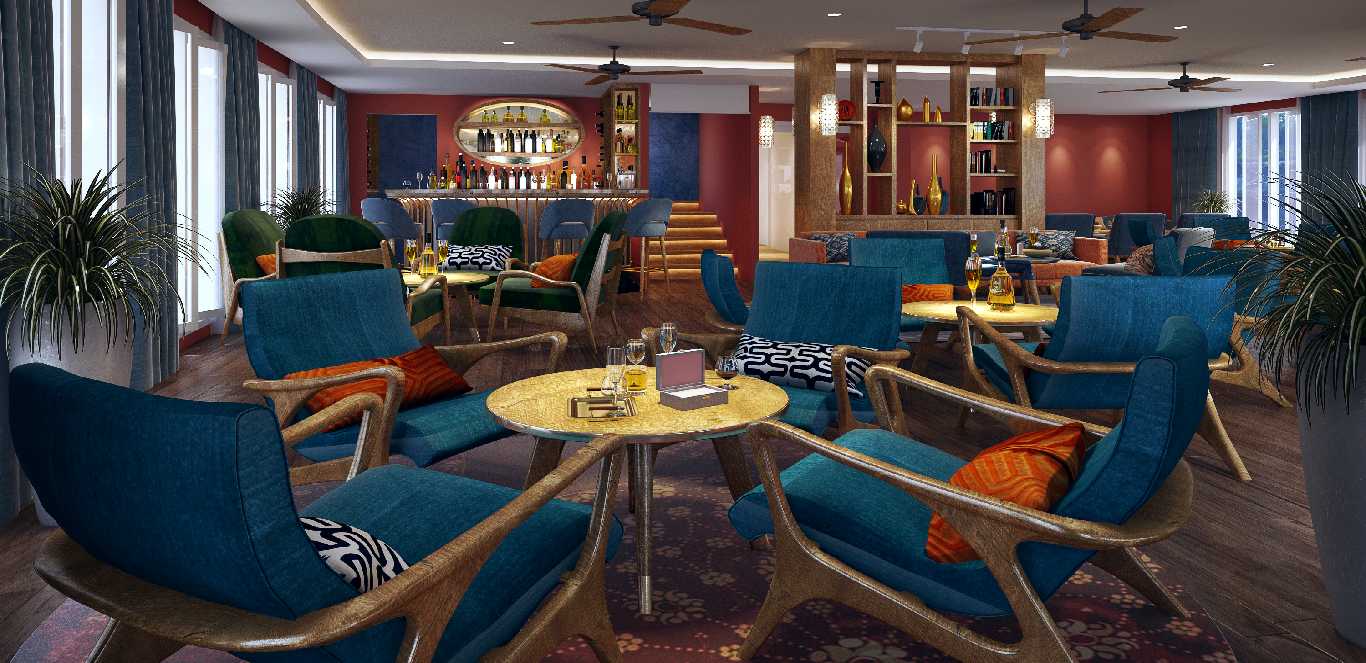 "In line with PM's endeavour to boost river cruise tourism, the huge untapped potential of river cruise will get unlocked with the launch of this service and it will herald a new age of river cruise tourism for India," the statement read.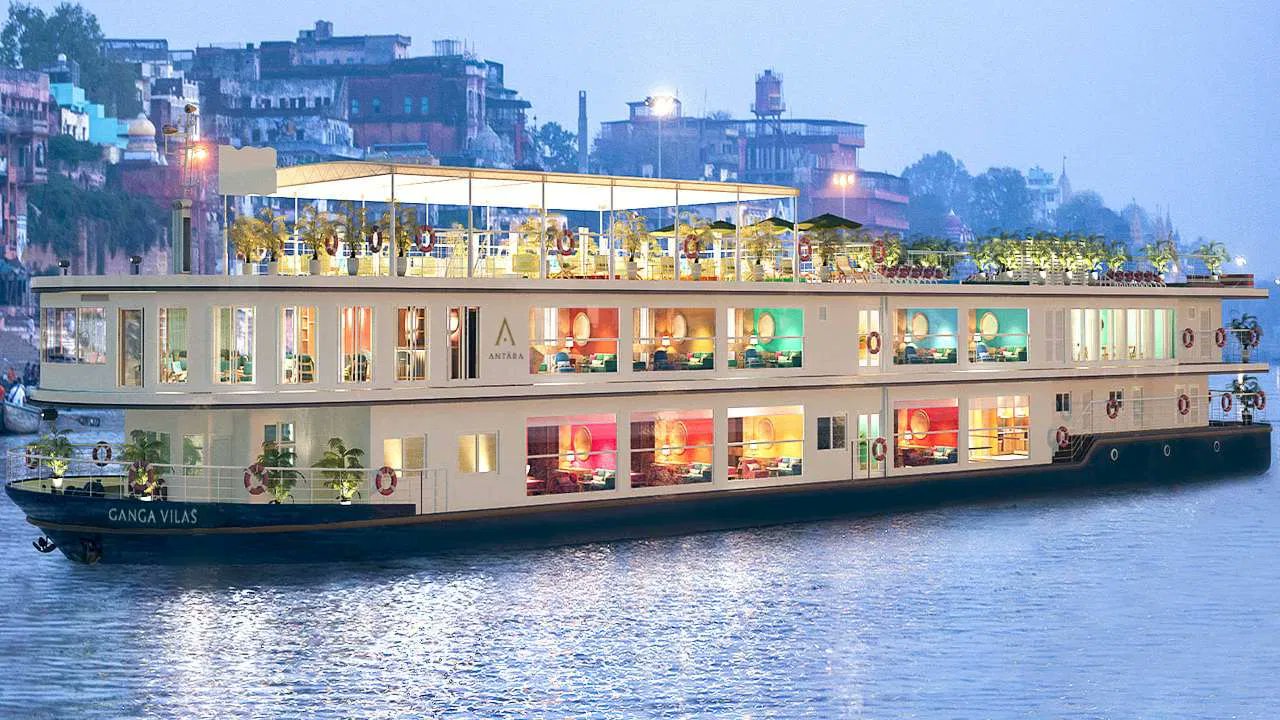 The Ganga Vilas cruise is 62 meters in length, 12 meters in width and comfortably sails with a draft of 1.4 meters. It is equipped with pollution-free mechanisms and noise control technologies.
The cruise will stop at Sarnath, a place of great reverence for Buddhism. It will also cover Mayong, known for its Tantric craft, and Majuli, the largest river island and hub of Vaishnavite cultural in Assam. The travellers will also visit the Bihar School of Yoga and Vikramshila University.
The expected date of arrival of Ganga Vilas in Dibrugarh is on March 1, 2023.
Pic credit: @cleanganganmcg