OKLAHOMA CITY — Gov. Kevin Stitt wants to legalize sports betting, and he has an ambitious timeline. 
Stitt on Friday said he wants state lawmakers to sign off on sports betting during the four-month legislative session that begins Feb. 6.
Stitt said he wants to see mobile sports gaming so people can place bets on their phones. The state's share of sports betting revenue could go toward education or economic development, he said.
The governor said he is trying to bring together all the parties involved to discuss what legalized sports betting should look like in Oklahoma.
"Right now, we're just kind of studying it, bringing all the stakeholders together," Stitt said. "We've got some casinos that want to be a part of that. We've got the (Oklahoma City) Thunder … and the University of Oklahoma and Oklahoma State athletic departments that want to weigh in." 
It's unclear if Stitt will be able to get Oklahoma's Native American tribes, which hold the exclusive right to offer gambling in the state, and a majority of state lawmakers to agree on the details of legalized sports betting.
Despite his rocky relationship with some of the state's major tribes, Stitt, who is a member of the Cherokee Nation, expressed confidence that tribal leaders will come to the negotiating table. But he also said the tribes aren't the only group that should have a say when designing a legal sports betting program.
In the radio interview, Stitt said any deal on sportsbook must be fair for all Oklahomans. He made similar comments when he tried to renegotiate the compacts to increase the state's share of gaming revenue.  
Rep. Ken Luttrell, who filed legislation to legalize sports betting, said he's optimistic Stitt and the tribes can work together on this issue. 
"Going into the governor's second term, he has buried the hatchet with no hard feelings over the election and the tribes supporting his opponent," Luttrell said. "I think he realizes the advantages to cooperating with the tribes and working together on projects that move the state of Oklahoma forward."
This is the second year in a row Luttrell, R-Ponca City, has filed a bill to legalize sports betting. He said it feels like there's more momentum this year as a growing number of states legalize sports betting or consider expanding their gaming operations.
Luttrell's House Bill 1027 proposes adding in-person and mobile sports betting as a supplement to the state-tribal model gaming compact. Tribes would have the exclusive right to offer sports gaming, but they could partner with companies like DraftKings or MGM sportsbook to help with their operations. The state would receive a percentage of gaming revenue.
Some tribal leaders are apprehensive about working with the governor, but they're not opposed to having an open and respectful dialogue about sports betting, said Oklahoma Indian Gaming Association Chairman Matthew Morgan. 
Local tribes are intrigued and excited about the prospect of sports betting, but the details of any proposal are key, Morgan said. He suggested state leaders come to the tribes with some parameters for sports betting to see if their priorities align. 
"I think we can all agree sports betting is occurring already in the state, and that the state and tribes would love to add that as a form of gaming," he said. "But what does that proposal really look like in terms of who's taking the risk and how the revenue is split up?"
Q&A: Legalized sports betting in Oklahoma. A glance into the different views of this complex issue
Vote Now: Should Oklahoma legalize sports betting?
A bill has been introduced in the state House that could lead to legalized sports gaming in Oklahoma. Are you for or against it? Cast your vote.
You voted:
Where does it stand?
What are the chances of the bill being heard, debated and passed?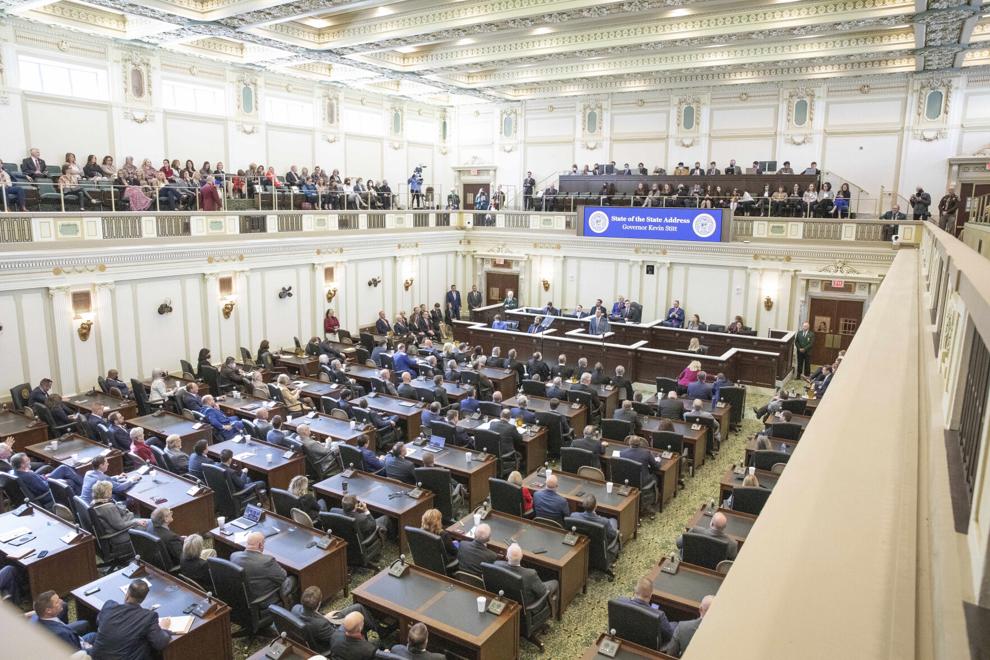 What are the obstacles to legalized sports betting?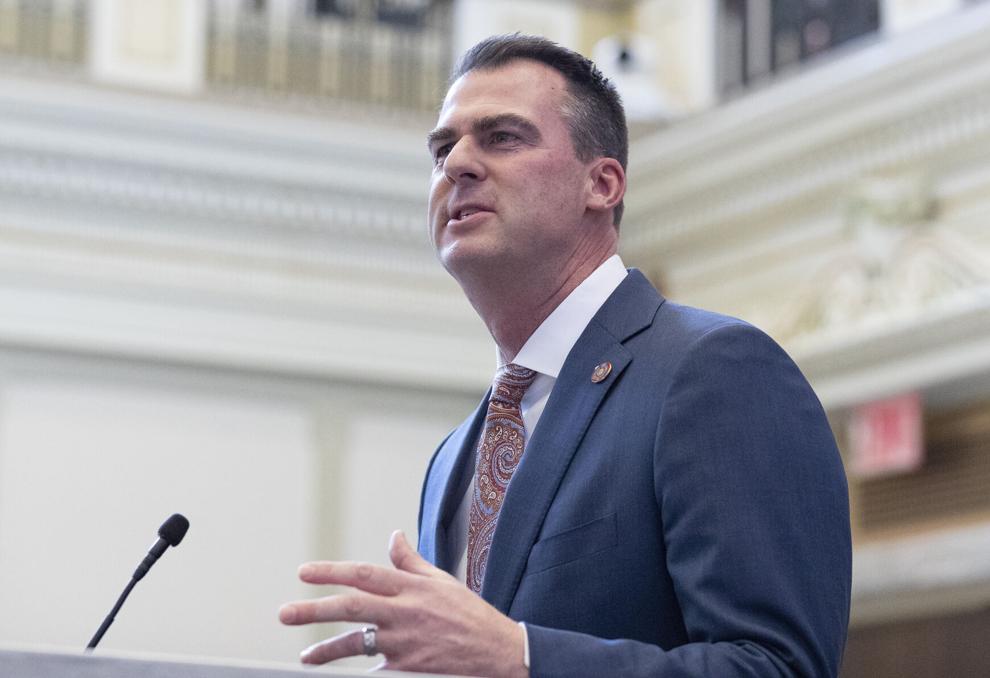 What are the arguments for legalizing sports betting in Oklahoma?
How much money is involved?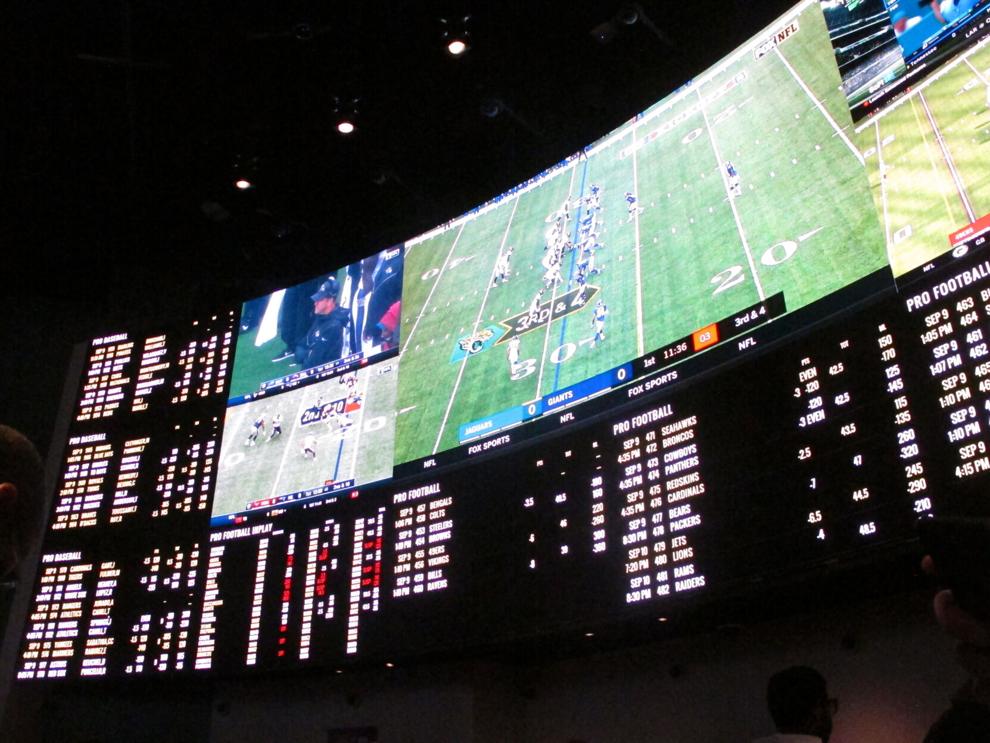 Could tribes in Oklahoma offer legalized sports betting in their casinos without approval of the Legislature?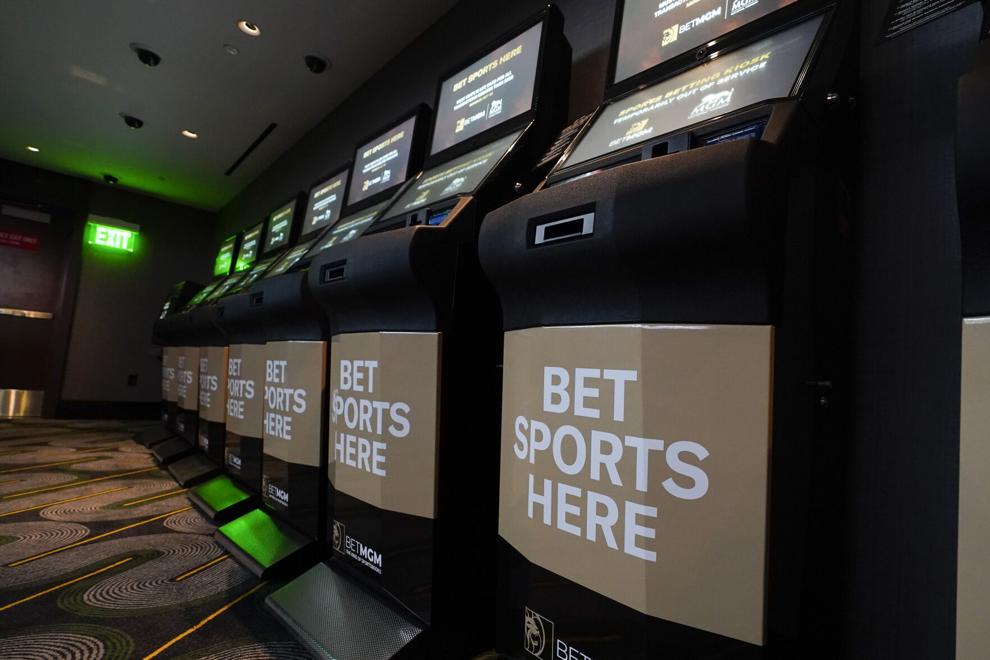 So will anything be approved this year?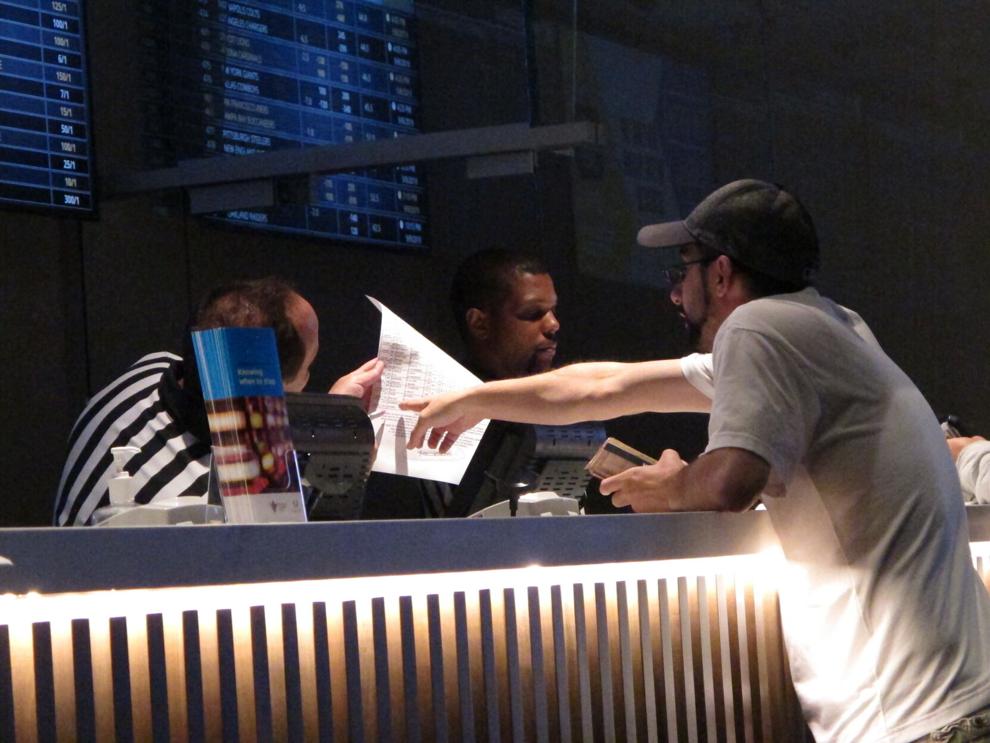 Watch Now: Are we going to have sports betting in Oklahoma?