Sen. Josh Hawley, R-Mo., on Tuesday announced he would introduce a bill to implement a nationwide ban the social media app TikTok.
"[TikTok] is China's backdoor into Americans' lives. It threatens our children's privacy as well as their mental health," Hawley tweeted Tuesday morning. "Last month Congress banned it on all government devices. Now I will introduce legislation to ban it nationwide." 
Hawley, a longtime critic of TikTok, which is owned by the Chinese company ByteDance, has previously accused the app of posing a "major security risk" to the United States. He was the chief author of the No TikTok on Government Devices Act, which was enacted last year and prohibits the use of TikTok on government-issued devices. 
A standalone version of Hawley's bill to ban TikTok on government devices passed the Senate with bipartisan support in December following revelations from FBI Director Christopher Wray that Chinese officials are able to "manipulate content, and if they want to, to use if for influence operations." 
TIKTOK OFFERS MORE TRANSPARENCY TO AVOID SWEEPING US BAN: REPORT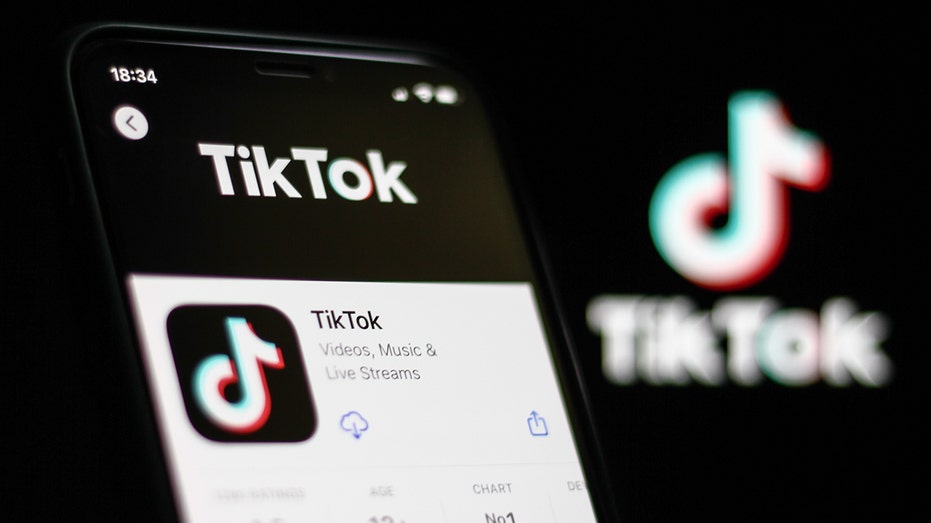 RUBIO CALLS OUT JPMORGAN CHASE CEO JAMIE DIMON, SOUNDS 'ALARM' OVER PARTNERSHIP WITH TIKTOK PARENT BYTEDANCE
"TikTok is a Trojan Horse for the Chinese Communist Party. It's a major security risk to the United States, and until it is forced to sever ties with China completely, it has no place on government devices," Hawley said in a statement at the time. "States across the U.S. are banning TikTok on government devices. It's time for Joe Biden and the Democrats to help do the same."
"Sen. Hawley's call for a total ban of TikTok takes a piecemeal approach to national security and a piecemeal approach to broad industry issues like data security, privacy, and online harms," said Brooke Oberwetter, a spokesperson for TikTok. 
"We hope that he will focus his energies on efforts to address those issues holistically, rather than pretending that banning a single service would solve any of the problems he's concerned about or make Americans any safer," Oberwetter added.  
In December, TikTok slammed Congress and the Biden administration after Hawley's bill passed the Senate. 
"It is troubling that rather than encouraging the administration to conclude its national security review of TikTok, some members of Congress have decided to push for politically motivated bans that will do nothing to advance the national security of the United States," a TikTok spokesperson said.
TIKTOK CEO DISCUSSES NEW REGULATIONS WITH EU LEADERS AS APP FACES US BANS
Hawley responded when reached for comment, accusing TikTok of repeating "CCP talking points." 
"TikTok is a Trojan Horse for the Chinese Communist Party to gain unprecedented access to Americans' data and lives, posing a unique threat to our children's privacy. It should be banned nationwide," he told Fox News Digital. 
Biden administration officials, including Wray and Treasury Secretary Janet Yellen, have warned Congress that the video sharing app poses "legitimate national security concerns." 
Wray testified to the Homeland Security Committee that it is possible "the Chinese government could use it to control data collection on millions of users or control the recommendation algorithm, which could be used for influence operations if they so chose, or to control software on millions of devices, which gives the opportunity to potentially technically compromise personal devices."
Various governors in a number of states including South Dakota, Virginia, New Hampshire, Texas and Georgia have also banned TikTok from government devices.
CLICK HERE TO GET THE FOX BUSINESS APP
Fox News' Ronn Blitzer, Brooke Singman and Eric Revell contributed to this report.