Many people have fond memories of the programming that began on the TV channel Comedy Central. The channel was originally started as a project by Time-Life, the owners of HBO. They decided to make the first cable channel that was devoted exclusively to comedy in 1989. This decision followed the success of other channels with a sole focus that had become popular, like MTV and VH1. The move immediately spawned rival channels that also focused on comedy, but none of them could match the longevity and programming. Comedy Central eventually absorbed its competition to be the undisputed king of comedy TV. The channel was originally devoted to streaming classic comedy movies and sketch comedy, but with its success, it eventually started producing higher-budget TV series. With so many good TV shows in its history, how do they stack up with one another? Here is a list of how each of the most popular Comedy Central TV shows ranks against their competition.
10
Tosh.0
First up on the list is Tosh.0. Tosh.0 is a black humor TV series that ran on Comedy Central for 12 seasons. The show debuted in 2009 and ended in 2020. It was hosted by comedian Daniel Tosh, whose own brand of satirical comedy made it a perfect fit for reviewing online clips, memes, and celebrities. The show had a format where Tosh would review clips combed from the internet and social media, often highlighting the ridiculous nature of them in skits and monologues that skewer society at large. This show developed right at the apex of the internet, computers, and television, all becoming mainstream across all ages and walks of life. Its timing was perfect to become an enduring show that peaked as the second most-watched cable network show of its time in the 18-34 age demographic of its time slot, according to Reuters.
Originally, the show was only supposed to last for ten episodes, but its explosive popularity allowed it to be renewed and later sold into syndication. During the COVID-19 pandemic, many live-action showed suffered, and Comedy Central decided to cancel the show despite previously renewing it for four seasons because they wanted to shift focus to animated shows.
Related: Champions Review: Feel-Good Comedy Gets Raunchy
9
Chappelle's Show
Next up is the sketch comedy show Chappelle's Show. This 2003 show ran for two complete seasons and was hosted by stand-up comedian Dave Chappelle. The series had a brief season, three, where some of the unreleased sketches were compiled into three episodes. It was a variety-style show with music, stand-up, and sketches. The format involved Chappelle performing stand-up and then showing a prerecorded sketch. It became an immensely popular show despite its short run time, with many citing it as a watershed show that left a profound impact on popular culture. TV guide named the show one of its Top 100 shows of all time, and Entertainment Weekly ranked it 26th on its TV classics list.
8
Workaholics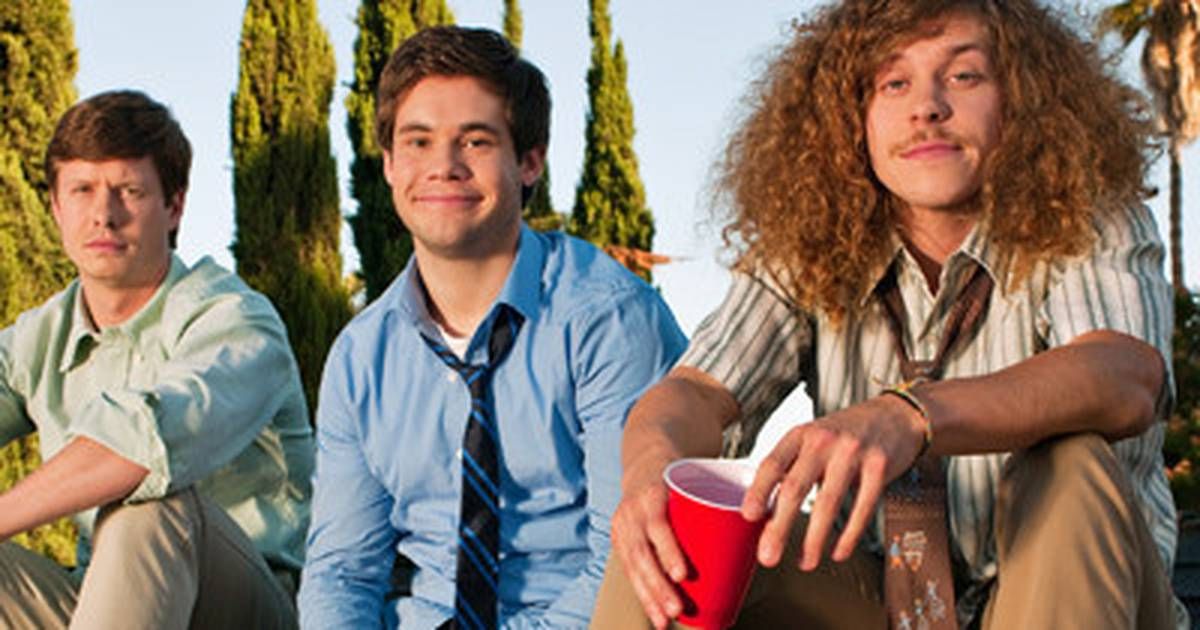 Workaholics is a sitcom show that started airing on Comedy Central in 2011. This series aired for seven seasons and ended in 2017. The show starred Blake Anderson, Adam DeVine, and Anders Holm, playing three roommates who work at the same telemarketing company. These roommates share the names of their actors, being called Blake, Adam, and Anders, respectively. They met in college and have since come to call themselves a "friendship family. The trio often gets on the nerves of their boss and coworkers through various slacker schemes that they attempt.
The show is a classic stoner comedy that delivers tons of off-the-wall humor and laughs. It is a quick half-hour comedy show that expertly combines drug humor, hip-hop catchphrases, video games, and 90s references into one entertaining package. The goofball humor is not for everyone, but when it hits, it is one of the best.
7
Review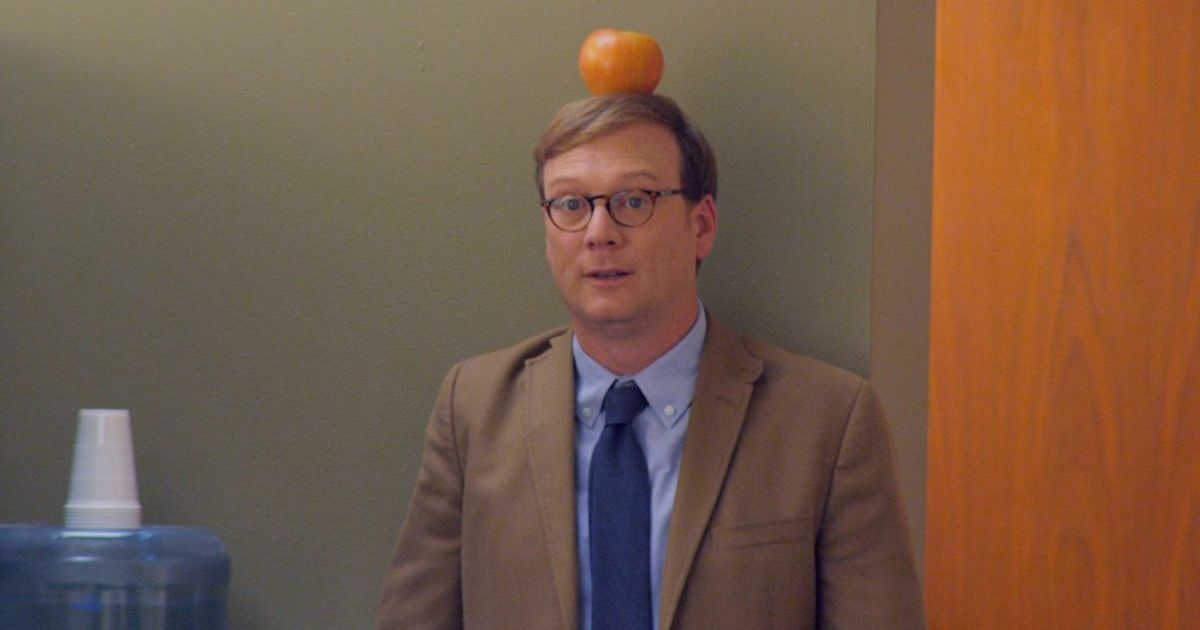 Review is a comedic documentary show that premiered on Comedy Central in 2014. This series ran for three seasons that consisted of 22 episodes. The premise follows the host Andy Daly who acts as a professional critic reviewing real-life experiences. The show is shot in a "mockumentary" style that succeeds in making everyday life experiences feel like a reality show. The concept is fresh and smart, delivering a continuous stream of laughs through its runtime. Andy Daly's performance makes the show, contributing a healthy amount of painful awkwardness without over-indulging. The characters feel realistic without being too over-the-top. Topics of review include everything from "being gay" to "joining a cult ". Every episode focuses on relatable and not-relatable scenarios that make it stand out amongst the Comedy Central shows.
6
Key and Peele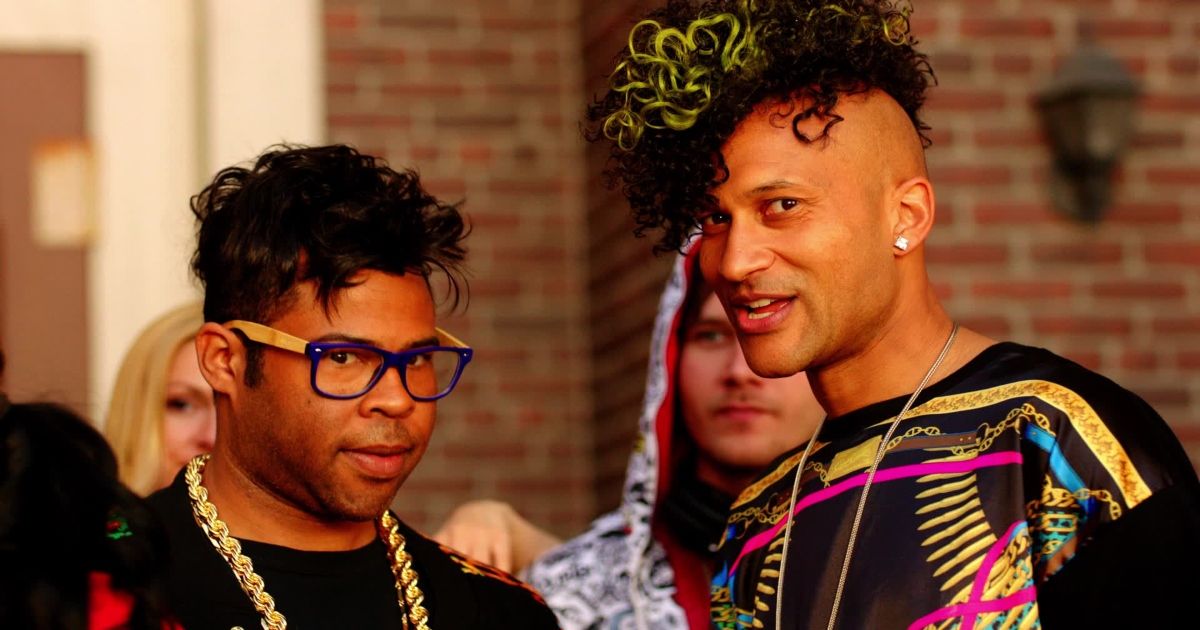 Key and Peele is a sketch comedy TV series created and starring Keegan-Michael Key and Jordan Peele. These two are sketch comedy performers who previously worked on the beloved Mad TV comedy show. It premiered in 2012 and ran for five seasons. The show followed a formula of having a cold opening with a short sketch afterward. Next, an intro would play where the two hosts introduce sketches to a live audience. In later seasons, the studio audience was cast aside in favor of more narrative focuses sketches. The show was popular for its sketches that delved into absurdity while still being clever and fresh. You will often find thought-provoking concepts mixed in with laugh-a-minute humor.
5
The Daily Show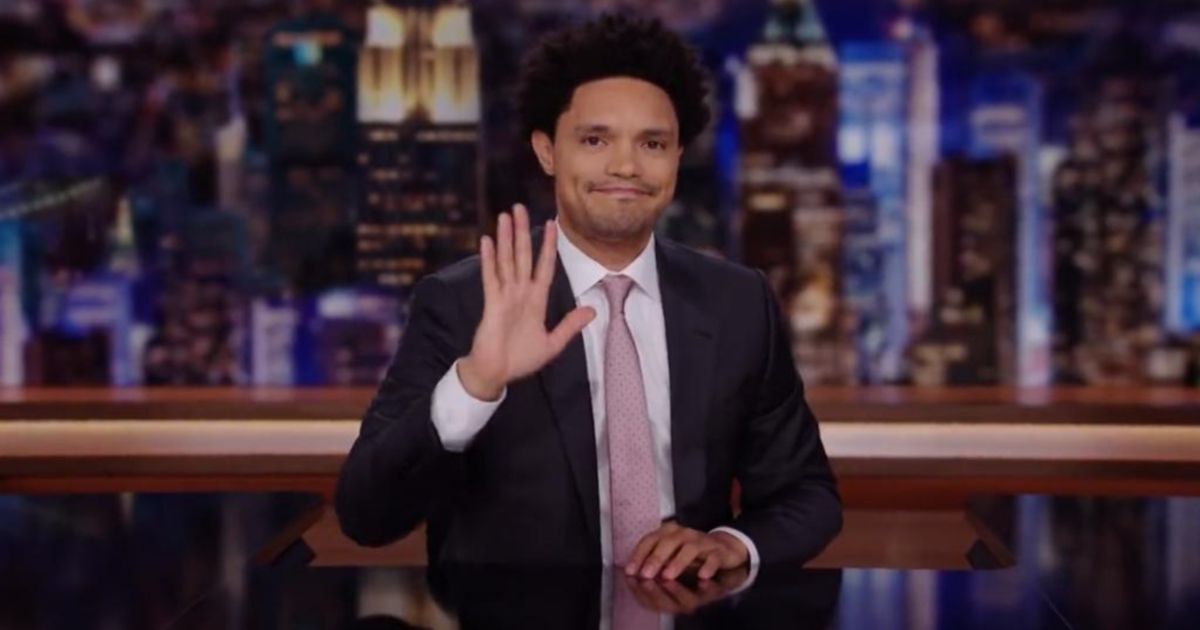 The Daily Show is a comedy news show hosted by various hosts, including Craig Kilborn, Jon Stewart, and Trevor Noah. It premiered in 1996 and is still currently running today. Kilborn, as the host, focused the show on pop culture news and provided commentary on various related stories. Perhaps the most iconic era of the show is when Jon Stewart took over the helm and shifted the show's focus to political satire. This show is Comedy Central's longest-running show on its network and is widely successful. It has won 24 Primetime Emmy Awards during its runtime. Many correspondents of the show would go on to have their own successful shows, including Steven Colbert, John Oliver, and Larry Wilmore. The episodes would often have hosts deliver long monologues of stories of the day or deep dives into specific topics. They would also usually feature an interview with a politician, author, or another important figure. Some of the most beloved segments would involve the host interviewing a correspondent in another location as part of a comedic bit.
4
Futurama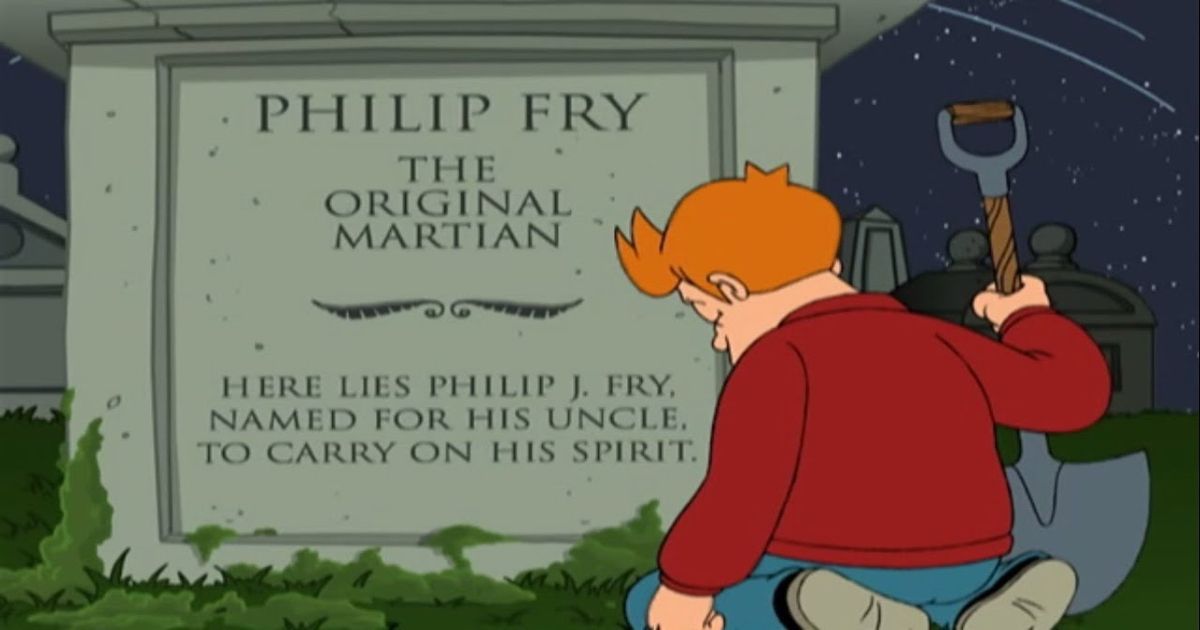 The next show ranked on this list is the animated sitcom Futurama. It was created by Matt Groening, the creator of The Simpsons for the Fox network. After running for a few years, it got canceled on Fox but was later picked up and eventually became syndicated by Comedy Central. The show follows pizza delivery boy and slack Phillip Fry, who accidentally gets frozen cryogenically as he welcomes the new year in 1999. He wakes up 1000 years later in the year 2999. Fry is initially shocked but quickly adapts to his life at a delivery company, lamenting how his life is just the same as before. He becomes a coworker with a cyclops named Leela and a robot named Bender. During its run, it was nominated for several awards, and many lists consider it one of the greatest TV cartoon series of all time.
Related: Why Tim Heidecker Is One of the Best Comedians Today
3
Nathan For You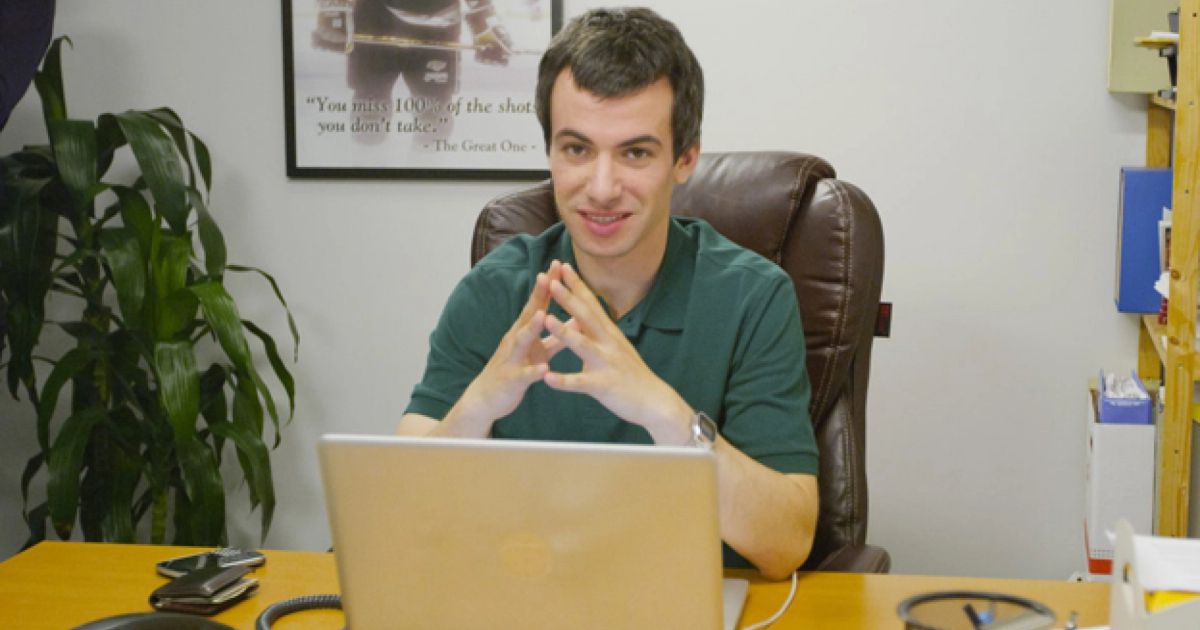 Nathan For You is a comedy television series that stars Canadian comedian Nathan Fielder. It started airing on Comedy Central in 2013 and lasted for four seasons. This show centers on Nathan, playing himself as a consultant who aspires to help struggling businesses through his marketing proposals. The defining feature of the show is Nathan's awkwardness and how quickly his marketing schemes get out of control. Nathan's character misses social cues and thinks that everyone he meets likes him despite his annoying and awkward behavior. The series achieved crucial acclaim, with critics praising its brilliant comedy and unflappable awkward energy.
2
South Park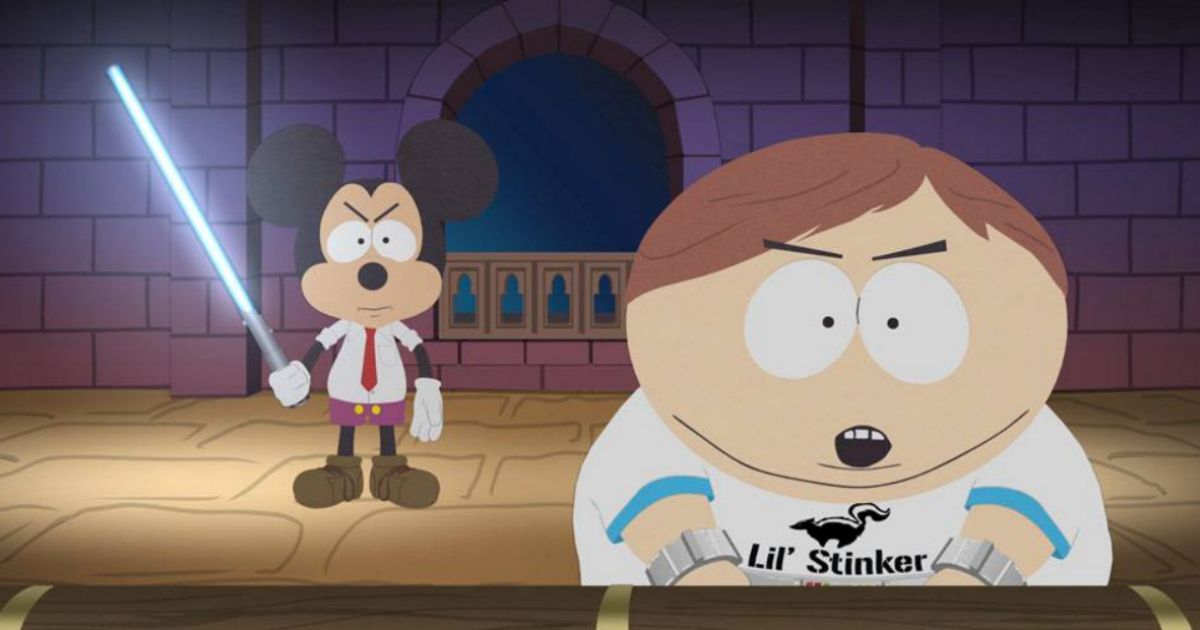 South Park is an animated TV series that premiered on Comedy Central in 1997. The show follows four children in the fictional town of South Park, Colorado, and there are various misadventures with parodies of celebrities and outlandish situations. The show was responsible for Comedy Central making a breakthrough with viewers, as the show was so controversial that people spread the news about it by word of mouth. The show would develop a massive following thanks to being one of the first TV shows to have a mature rating. It would become so popular that people would demand that their cable companies carry the Comedy Central channel so that they could watch episodes of South Park. Comedy Central would become available in over half of all American households by 1998, a meteoric rise.
1
Mystery Science Theater 3000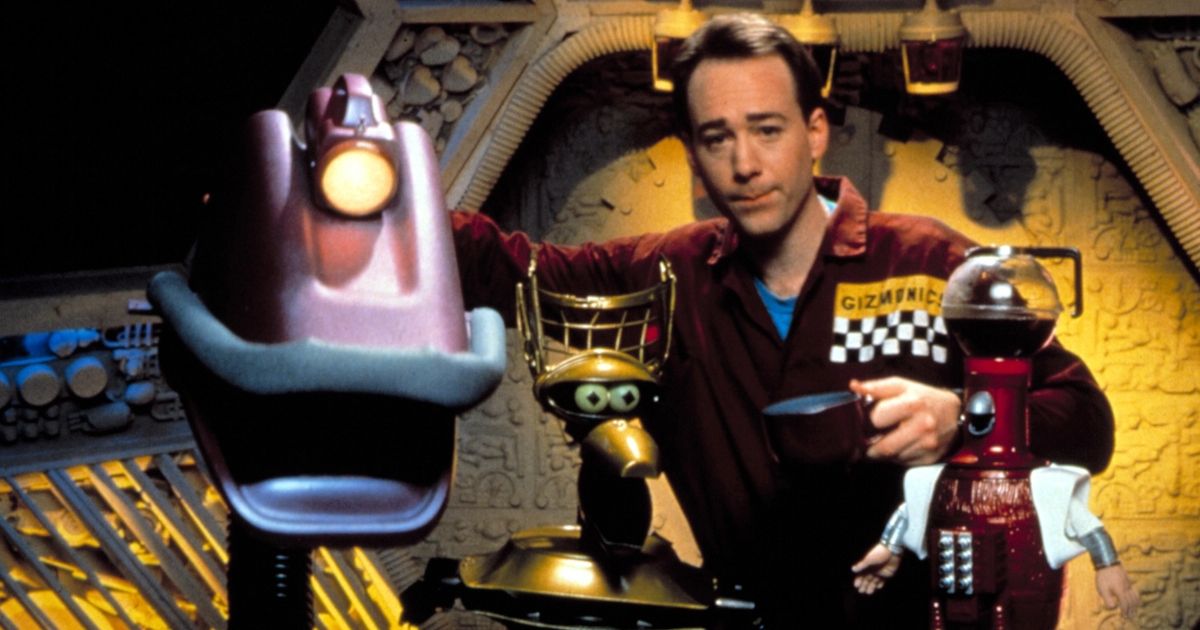 At the top of the list is the legendary show Mystery Science Theater 3000. It premiered on Comedy Central in 1989 and was broadcast for seven seasons. The show's format followed skits and commentary over older films. It follows a character named Joel who is held captive and forced to watch B movies with the help of robot puppet comrades. While never intending to be a ground-breaking show, the novel idea worked well to keep the humor refreshing.