BLOOMINGTON — Dakesa Piña has been selected as Illinois Wesleyan University's inaugural vice president for diversity, equity and inclusion, effective July 1.
Piña currently is director of diversity, equity and inclusion at the Illinois State University College of Education, according to a Thursday afternoon news release from IWU.
"I am excited to join the Illinois Wesleyan community in its efforts to provide the most enriching, progressive, vibrant and welcoming community possible for its students, faculty and staff," Piña stated.
During her time at ISU, Piña has been repeatedly recognized for her DEI work. Most recently, she was the first recipient of the Higher Education Diversity Equity and Inclusion Leadership Award from the National Association of Diversity Officers in Higher Education.
Piña earned a Ph.D. in marriage and family therapy at Texas Tech University, a master's in marriage and family therapy at Indiana State University and a bachelor's in psychology at Bowling Green State University.
She previously served as a staff counselor at ISU's Student Counseling Services at ISU; a countering domestic violence adult counselor at Mid Central Community Action in Bloomington; and directed clinical services at the Children's Advocacy Center of the South Plains in Lubbock, Texas.
IWU President S. Georgia Nugent said creating a cabinet-level position devoted to diversity has been a key priority at the university.
"To become a more inclusive, equitable and just community, we must all work together," Nugent stated. "I look forward to welcoming Dr. Piña into the Titan community and our leadership team."
Photos: Heartland Head Start graduation ceremony at Illinois Wesleyan University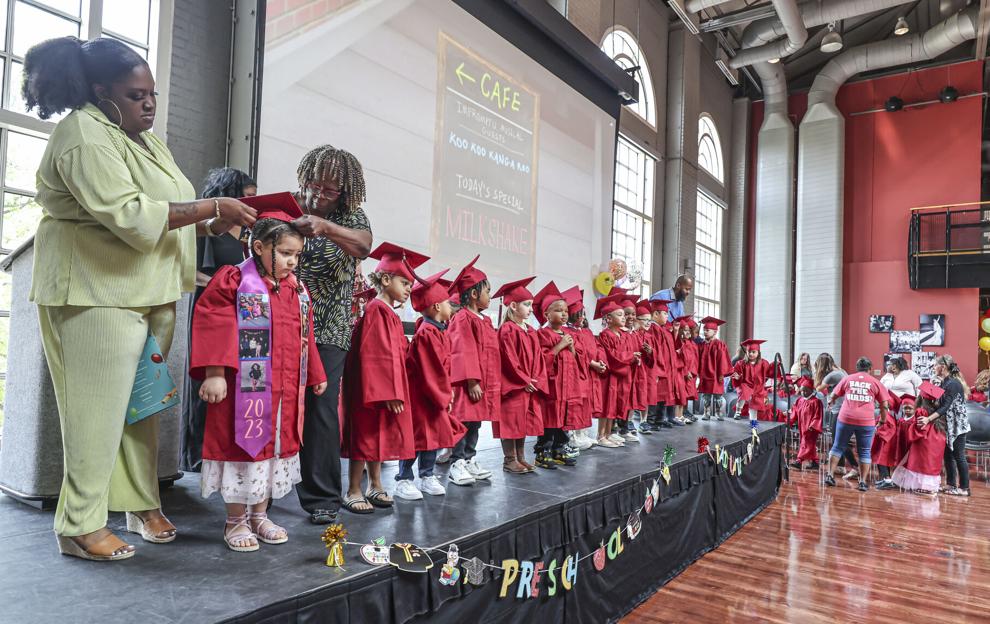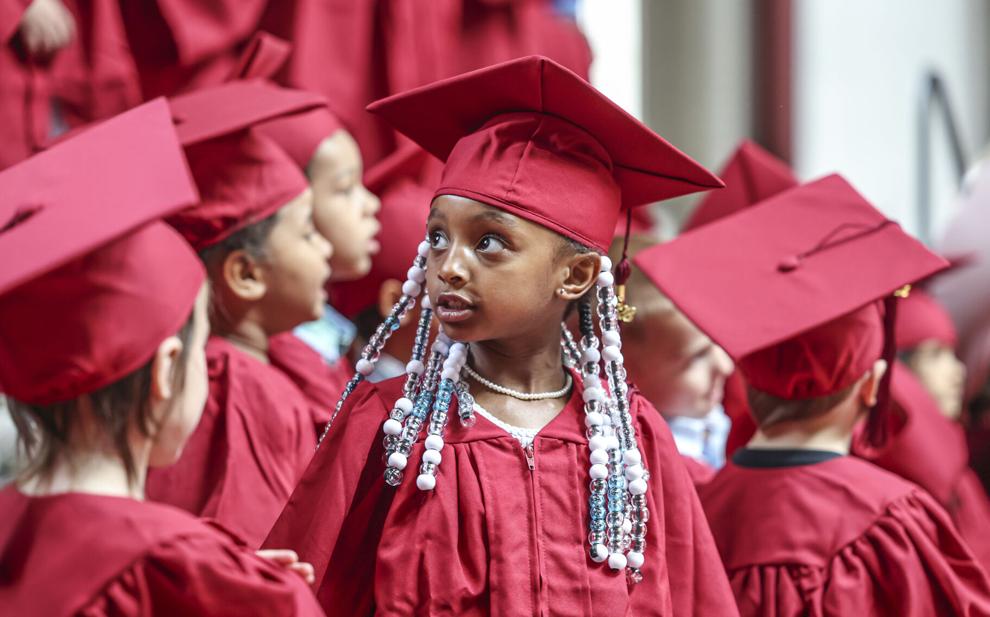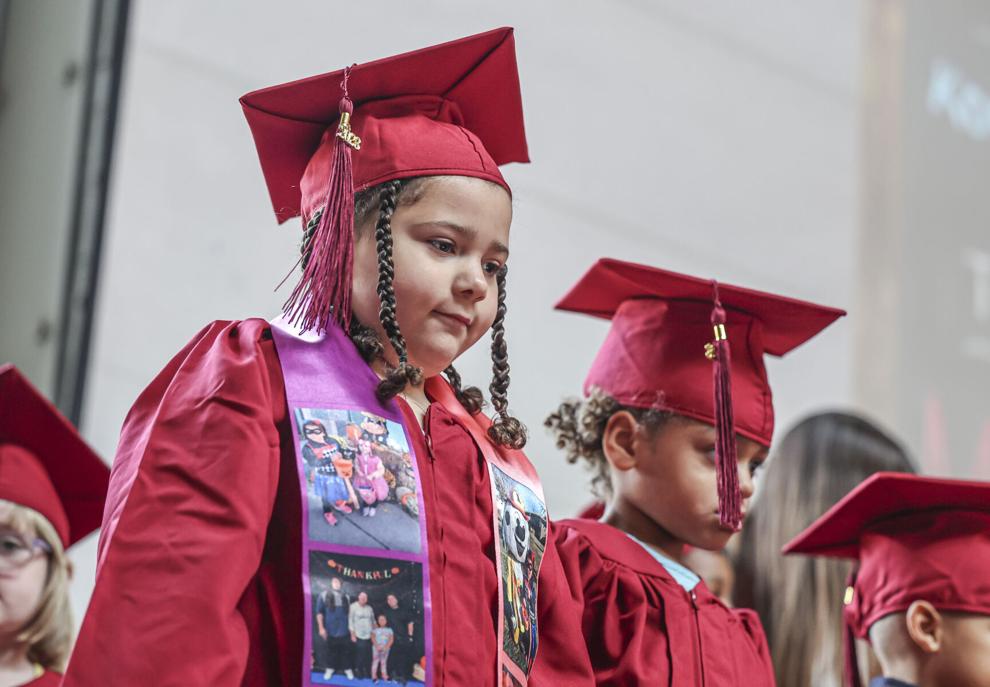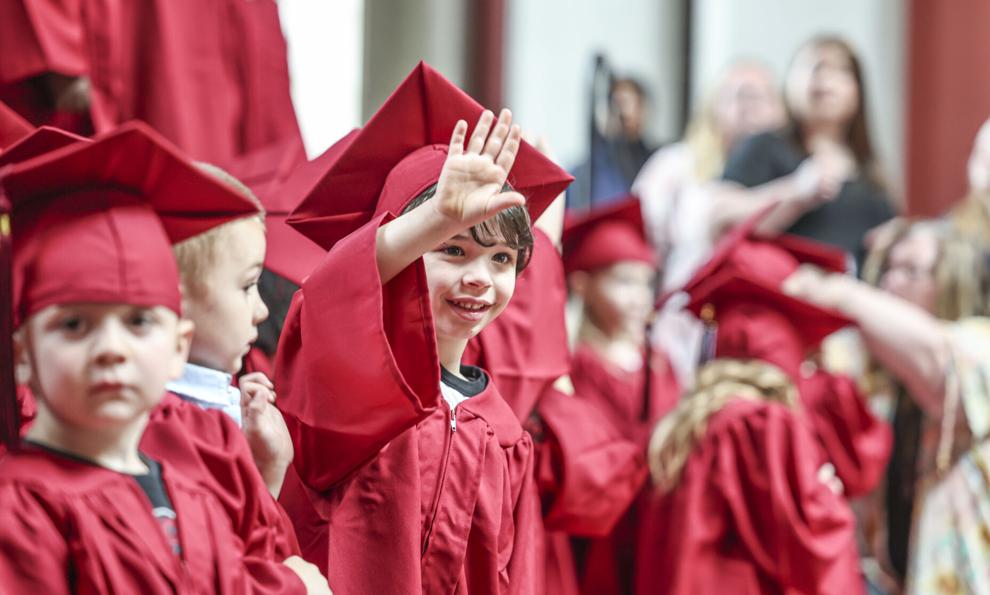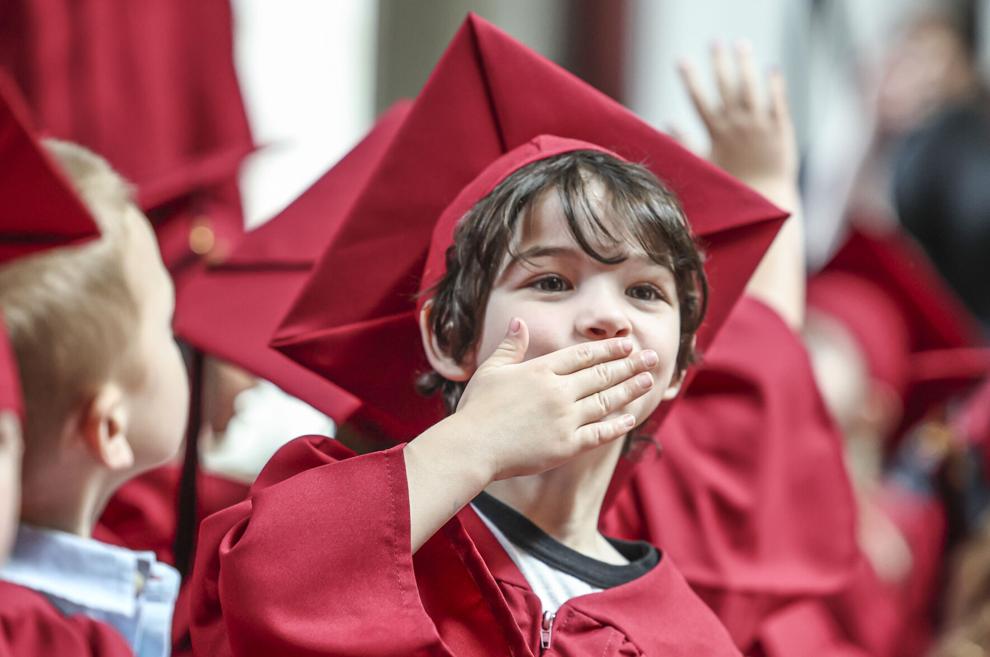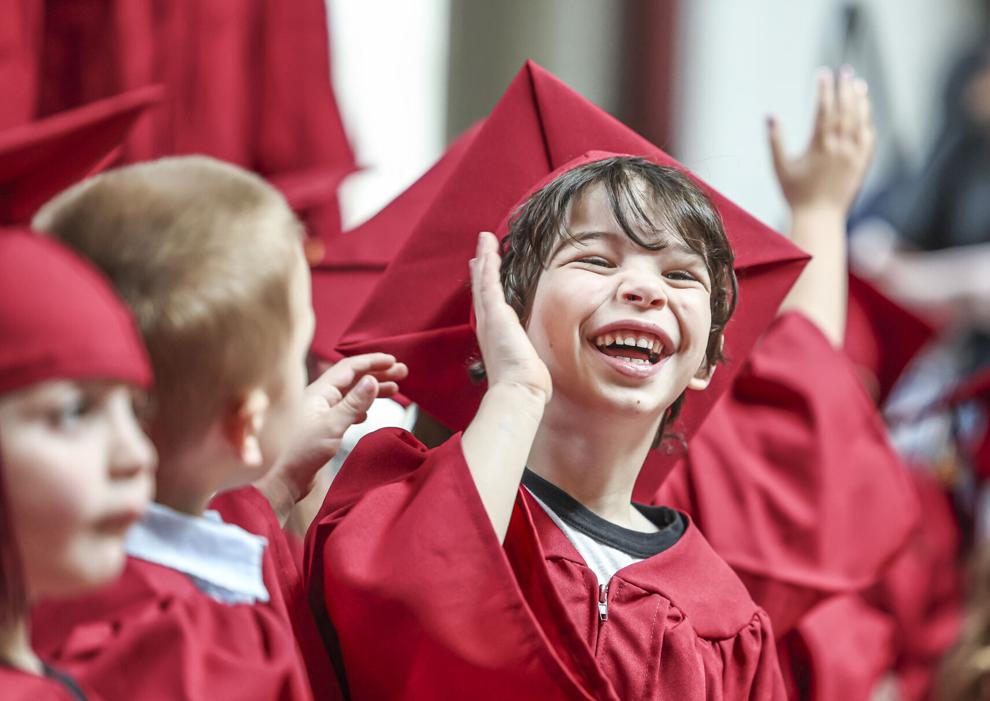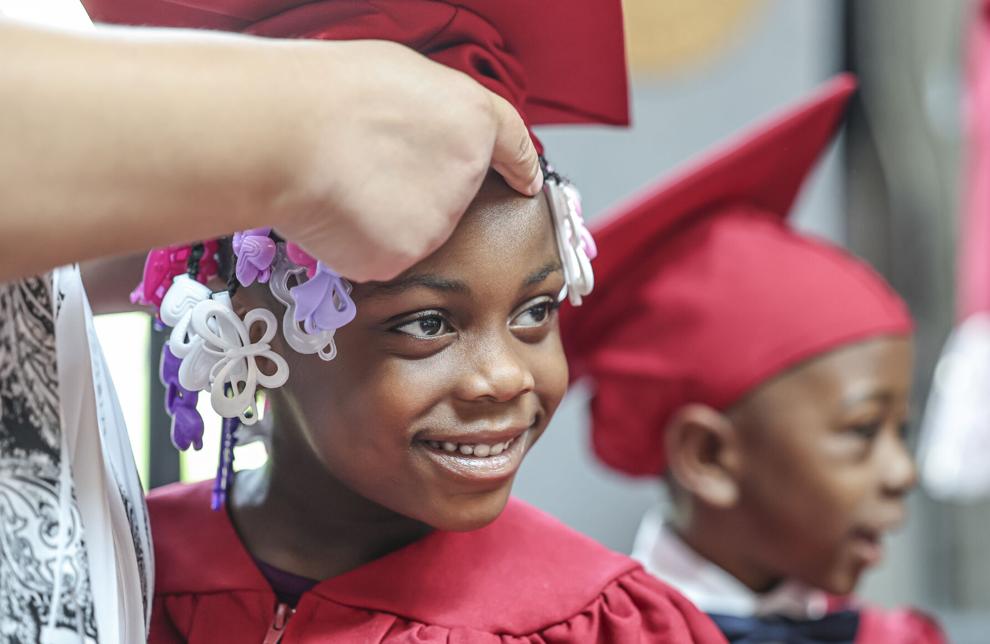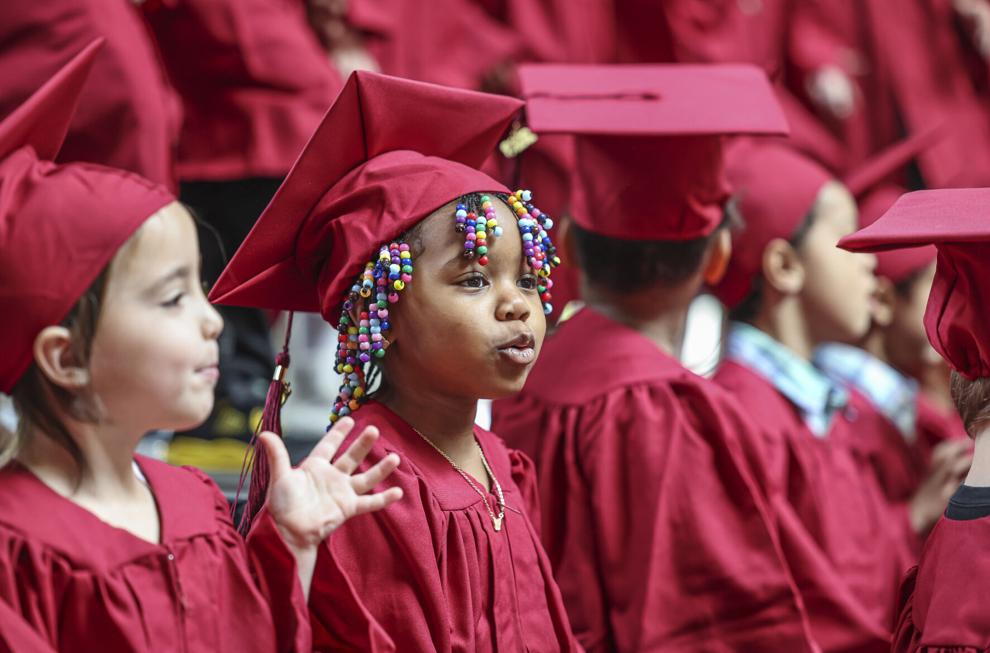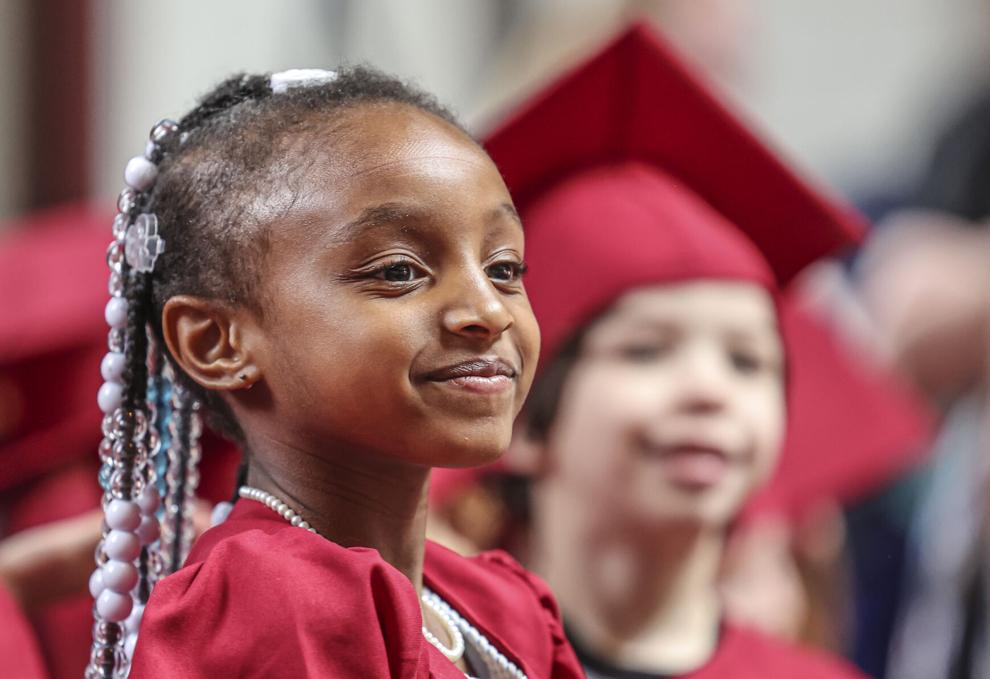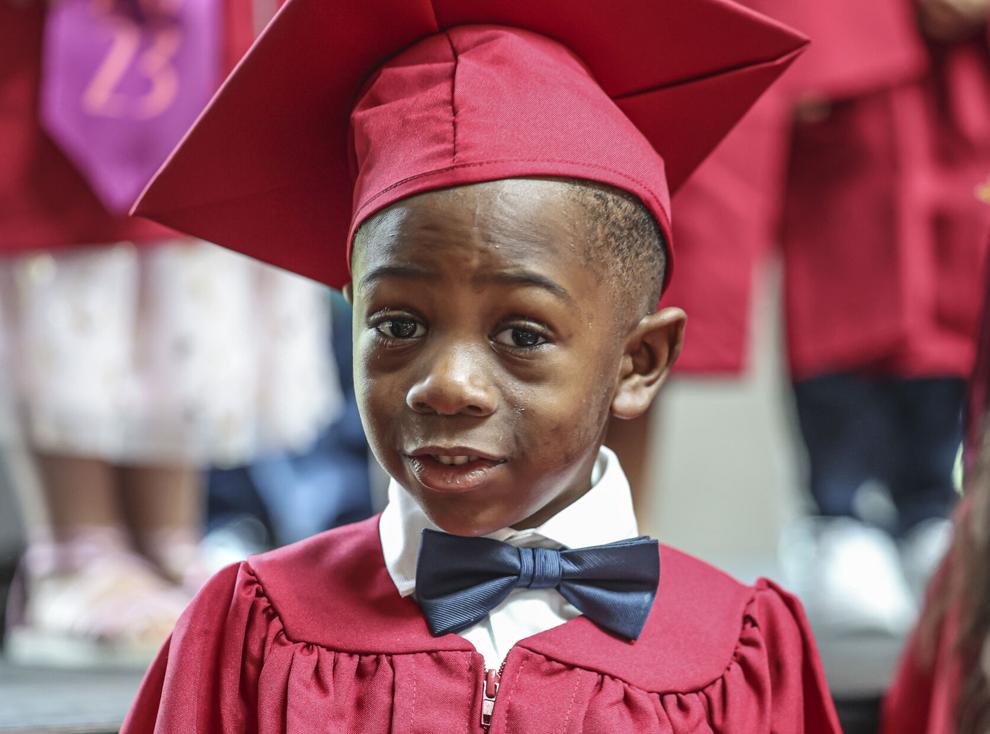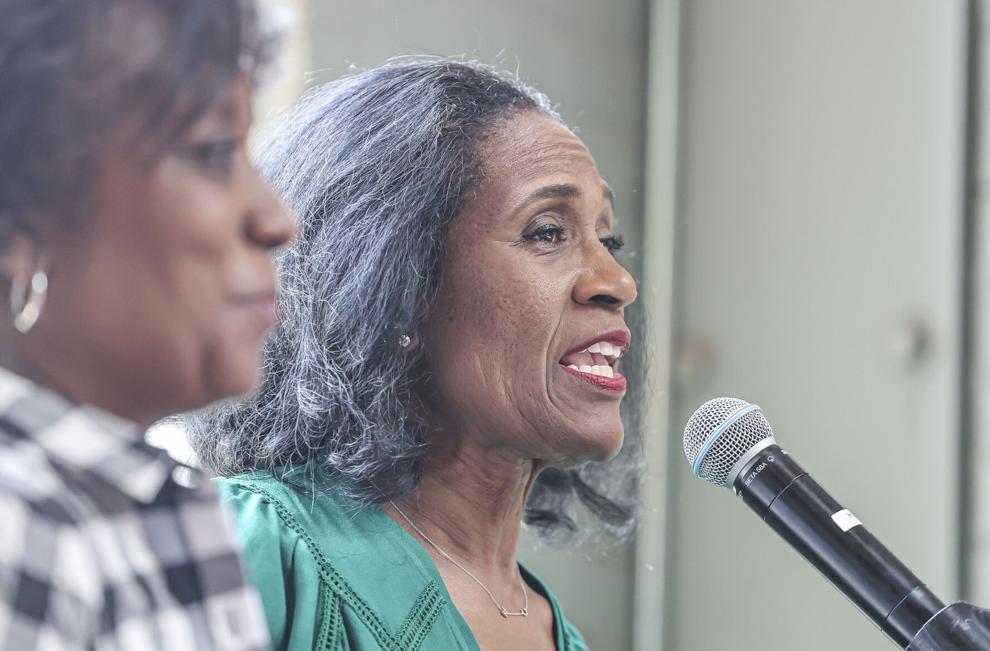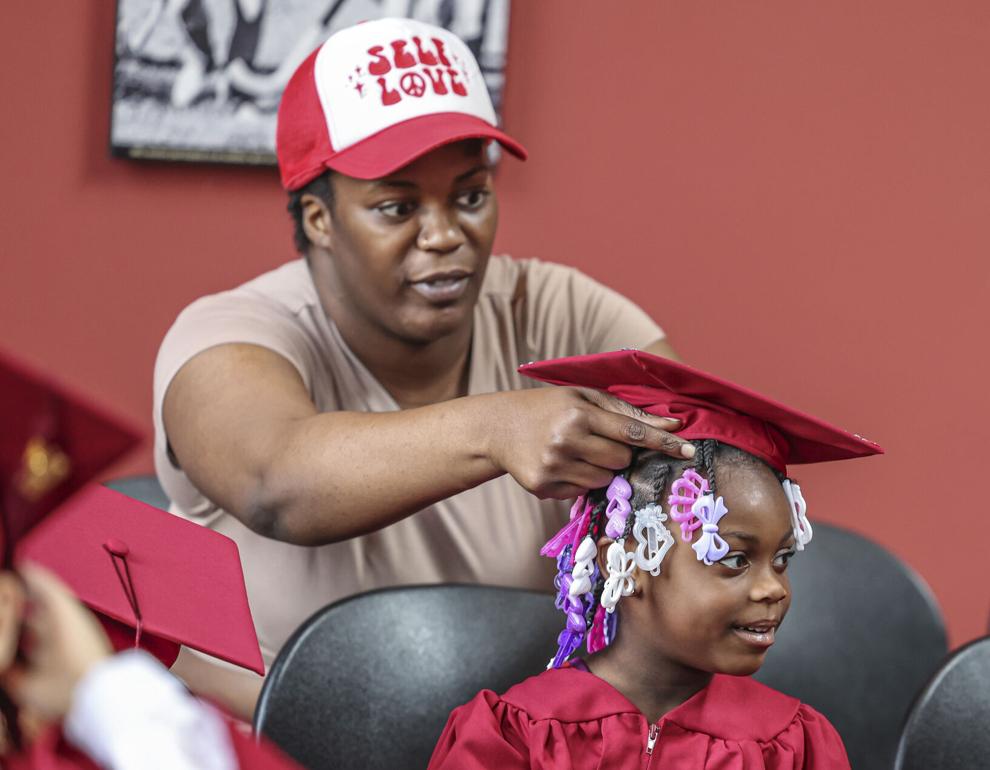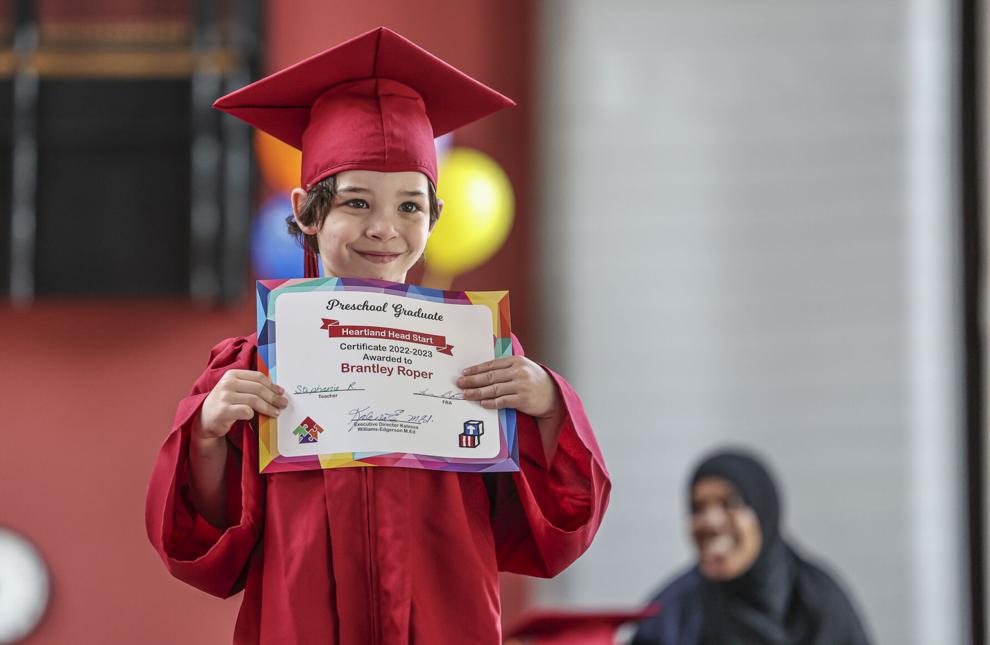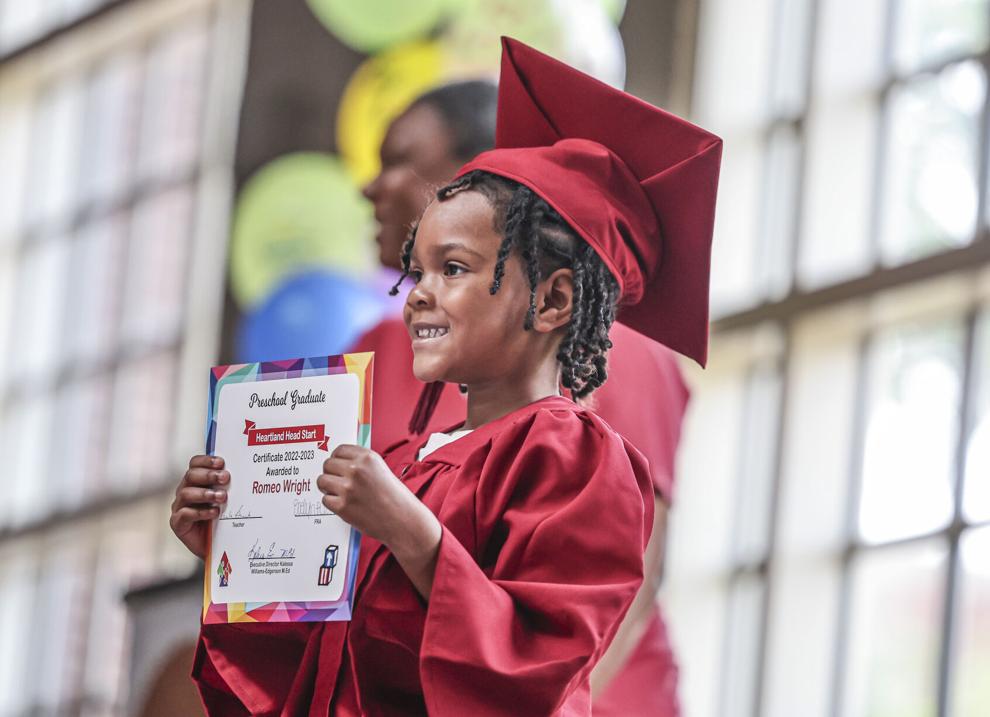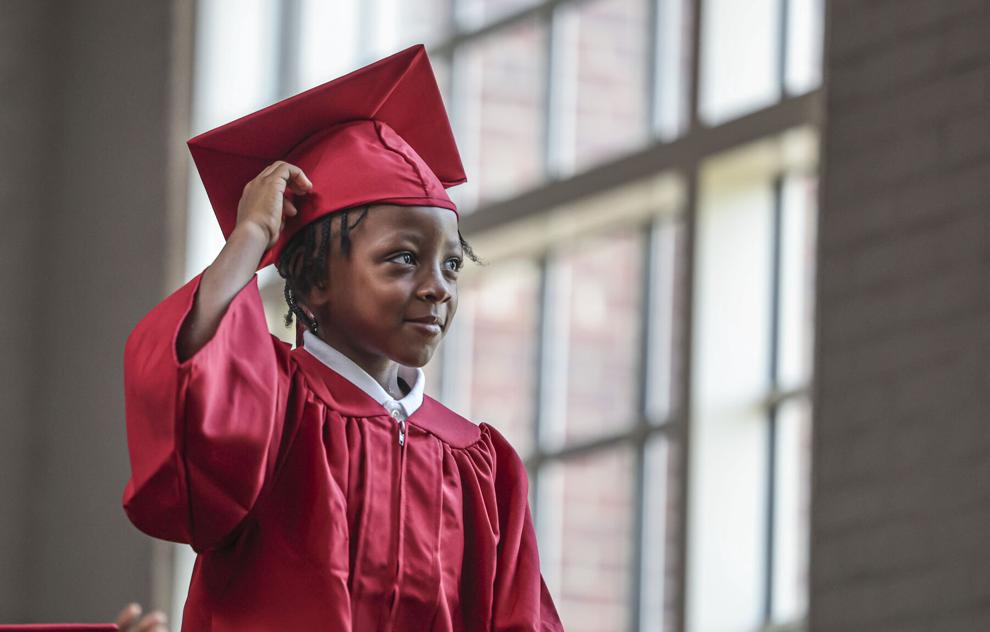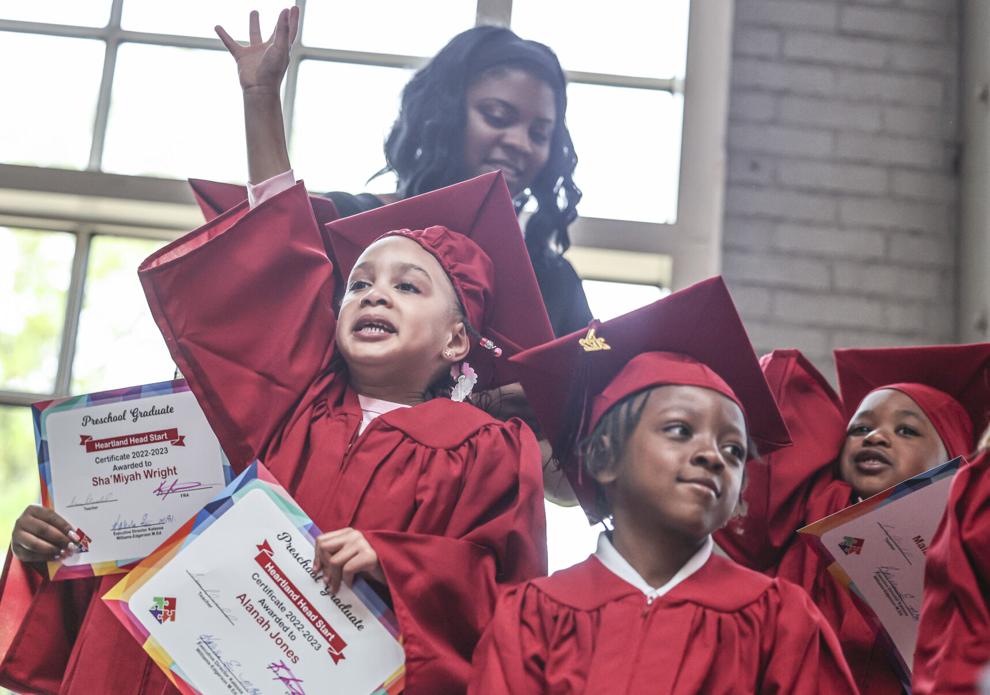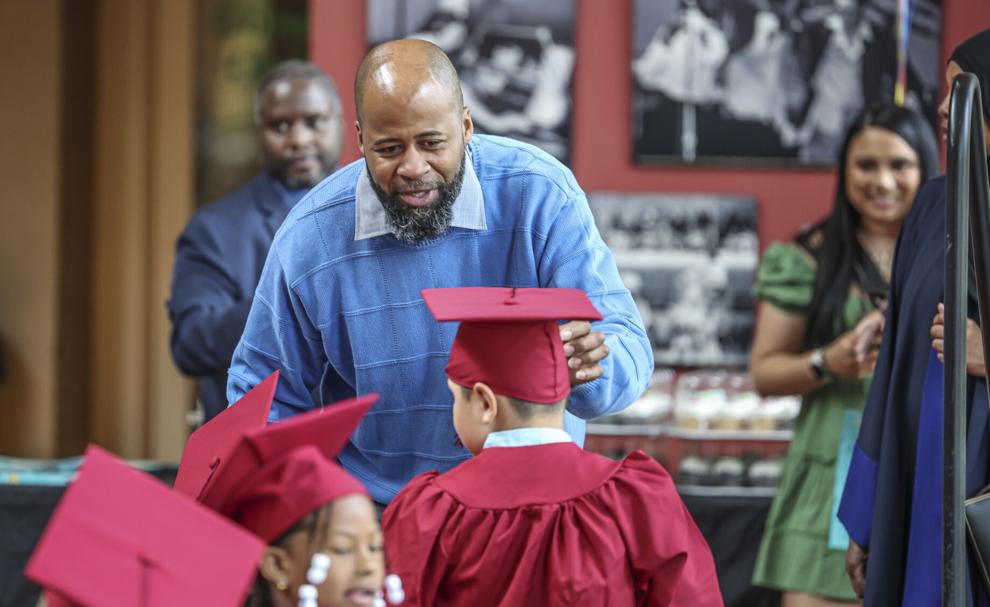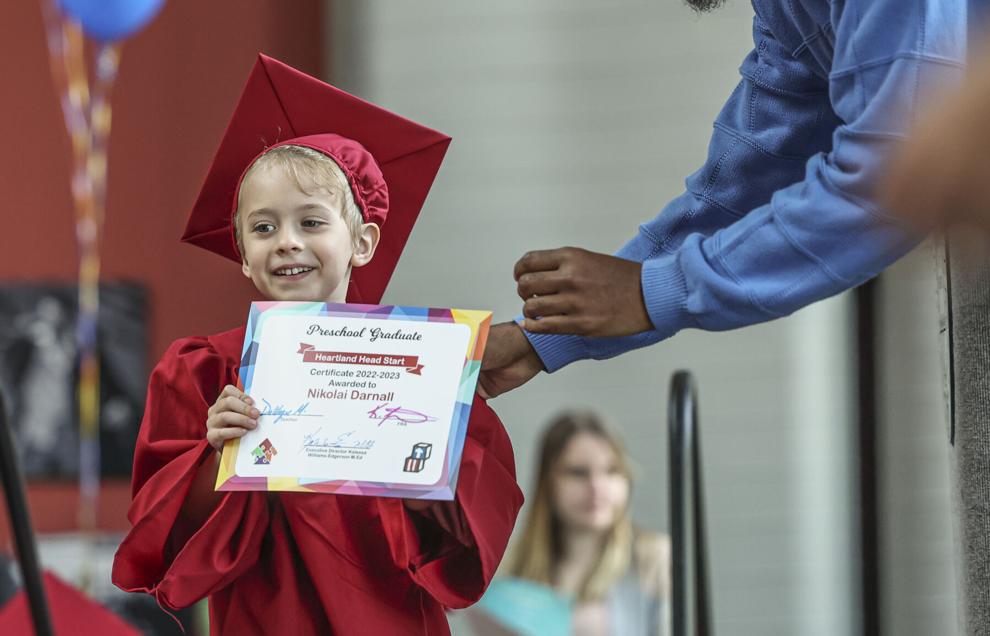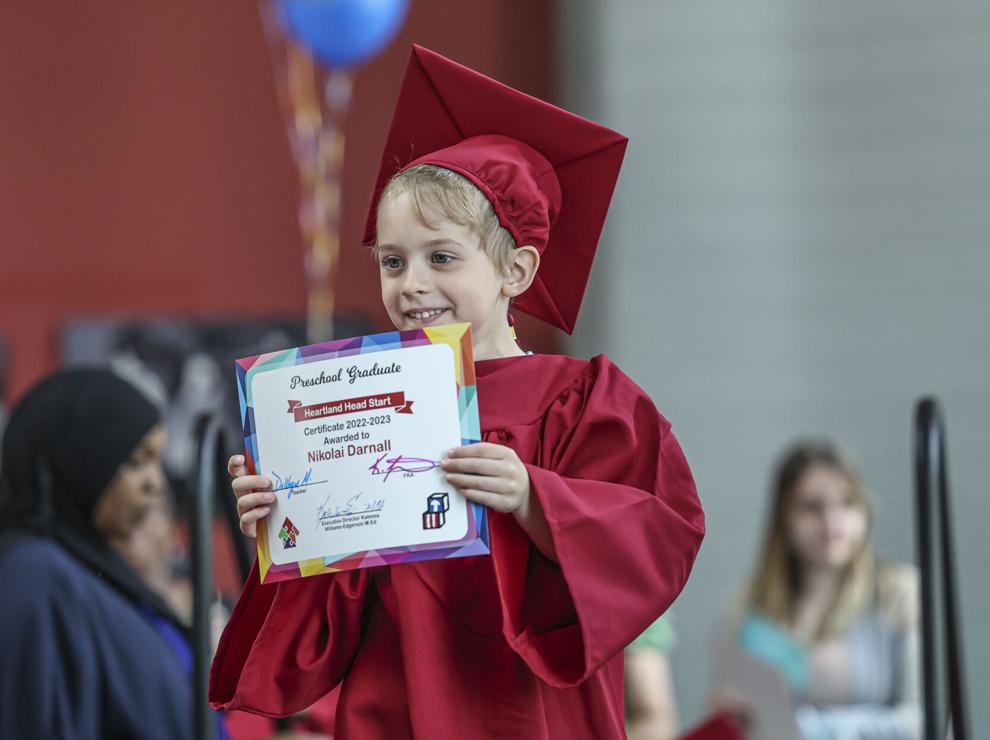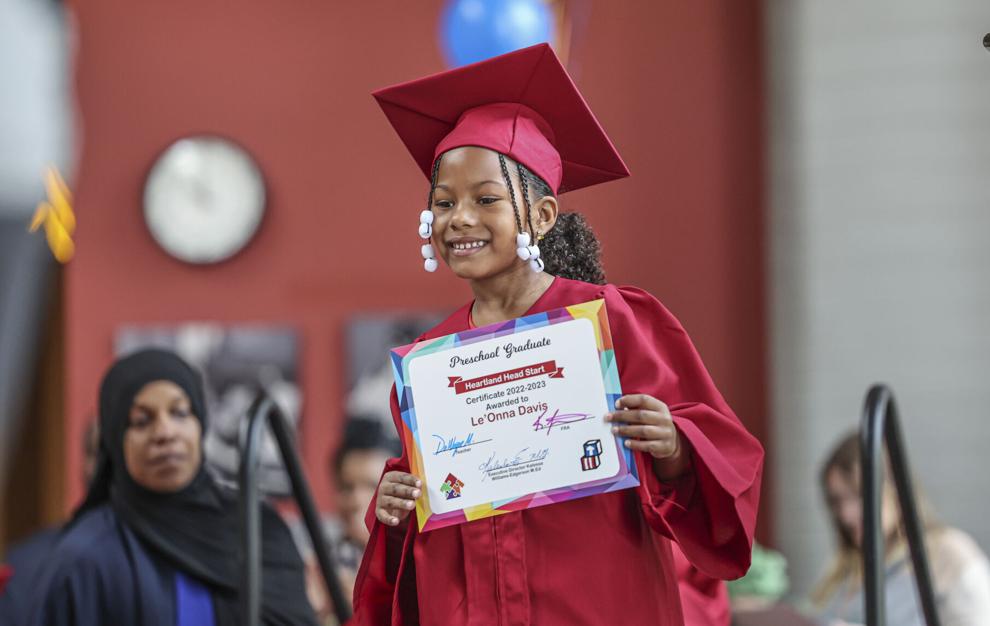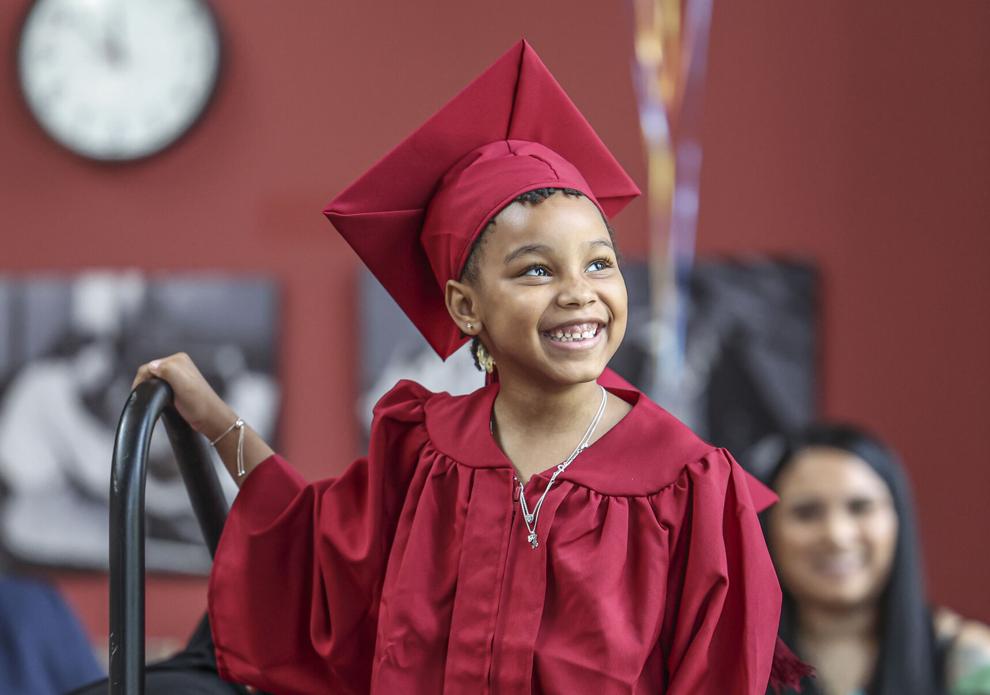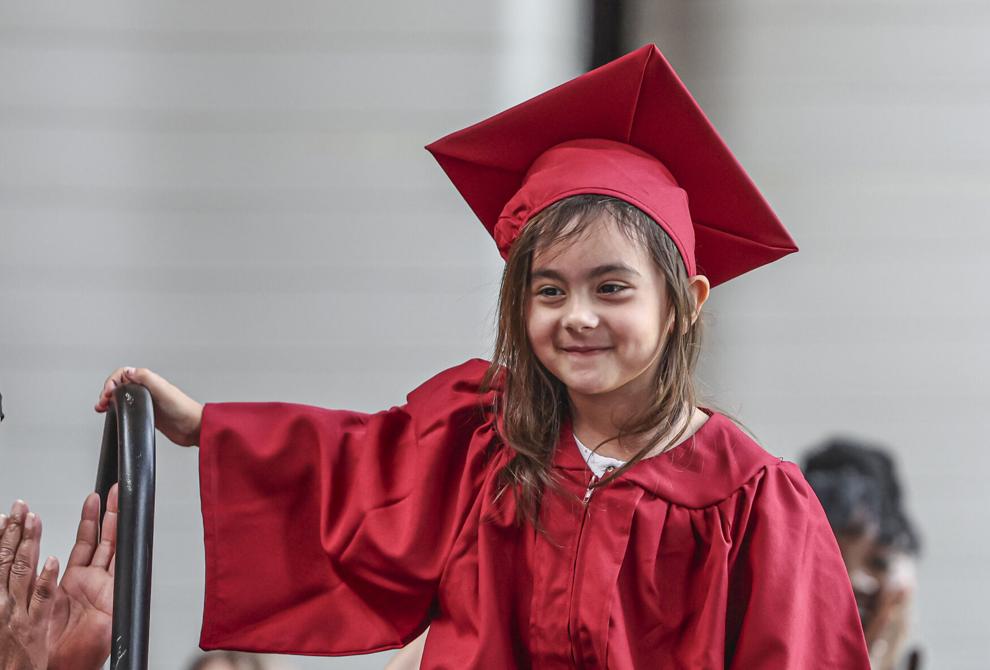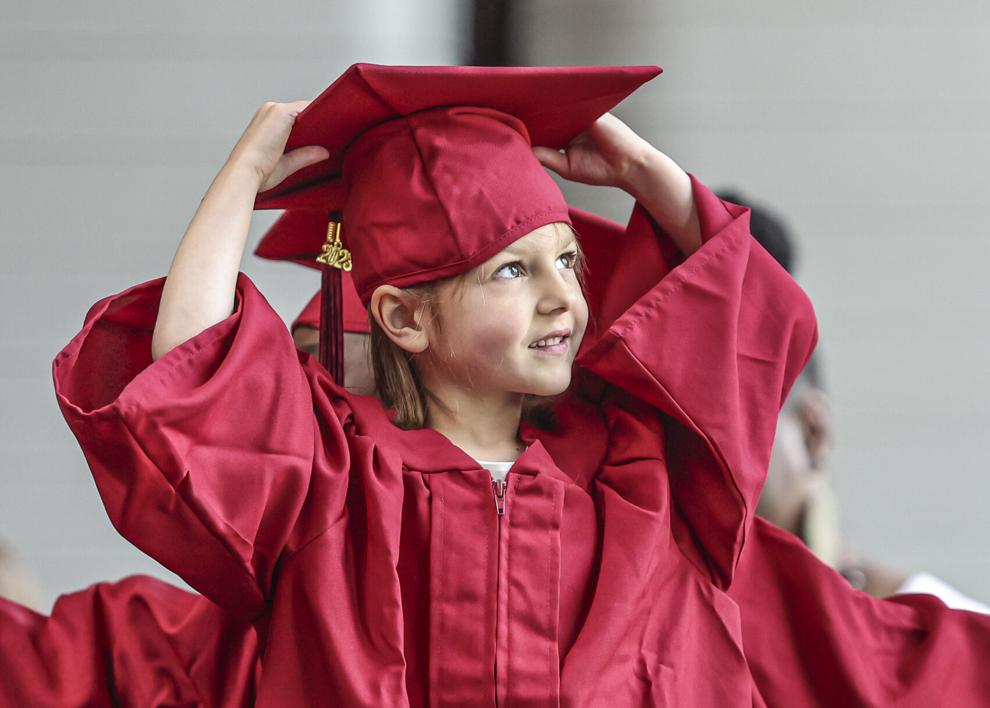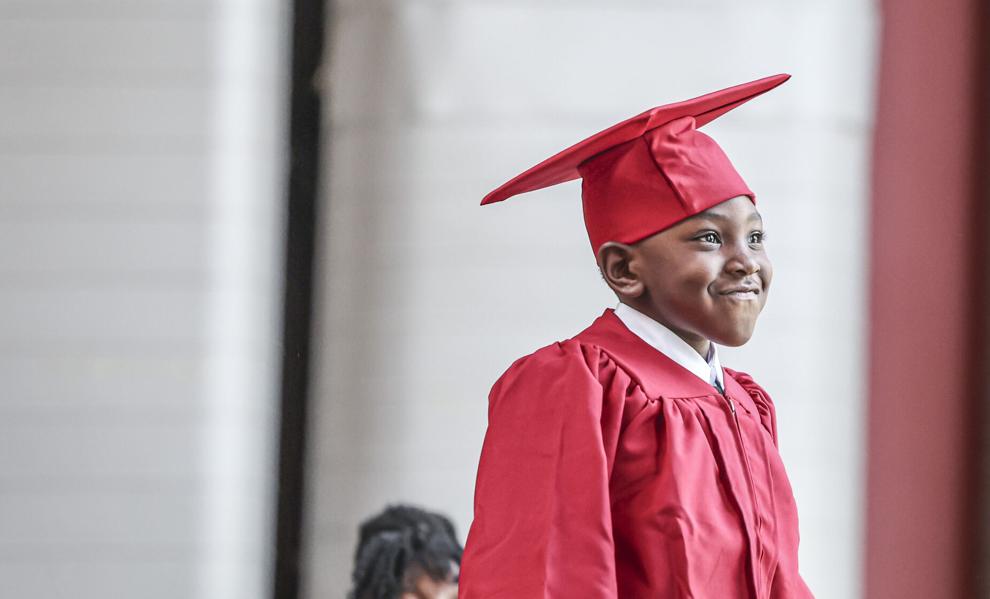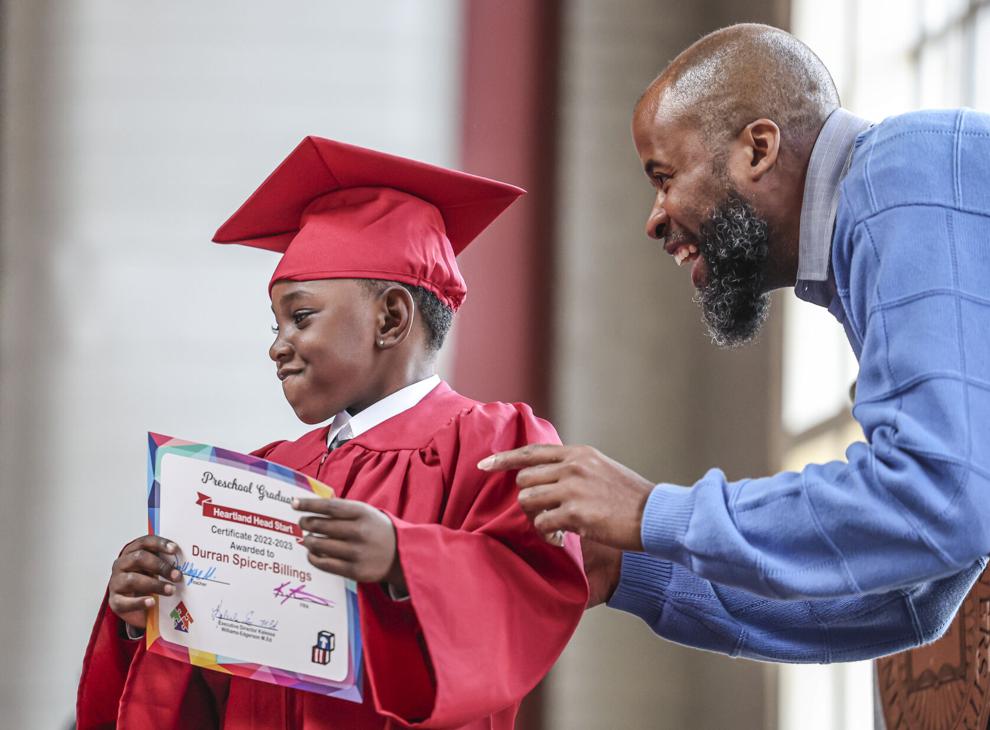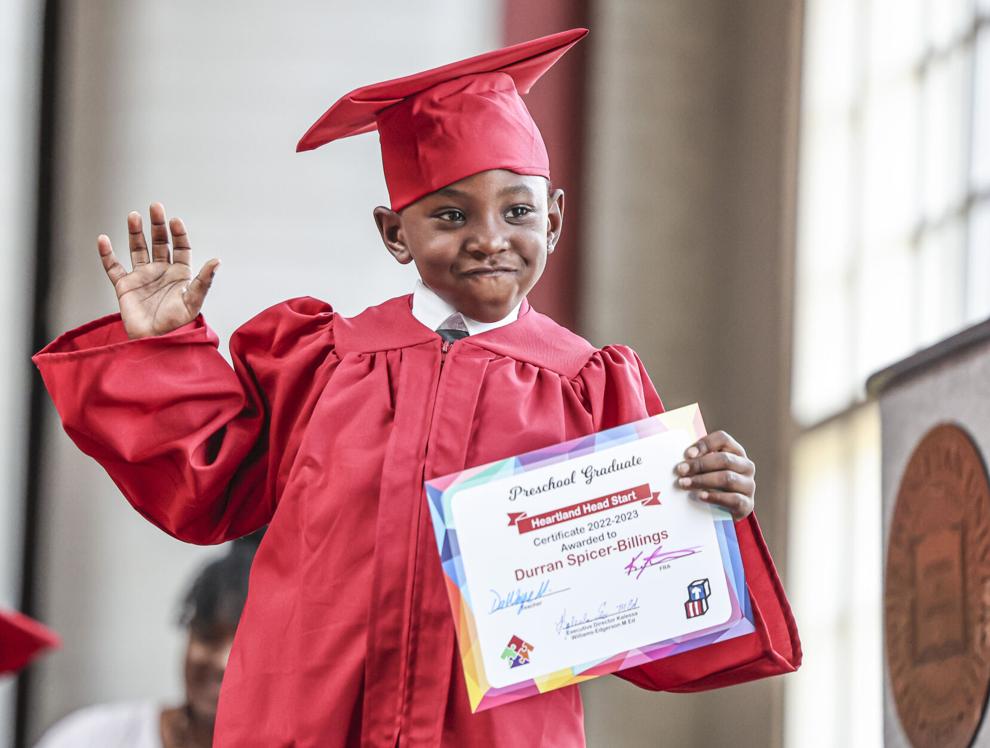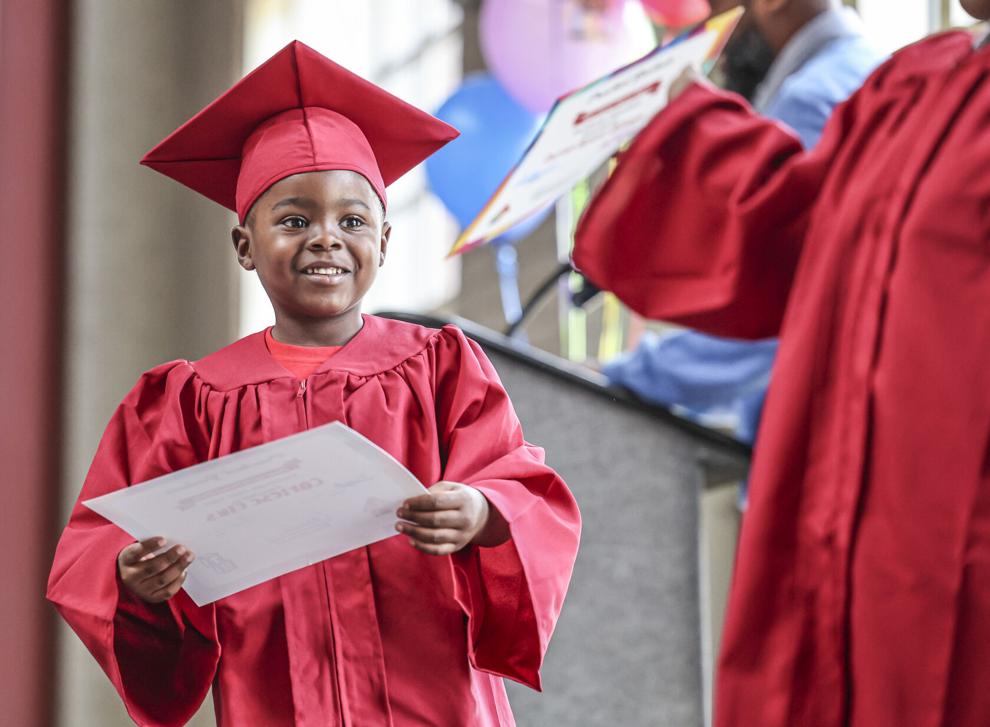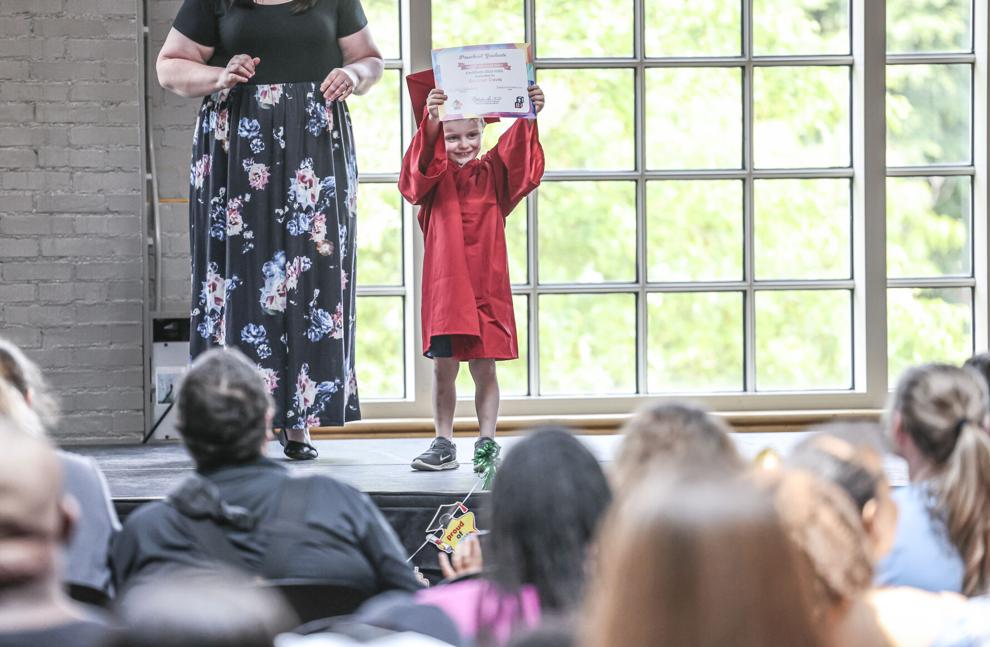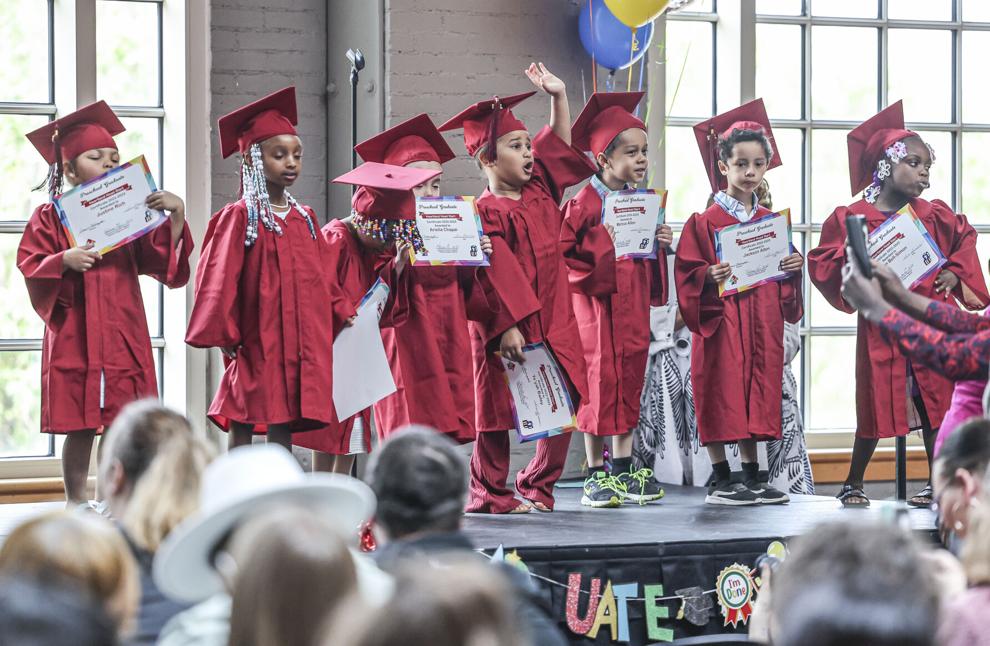 Announcement