La Crosse, Wis. – (WXOW) – Myrick Park was filled with kids having fun at the Saturday Children's Festival event put on through The Parenting Place. The free event focused on simple fun and included activities that kids could quickly get immersed in while playing. Different areas included a giant dirt pile and toy trucks for construction, dinosaur island, water tables and painting.
:Lots of free play, we want children to come and play in whatever way they want," said Parenting Place Executive Director Jodi Widuch. "We encourage parents to step back and watch it all happen. You notice there are no screens, no batteries, no jumpy houses. It's all about simple things that children can use every day to play."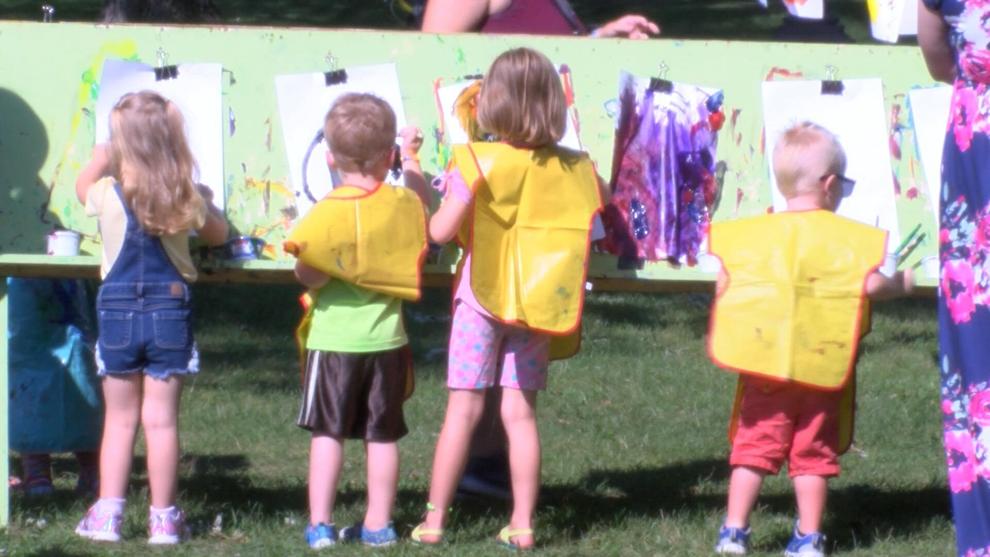 Widuch added that ultimately, free play helps kids grow into functioning adults, the playing, sharing and creating all part of the process.
Have a story idea? Let us know here
Watch more on WXOW wherever you are 
There are plenty of ways to get the latest content from WXOW. You can find us on Roku, Fire TV, Apple TV and other smart TV platforms so you can watch us anytime! Enjoy livestreaming newscasts or replays of our latest news along with some of our signature content such as the Jefferson Awards plus the latest weather and local sports. 
Find WXOW on Roku here or by searching for WXOW in the Roku Channel Store.
Find WXOW for Fire TV here or searching for WXOW in the Amazon App Store. 
Add the WXOW app for Apple TV through the Apple App Store. 
Use this link to find out more about all the WXOW apps available.