VAN WERT, OH (WLIO) – A magic show at the Van Wert County Fair is using comedy to get kids thinking about Ohio's agriculture industry.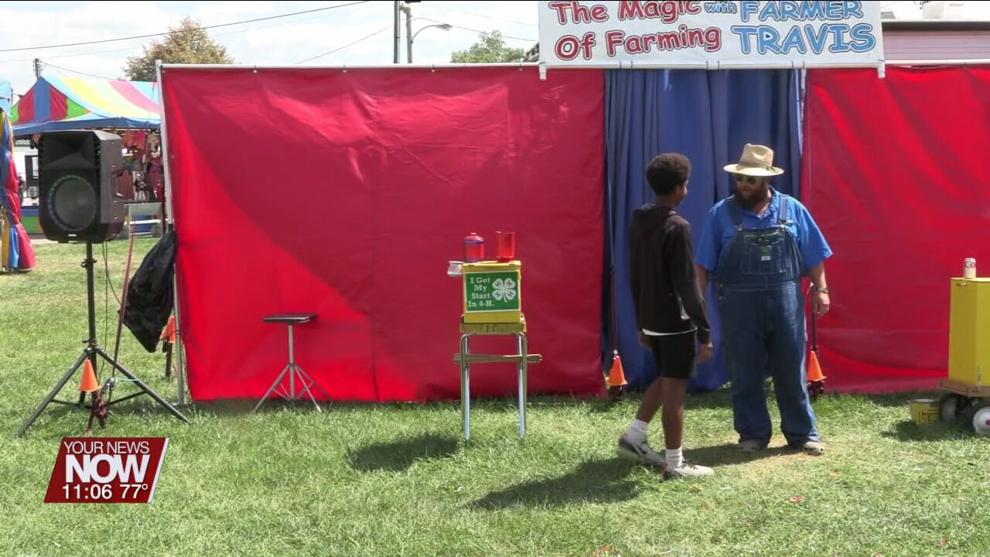 The Magic of Farming with Farmer Travis is a combination of stand-up comedy, magic tricks, and education. Most of the show is interactive, with many of the stunts requiring a helper from the audience.
While agriculture-themed entertainment is becoming more common at the fairs, Farmer Travis says he's one of the few performers who was raised in an agriculture family and has another career in the field. He hopes to show kids around the state that there's a future in farming for anyone.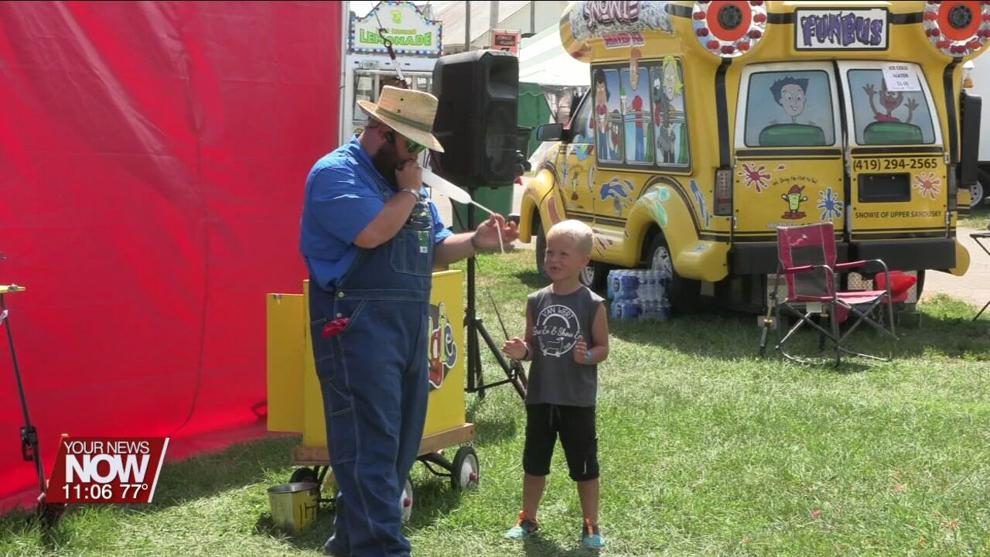 "Back in the day, when I was growing up, in Ag you were either going to fix tractors, you were going to know how to plant corn, you were going to raise animals. I have a 13-year-old, he loves his computer, he could have a very successful ag career, and he actually will never have to shovel poop. Or he'll never have to play in dirt. And I don't know if everyone understands that," said Travis Mettler, the star of "The Magic of Farming with Farmer Travis."
Monday, Sept. 4th is the last day of the Van Wert County Fair, but you can still catch The Magic of Farming at Noon, 2pm, 5pm, and 7pm.