It is easy for directors and screenwriters to imagine a scenario involving a heinous crime, yet a movie tends to be more chilling if audiences know that the events being depicted on screen happened in the real world. True-crime films generally get taken more seriously by viewers, causing them to be mindful of their surroundings and watch who they let into their lives.
Over the years, numerous true-crime movies have been made for both the cinemas and TV networks. Each decade has its own standard films, but those from the '80s are arguably more intriguing. Because the genre was more popular at the time, studios fished for the most captivating stories in order to satisfy the growing viewer appetite. Among the numerous terrifying tales that were told at the time, the following remain essential.
10
Mississippi Burning (1988)
Based on the infamous Freedom Summer Murders in which three civil rights workers were mysteriously killed, Mississippi Burning focuses on the challenges that FBI agents Alan Ward and Rupert Anderson face as they try to conduct investigations. Many of the locals refuse to cooperate, forcing the lawmen to clash over which approach to take.
In an '80s landscape that was full of buddy cop comedy movies where the officers got along, Mississippi Burning feels refreshing because the agents can hardly agree on anything. At some point, their argument even evolves into fisticuffs. Still, the movie impresses more by digging into the dark side of racism and by taking audiences through a deep conspiracy where some of the local authority figures are shown to be involved with the Ku Klux Klan.
9
Henry: Portrait of a Killer (1986)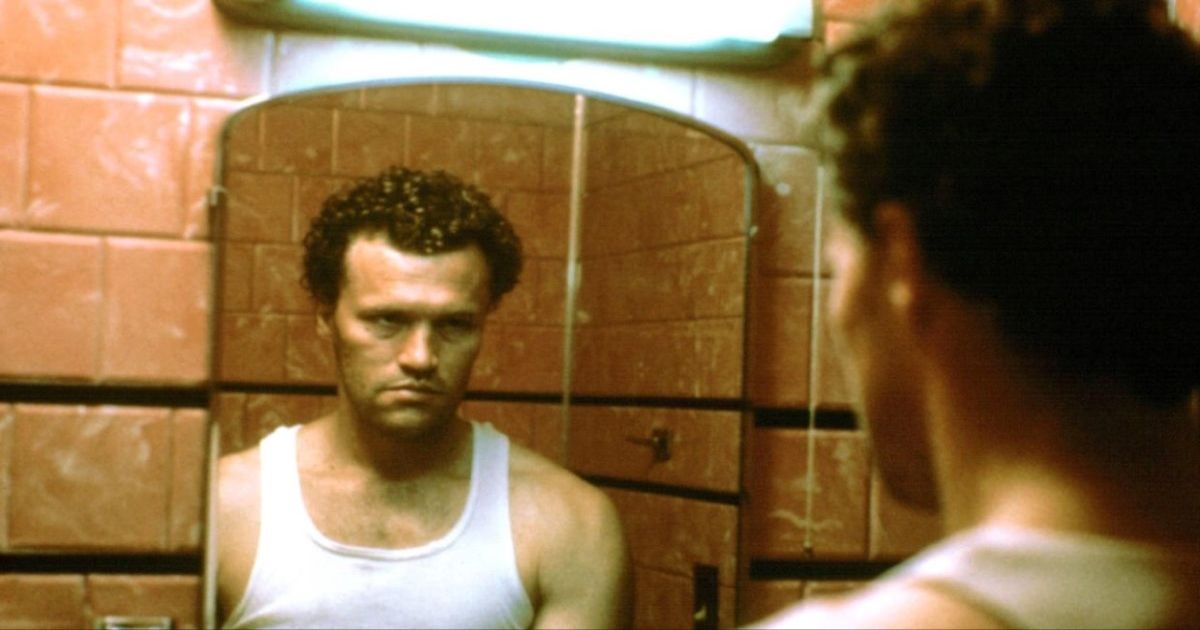 Henry: Portrait of a Killer tells the story of Henry Lee Lucas, who confessed to murdering over 600 people between 1975 and 1983, though some of his claims were disputed by the police. He was ultimately convicted of 11 murders and went on to serve a life sentence. For entertainment purposes, the movie sticks to Henry's exaggerated claims hence he is shown killing someone new just about every few minutes.
Given the high murder rate, Henry: Portrait of a Killer has a case for being counted as one of the greatest '80s slasher movies. Here, the character doesn't stick to a specific modus operandi like most serial killers do. His methods range from laying taps for drivers on highways to kidnapping prostitutes. His work also ends up being easier because he has a sidekick who has been fully indoctrinated. Thankfully, he eventually gets caught.
8
Patty Hearst (1988)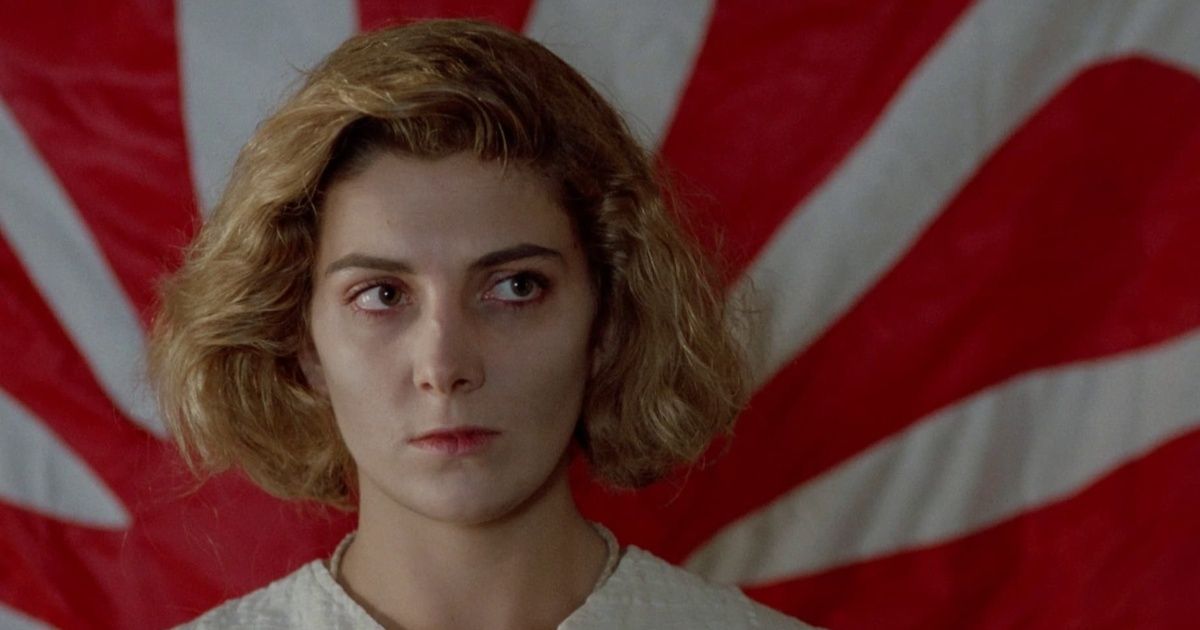 Few movies showcase Stockholm Syndrome better than Patty Hearst. The film chronicles the life of Hearst Communications Inc. heiress, Patty Hearst, who was kidnapped from her apartment by the left-wing Symbionese Liberation Army, only to become a subscriber of the group's beliefs and conduct violent bank robberies with them. 19 months later, she was arrested and charged for the crimes.
RELATED: Best True Crime Documentaries Ever Made, Ranked
How exactly a person with a fortune waiting for her at home would settle for a life of crime is something the movie tries its best to answer. The events are plucked from Patty's memoir Every Secret Thing, so most of the proceedings can be presumed to be factual. Besides that, the film benefits from a strong performance by Ving Rhames, who plays a crime boss as perfectly as he did in Pulp Fiction.
7
Dance with a Stranger (1985)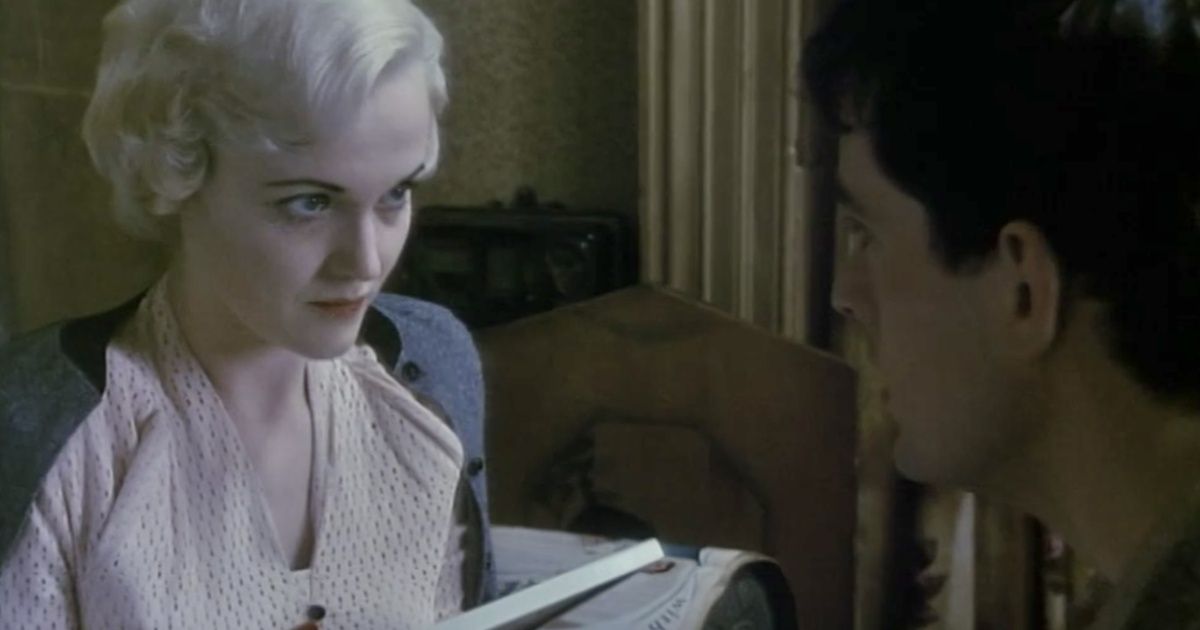 There are hundreds of movies about scorned lovers who choose to murder their partners, but Dance with a Stranger is unique because it's a true story focusing on the last woman to ever be hanged in Britain. In it, Ruth, a nightclub hostess, falls for the aristocrat, Blakely, but deep into their passionate affair, he loses interest. This causes her to be bitter and vengeful to the point where she settles for the silly, misguided cliché declaration, "If I can't have you, nobody will!"
Ruth eventually shoots Blakely after seeing him with another woman, and despite the brutal nature of her crimes, various human rights groups label the sentence as barbaric and outdated. Steps are thus made to abolish the death penalty and since then, no other person has been hanged again in the United Kingdom.
6
At Close Range (1986)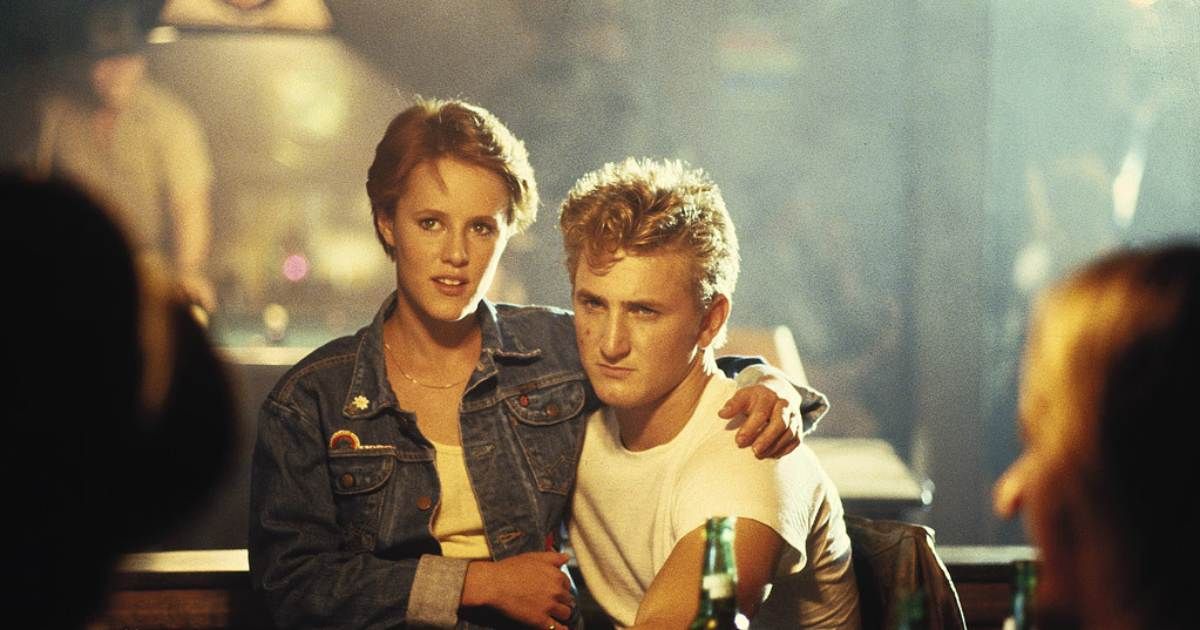 Rarely do actor siblings get to play brothers in movies in the way Sean Penn and Chris Penn do in At Close Range. In it, Brad and Tommy (the characters played by the two) are ushered into a life of crime by their dad. When the authorities start knocking, the father does everything in his power to protect himself.
The story is inspired by the life of notorious Pennsylvania criminal Bruce Johnston Sr. who led one of the most powerful crime factions in the state in the '60s and '70s. From cracking safes to stealing tractors, the criminals do it all. And when the threat of jail term becomes serious, the father doesn't hesitate to betray his sons and even murder one of them.
5
Adam (1983)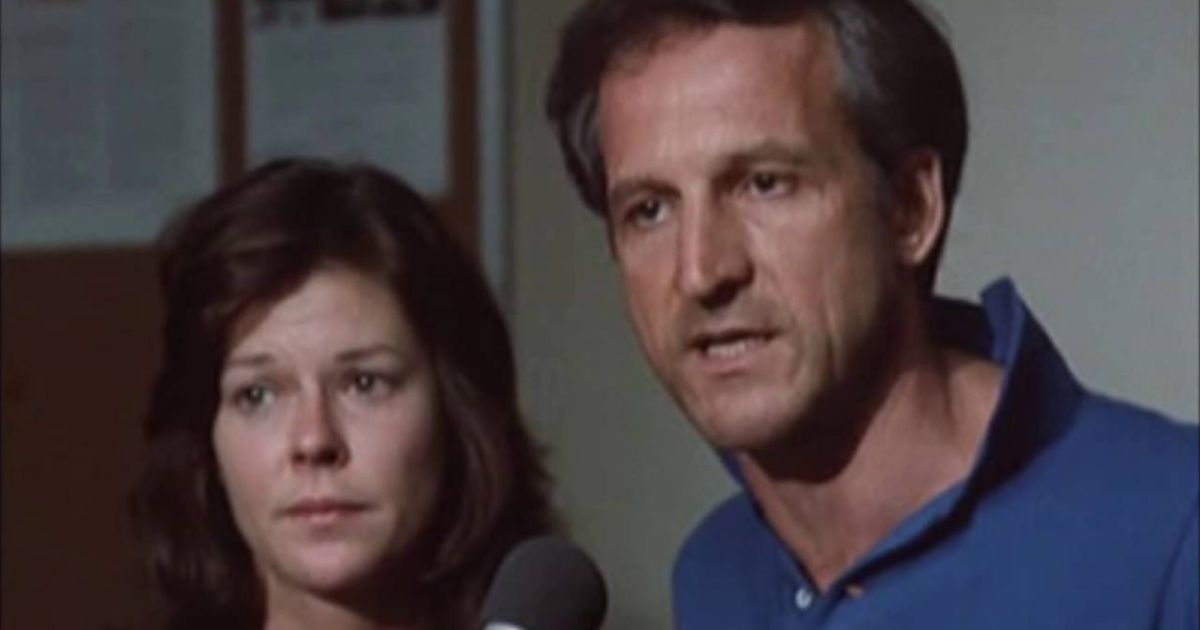 Fans of tense movies about kidnappings will find Adam interesting because it doesn't just follow the standard abduct-and-rescue procedure. Here, the parents do something to create lasting change and the fact that the film is based on a true story makes it all the more intriguing. According to the New York Times, the movie — which ends with a heartwarming montage of pictures of other missing children — was watched by 38 million people when it aired on NBC.
The victim in Adam is the young Adam John Walsh, who gets abducted from a department store only for his severed head to be found weeks later. Eager to prevent such a thing from happening again, his parents go on to advocate for new child protection laws. In the years that followed, Adam's father John, became the celebrity host of America's Most Wanted. Interestingly, serial killer Henry Lee Lucas's sidekick, Otis, confessed to the murder, though his involvement has also been disputed by some authorities.
4
The Case of the Hillside Stranglers (1989)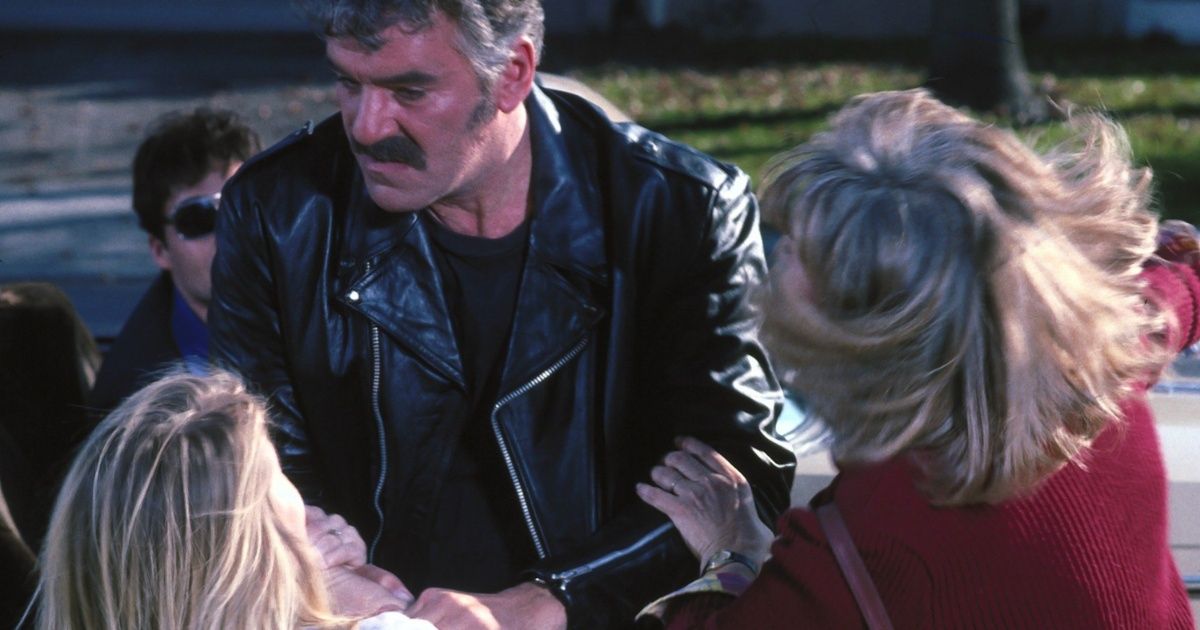 When several bodies are discovered on the hills of Los Angeles, California in the '70s, it's presumed that there is a single killer on the loose. The media dubs him "The Hillside Strangler" but further investigations reveal that this is the work of the psychotic cousins Angelo Buono Jr., and Kenneth Bianchi.
In The Case of the Hillside Stranglers, the two are able to pull off the crimes easily by impersonating police officers. Any daylight abductions are presumed to be standard arrests by members of the public, so no alarm is raised. The attention to detail and faithfulness to actual events is laudable, making this one of the most dread-inducing serial killer movies.
3
Murder One (1986)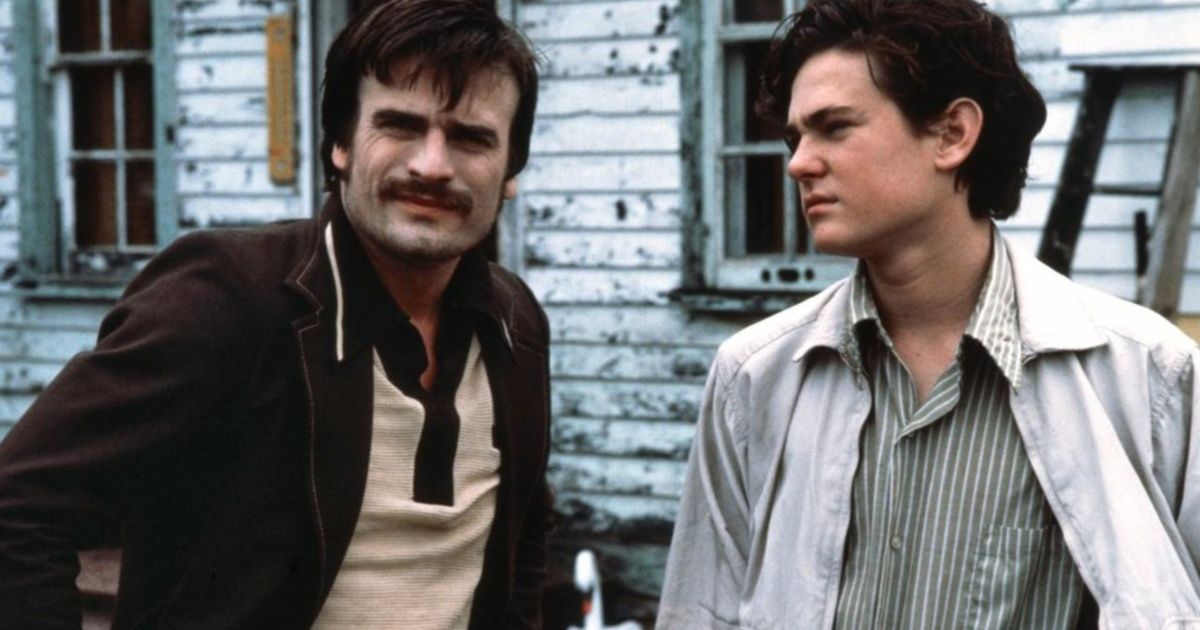 Movies always serve as a reminder that there is a major flaw in America's criminal justice system. Soon after criminals come out of 'correctional' facilities, they continue committing crimes and that's what happens in Murder One. Based on the infamous Alday Murders, the film follows two half-brothers who go on a murder spree after getting out of a Maryland prison.
Besides the crimes, Murder One shows how poor parenting always has a negative effect on children. The criminals' mother happens to be an escort who shows little concern for them when they visit her. Their younger brother also agrees to join in on the crime spree because his siblings are the only people he can look up to. Unfortunately for him, he gets arrested and convicted with them.
2
A Cry for Help: The Tracey Thurman Story (1989)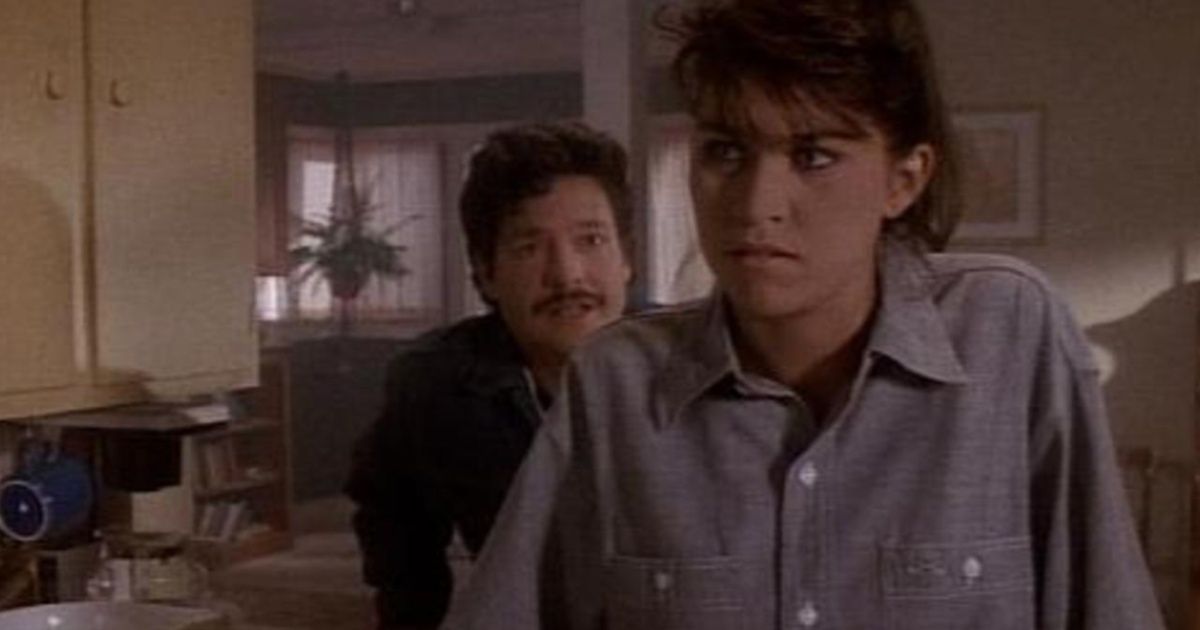 Arguably one of the greatest movies about toxic relationships, A Cry for Help: The Tracey Thurman Story chronicles the life of Tracey Thurman, who sued the police department for failing to protect her from her abusive husband. The film bases its story on the testimonies given during the Thurman v. City of Torrington trial back in 1985.
RELATED: 19 TV Crime Series Based on a True Story
The scenes are extremely hard to watch, given the kind of abuse Tracey is subjected to. From getting kicked in the stomach while pregnant to getting stabbed multiple times, the titular character is dragged through all kinds of horrors. And despite having filed a restraining order, the police show no interest in protecting her. Fed up, she files a lawsuit.
1
Small Sacrifices (1989)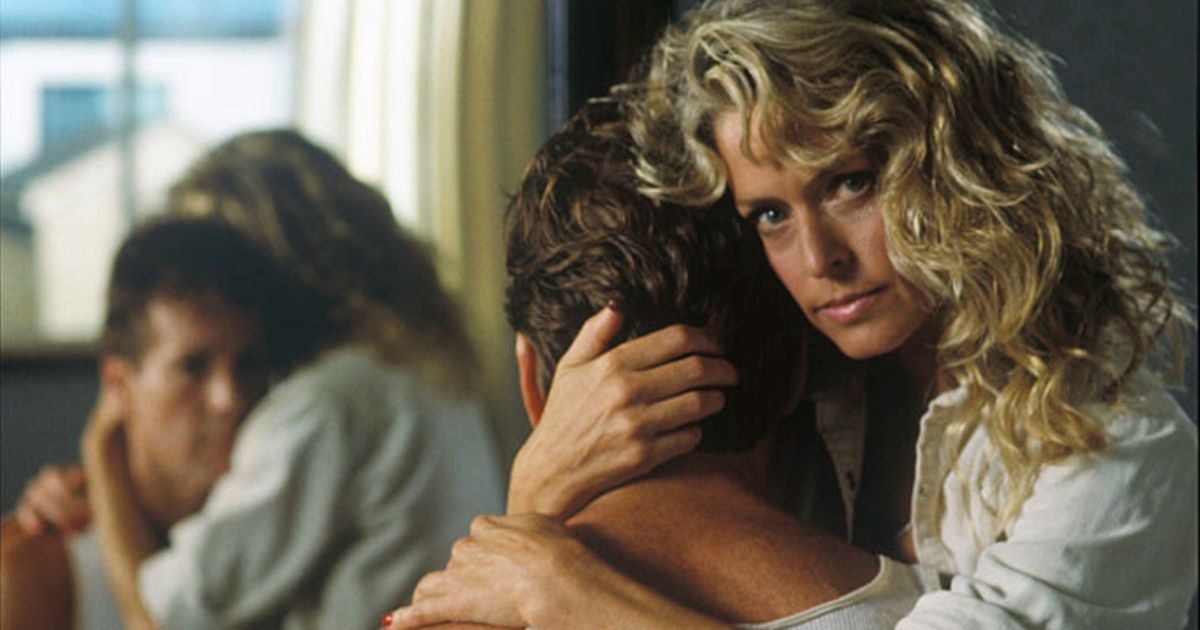 People do dumb things for love, yet for Diane in Small Sacrifices, the idiocy is on another level. When she meets a man who claims he isn't interested in dating a single mother, she decides to shoot her three children. One dies, and the other two survive with serious injuries. Diane then tells the police that a stranger stopped her on the road and shot the children, but with time, her lies are discovered.
The story is based on the real-world trial and conviction of Elizabeth Diane Downs, who later tried to escape only to be captured. Horrified by what had happened, her surviving daughter agreed to testify against her after recovering her ability to speak. Diae is now serving a life sentence and has been reportedly denied parole twice because of a lack or remorse.