In a bizarre interview, The Marvels director Nia DaCosta reveals that she has already had it with Marvel, doesn't have anything good to say about the cast or the movie, and similar to Brie Larson, controversially mentions white dudes.
What the interview with Vanity Fair really comes off as, is a woke interview about racism, as it's pointed out she is Marvel's first female Black director and the youngest MCU director.
The article, of course, also blames fans for the response to the first Captain Marvel – "the recipient of sexist vitriol from the darkest corners of the fandom" – where worth a note the character has been dropped from the sequel title along with the writers and directors.
So we see it isn't about whether the flick is any good, it's about being of a certain color, blaming the fans, white dudes, etc.
Surprised by white dude respect
It's pointed out how Nia DaCosta directed the Candyman movie where she says she encountered racism, but not on The Marvels as she was able to bring her own crew.
She does say, however, that she was surprised at how well she was treated by her Marvel white dude bosses:
Despite having Peele's full support on Candyman, DaCosta says that some "ridiculous" things happened on that set, with crew members saying "things that are super inappropriate, that you would just never say to anyone else because they were so specific to my gender, my race, my age." She had a very different experience on The Marvels, fortunately, in part because she had the power to hire the people she wanted for her team. "I realized it wasn't ever gonna be about how much power I amassed or how many great movies I made, or if I won awards, it was always just going to be the people that I surrounded myself with," she says. "The thing that I've been most surprised by lately is how much respect I'm getting from these middle-aged white dudes that I work with."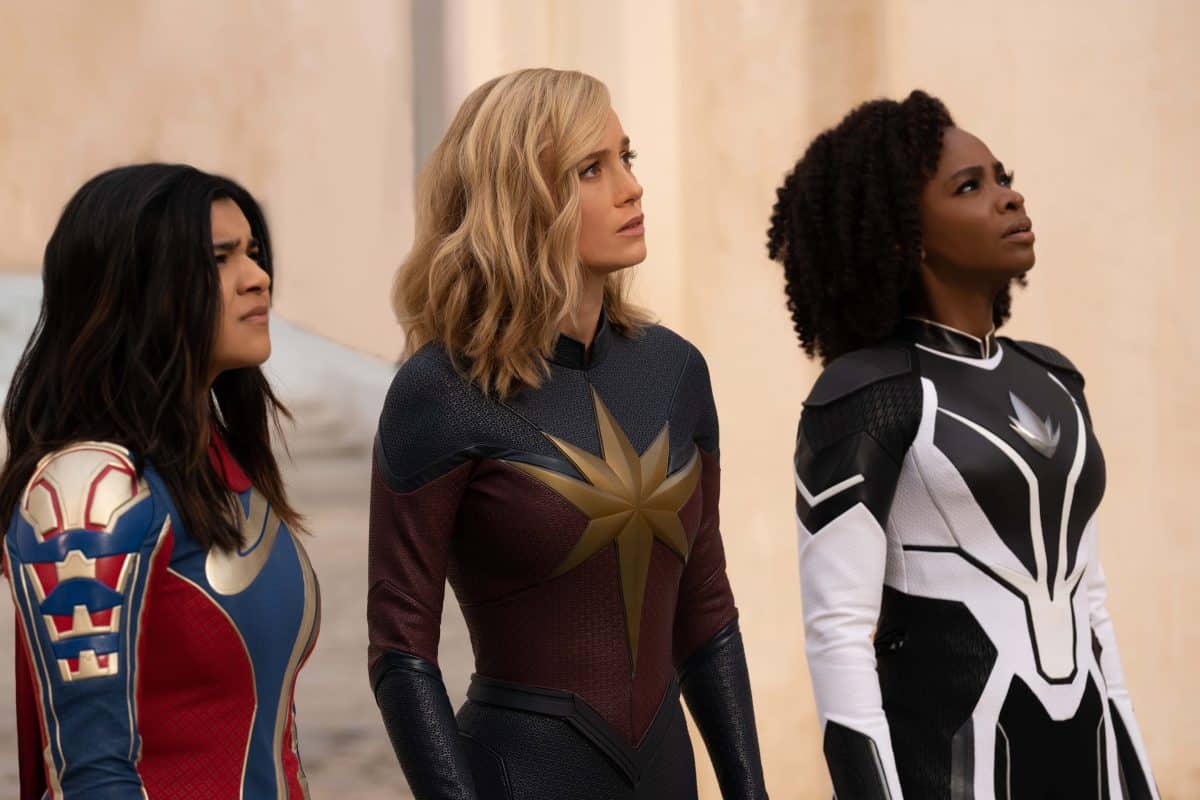 Struggled filming The Marvels
Since the strike is happening that means the actors in The Marvels aren't allowed to promote the movie, so you would think Nia DaCosta would take charge and help promote the flick. Nope.
Throughout the interview, Nia DaCosta, who has no experience, says how tough it was filming the movie:
She loved production, she says, but admits there were days when she texted Destin Daniel Cretton, who directed Shang-Chi and the Legend of the Ten Rings, things like "I'm overwhelmed" and "I'm so stressed." As she puts it now, "Sometimes you'd be in a scene and you'd be like, 'What the hell does any of this shit mean?' Or an actor's looking at some crazy thing happening in space, and they're [actually] looking at a blue X. There were obviously hard days, and days where you're like, 'This just isn't working.' "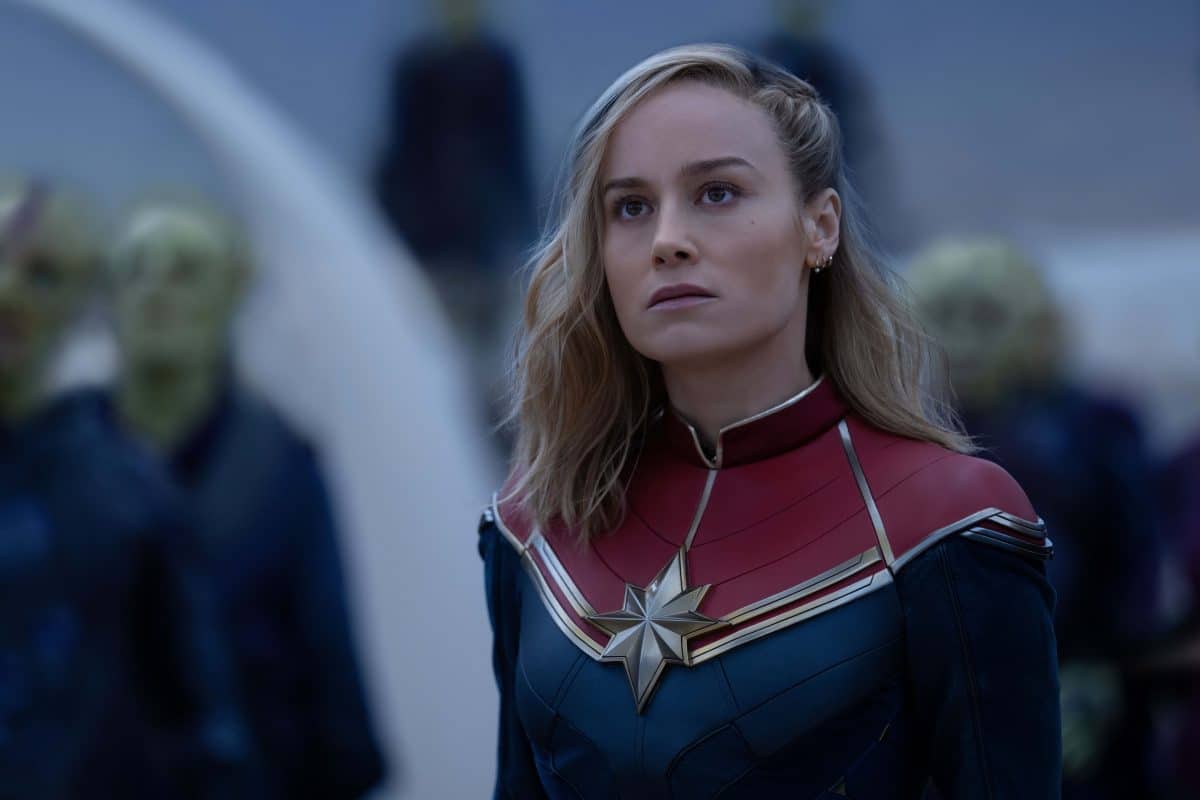 The Marvels is a Kevin Feige movie
She also says The Marvels isn't her movie and says it's Kevin Feige's movie (perhaps passing the blame to Feige as it is rumored the film is a disaster):
 "It is a Kevin Feige production, it's his movie," she says. "So I think you live in that reality, but I tried to go in with the knowledge that some of you is going to take a back seat."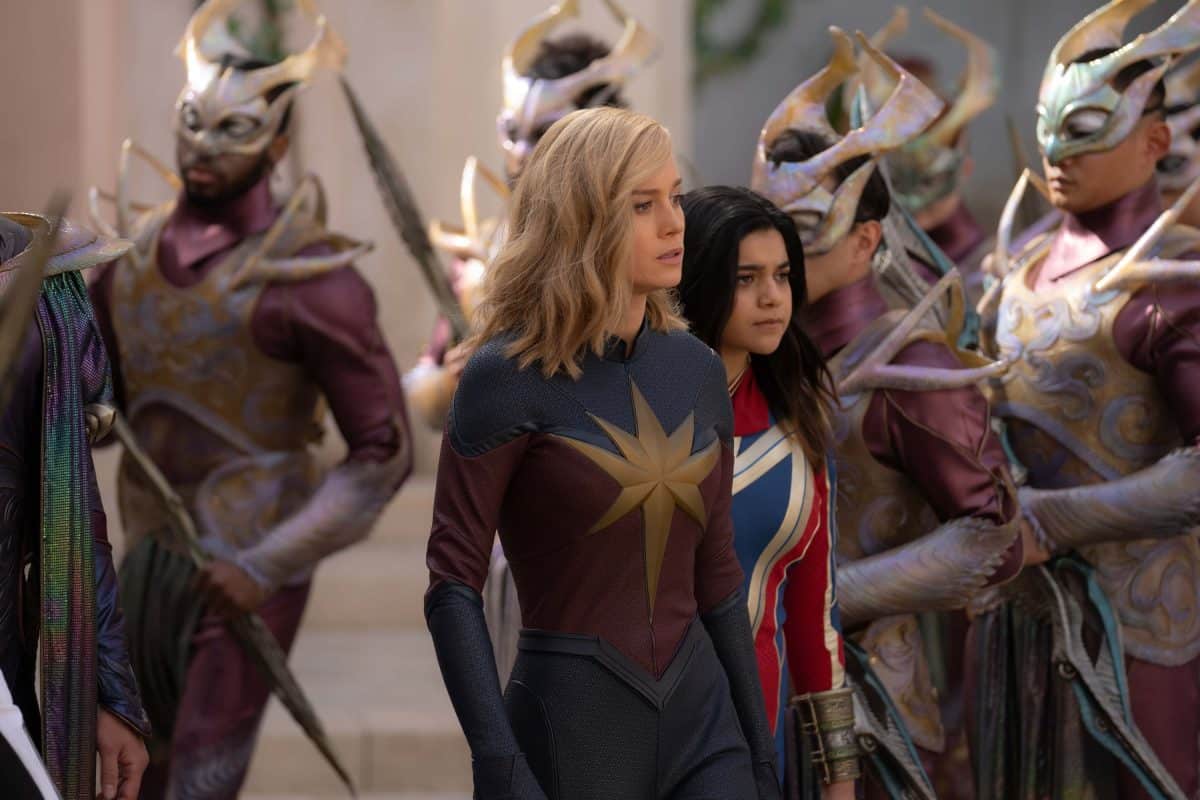 Nia DaCosta done with Marvel
So the writing on the wall reading the interview is that Nia DaCosta, who went to boarding school, encounters racism, has no experience and got hired for the billion-dollar sequel to Captain Marvel, is Black, is a Black female, doesn't apparently like middle-age white dudes (what if someone said that about middle-age Black dudes?), had a hard time filming the movie, doesn't say anything nice about the movie, doesn't say anything nice about the cast (the article only mentions Brie Larson twice), and the kicker?
After filming The Marvels, now Nia DaCosta is done with Marvel and wants to return to her own stuff:
Collaborating on a huge IP-driven movie like The Marvels has made DaCosta long to write original films again. She's got sci-fi and fantasy stories she's ready to tell, and now she has all the skills she needs. "It was really great to play in this world, and to be a part of building this big world," she says, "but it made me just want to build my own world more."
(Editor's note: Jeremy from The Quartering does not have permission to use this article.)